On November 2, 2023, Execs In The Know invites you to join us in Dallas-Fort Worth, Texas, for a CX Leaders Executive Briefing where the spotlight's on "Outsourcing CX: Navigating Today's Top Challenges and What's Coming."
This Briefing isn't just any event; it's for CX leaders, by CX leaders. Whether you're aiming to level up, realign your CX strategy, discover the trends impacting you and your teams, or explore new Business Process Outsourcing (BPO) options, this is the place to have those critical conversations with your peers and get a deeper understanding of how to lead the way for your organization.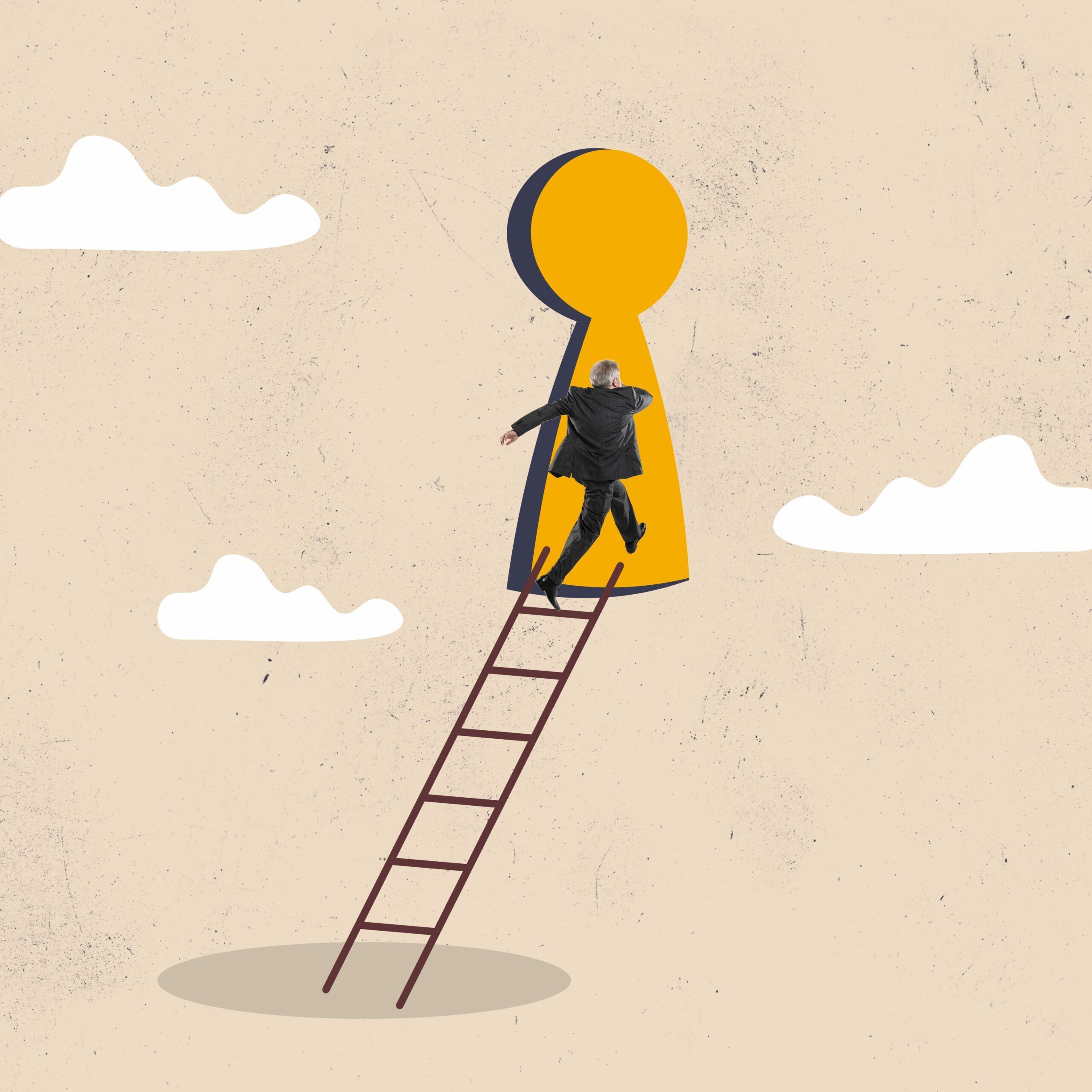 As a CX leader, you constantly seek new perspectives, strategies, and industry connections to stay ahead. At our Outsourcing Briefing, prepare to be enriched with invaluable insights relevant to your 2024 strategy, and connect with CX visionaries, industry experts, and your fellow peers to unlock Outsourcing's future.
Your hosts, Chad McDaniel, President of Execs In The Know, and John Billings, Senior Director of Global Workforce & Vendor Management at Hilton, will steer this event. Together, along with our expert panelists, they bring a wealth of knowledge and experience that promises to make this Briefing an unforgettable experience.
The Path Ahead
In the dynamic world of Outsourcing, change isn't a threat—it's the catalyst for innovation. As we approach 2024, we find ourselves at a crossroads ripe with opportunities. This Briefing is your bridge to these opportunities, catering exclusively to CX leaders like you.
Prepare to delve into a series of Outsourcing topics, including:
Navigating Market Choices: Explore the options—nearshore, offshore, hybrid, and Geo markets—to discover what suits your organization best.
Unraveling the Customer Conundrum: Decode the generational divide in the complex consumer landscape.
Budgets and Beyond: Learn how organizations are adapting their budgets, leveraging AI, and maintaining operational excellence through BPOs.
Designing CX Success: Whether your outsourced agents work remotely or in physical locations, we'll dissect the strategies that win in an ever-changing labor market.
Building Strong Alliances: Discover how brands are finding the perfect cultural fit when selecting Outsourcing partners and leveraging these partnerships for success.
Who Should Attend This Briefing?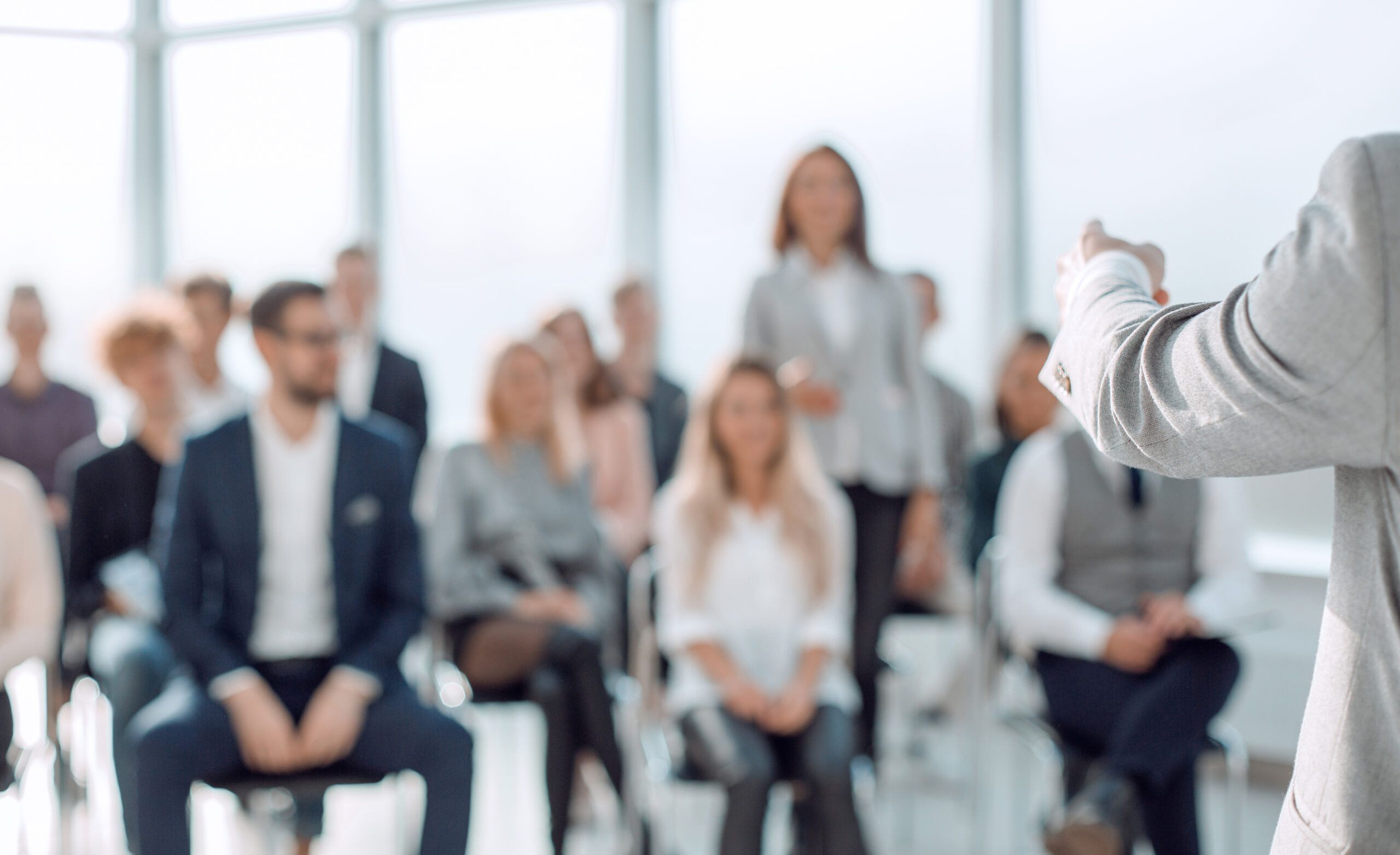 Corporate executives leading the charge in customer care strategy and execution, this one's for you! If Outsourcing is or might be part of your CX strategy, this event is your golden ticket to valuable insights, connections with industry experts, and the chance to shape the future of Outsourcing.
Our agenda is designed to make every moment count. This isn't just an event; it's your opportunity to be part of the future of CX Outsourcing.
Secure Your Spot Today
Don't miss this opportunity to join us in Dallas-Fort Worth!
Register now to secure your spot, and let's make a mark on the future of Outsourcing together.