As you've probably seen in our Day One recap of Customer Response Summit (CRS) Coronado, our Summits are one-of-a-kind, can't-miss events that are filled with education, inspiration, and celebration!
CRS Coronado gave CX Leaders and their teams a taste of what it's like to deliver unrivaled, legendary customer experiences.
Day Two was just as exciting and packed with some great highlights, which we've summed up for you here.
Welcome to Hilton, Where We're Humanizing the Digital Experience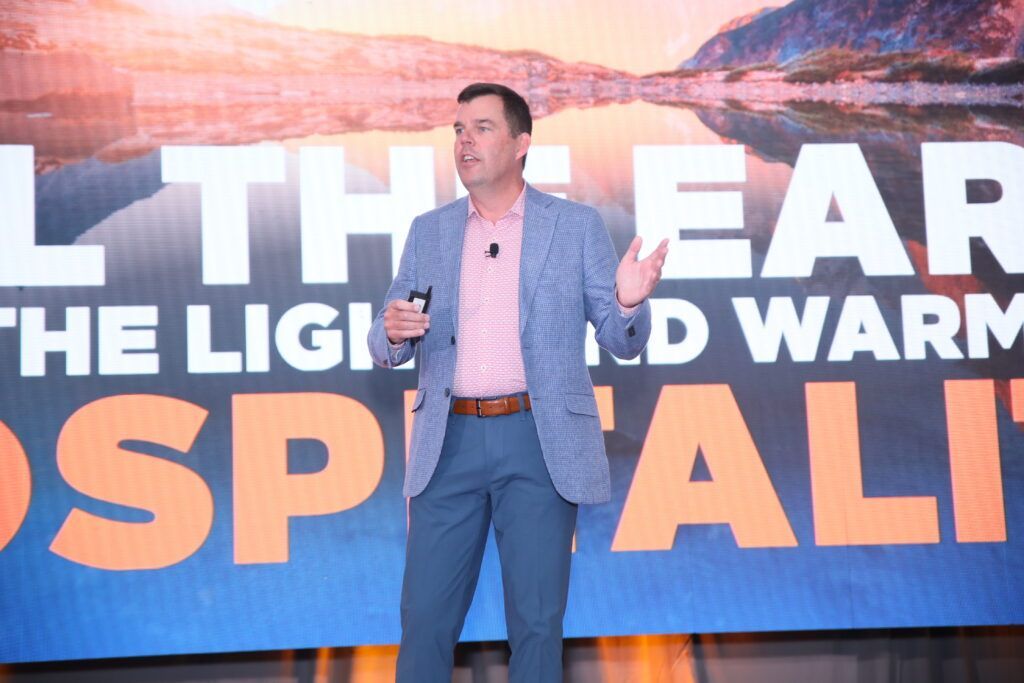 Keynote presentations and panels are a cornerstone at CRS. Mike Gathright, Senior Vice President, Head of Customer Experience at Hilton, was our first keynote of the day, giving the audience an insightful and thought-provoking glimpse into how the brand "Fills the earth with the light and warmth of hospitality."
"Humanizing the digital experience is a unique opportunity to do something meaningful and meet the customer where they are," he said.
Mike also explained why you must fall in love with the problems just as much as the solutions when it comes to understanding customers' needs and pain points, and doing something that's a big win for both guests and team members.
"Until you have disruption, you don't always see the opportunities in front of you," Mike added. "For Hilton, it comes down to ensuring the stay experience is top of mind."
Inspired by global consumer insights, Hilton proves the stay is the key element that can make or break any trip through its new advertising campaign, "It Matters Where You Stay." The campaign encompasses the brand's world-class hospitality; from innovations such as Confirmed Connecting Rooms, Digital Key Share, thoughtful service, and early confirmation of upgraded rooms for Hilton Honors members.
Before wrapping up, Mike shared a few of the clever TV commercials featuring the new campaign, which focused on some of the unspoken pitfalls of travel.
Moments of Brilliance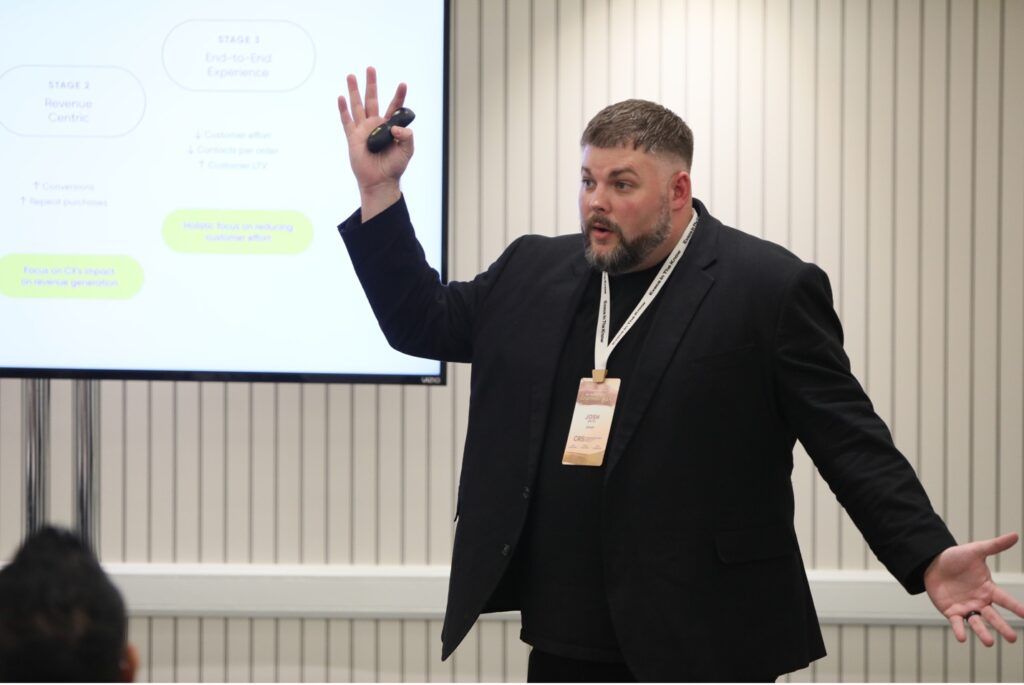 How Tech Giant Asurion Uses CX to Generate Revenue —​ While Lowering Costs​
Josh Smith, Head of Business Development at Simplr, shared how to scale and generate revenue while cutting costs for tech giant Asurion. It's a tall order, but it was done.
Not only has Simplr helped Asurion meet (and exceed) email response time SLAs, they've empowered Asurion with a distributed, "spike-proof" model that ensures adherence to rapid-fire response times… no matter the volume.
Asurion's partnership with Simplr grew to include an automated program that increased the quality and speed of ticket resolutions. The program proved to be so successful that automation handles nearly half of the eligible tickets today. Moreover, the automations in place helped consistently beat speed and quality SLAs with this strategic client.
Delivering Exceptional Experiences, Acting on Insights, and Ensuring ROI in an Accelerated Fashion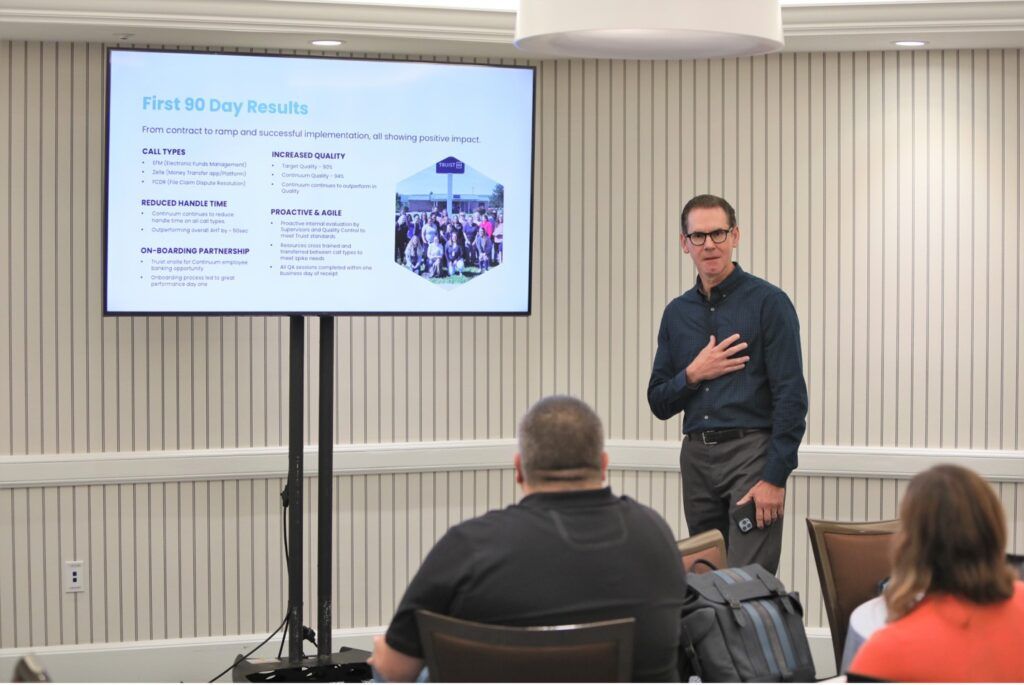 George Puig, Chief Commercial Officer at Continuum Global Solutions, and Rick Small, Executive Vice President, Director, Financial Crimes at Truist, came together to share how the two businesses partnered to address a critical need—fraud complaints.
Rick talked through the ways Continuum Global Solutions was able to deliver an immediate solution that allowed Truist to meet the expectations of its clients by providing best in class CX (and all within a 90-day implementation window).
How Nintendo of America Leveled Up Support with Channel of Choice and Bots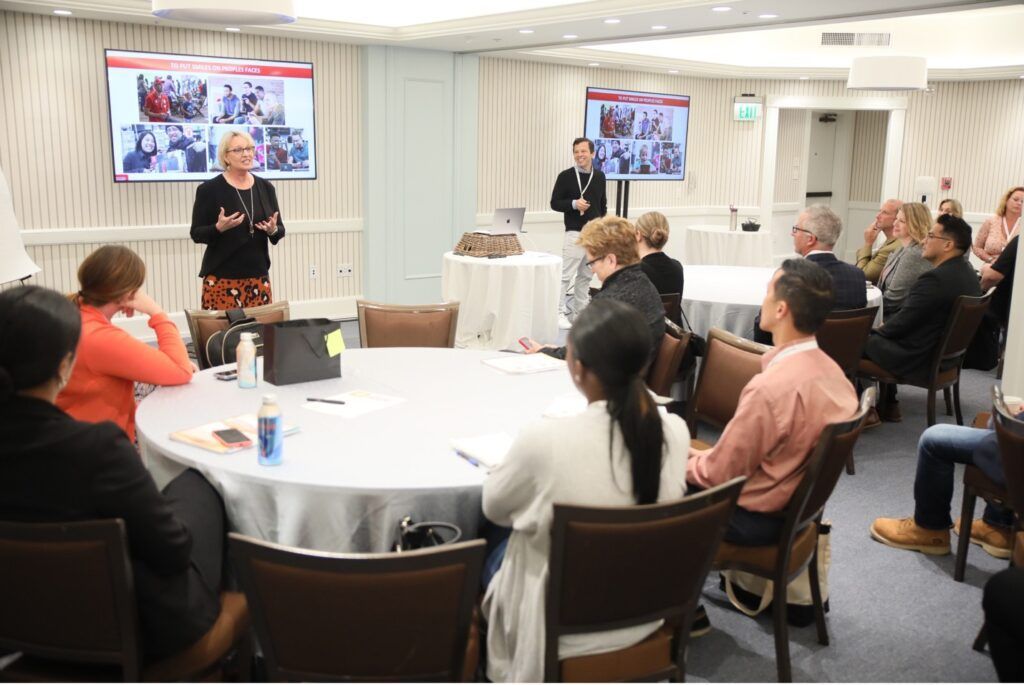 Nintendo's vision has always been to put smiles on the faces of everyone the business touches. This vision extends to the way Nintendo delivers customer service. Christian Brucculeri, Senior Vice President, Go-to-Market at Quiq, and Shellie Dow, Vice President of Operation Services, Support, and Stores at Nintendo shared how Nintendo built streamlined, seemingly effortless support available on their customers' preferred channels.
In this session, attendees learned how Nintendo of America automatically resolves routine inquiries with its bots and supports customers on their preferred channels with the highest level of personalized service.
The Future of CX Unlocked by the Metaverse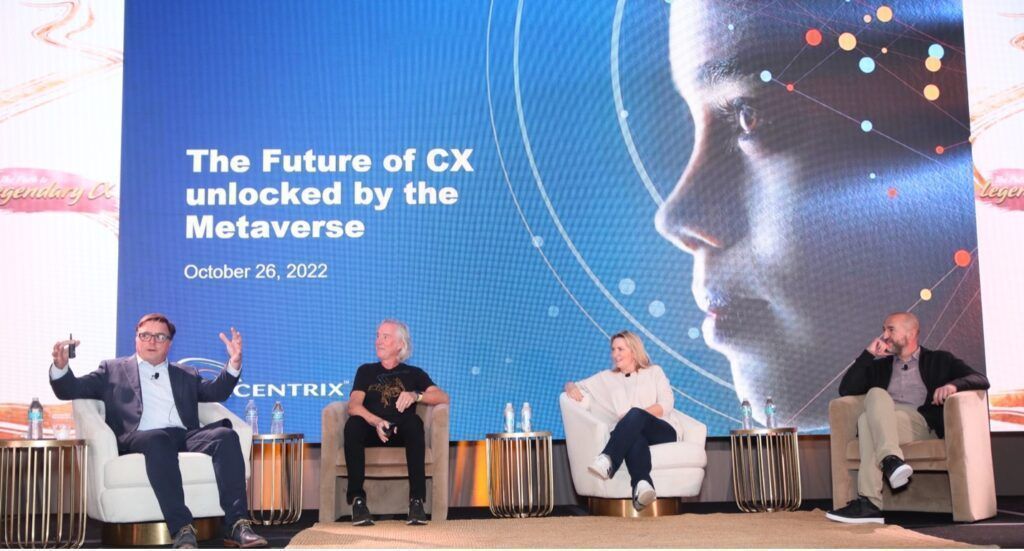 Armed with decades of experience, this panel featuring moderator Kirk Johnson, Executive Vice President, Concentrix Catalyst at Concentrix, Mauricio Odovaine, Head of Outsourcing at Meta, Sue Morris, Vice President, Customer Operations at Google, and Ian Clarke, Vice President of Development Services at Blizzard, shared bold predictions on how the metaverse is poised to transform customer experiences.
For brands looking to set themselves apart, it would be wise to start tuning in to this quickly evolving landscape.
Each panelist shared insights on how to immerse in a firsthand exploration of the possibilities the metaverse holds and explained how attendees can begin staking their claim in this bold new virtual world.
Smilemakers: Leveraging the Power of Innovation and Tech to Up-Level Your Customer Experience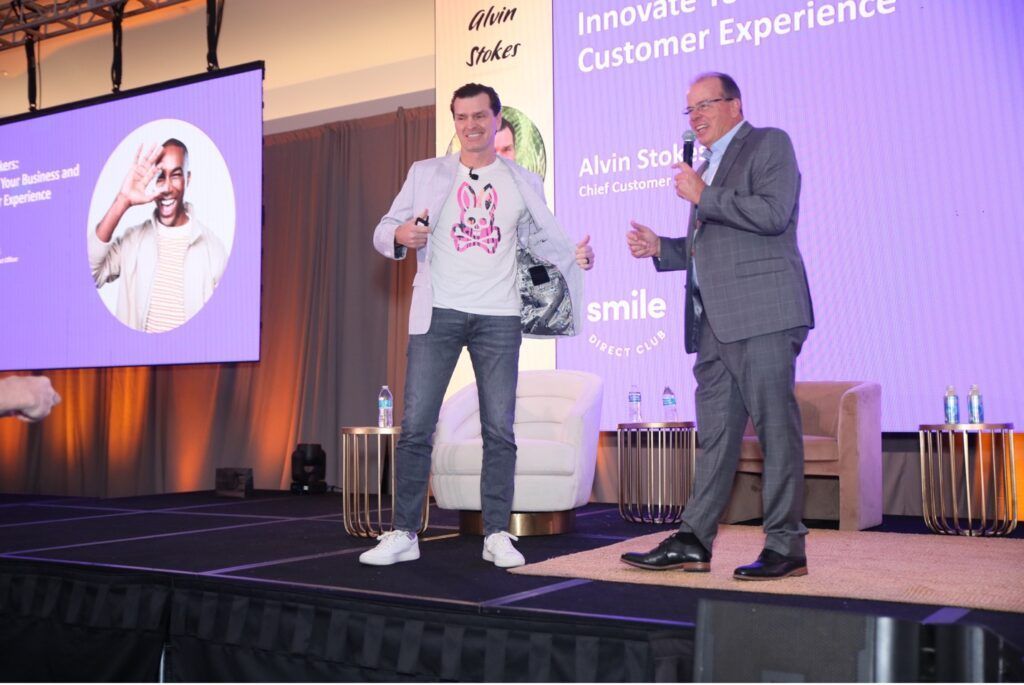 For the final keynote of the Summit, Alvin Stokes, Chief Customer Contact Officer, delivered an inspiring story of how SmileDirectClub is democratizing access to dental care by shaking up and innovating the industry—most importantly, customer experience.
He shared the upcoming rollout of the SmileMaker Platform, their proprietary smartphone-based scanning app featuring AI technology, and how the brand is pushing the boundaries when it comes to revolutionizing the orthodontia industry.
A Big Thank You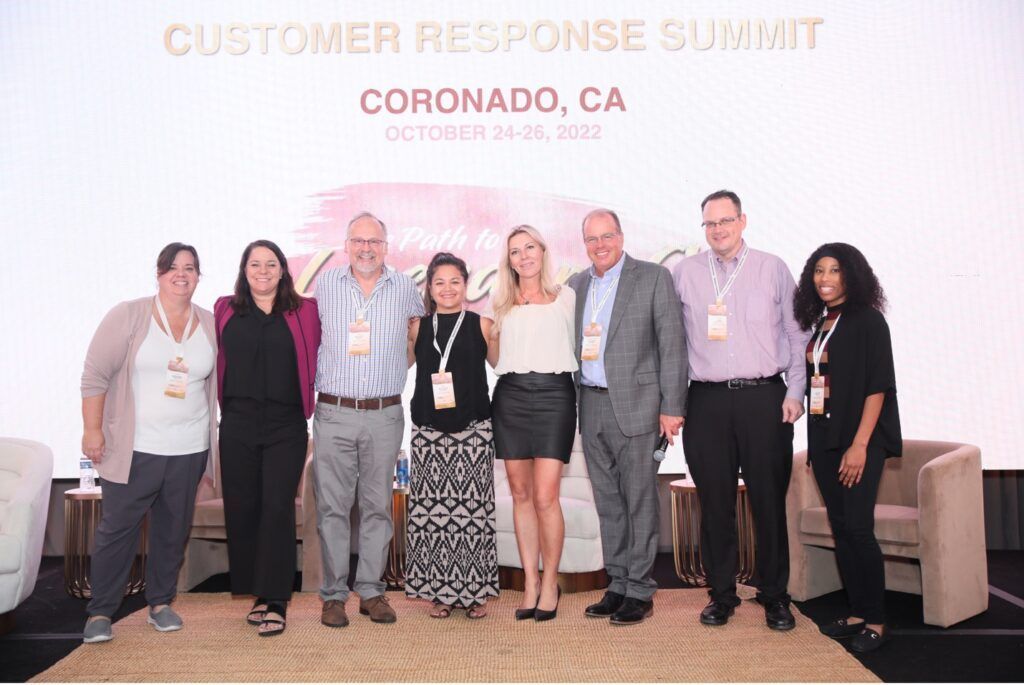 Thank you to all of our attendees, panelists, keynote speakers, sponsors, special guests, and our Execs In The Know family. Without you, this incredible Summit would not have been possible.
And remember: We won't stop until we're Legends!
Already looking forward to next year? Join us in Austin on March 1-3, 2023, or in Nashville September 20-22, 2023.