Building customer trust and loyalty are the cornerstones of any good business strategy.
Customer loyalty, the art of forging a lasting bond between a brand and its customers, is akin to having a cherished local pizza shop your family unfailingly orders from or a signature clothing brand that tops your list when it's time to replenish your wardrobe. It's that magnetic connection that keeps you coming back again and again.
For businesses, nurturing customer loyalty means delving deeper than the initial transaction and crafting enduring relationships based on trust. It's not a simple feat, but cultivating trust among your customers and ensuring they return is one of the most valuable things you can do for your business—and the data shows it.
Gartner research reveals that 74 percent of customers expect more from brands, not only in their products and services but also in how they treat them. In our recent Experience & Loyalty Insights: A Research-Based Review report, among both "Loyalist" and "Non-Loyalist" consumers, "Provide Consistent, High-Quality Experiences at Every Touch Point" was the top answer when asked what Retail/eCommerce brands need to do to create an exceptional customer experiences.
As CX speaker Zig Ziglar once said: "If people like you, they'll listen to you, but if they trust you, they'll do business with you." 
The goal is to put your customers first and ensure they know they're your top priority. When organizations accomplish this goal, they can be confident that customer trust and loyalty will follow closely.
While it cannot be done overnight, there are actionable steps to help pave the way toward this goal.
At Customer Response Summit (CRS) Nashville this past week, keynote speaker Stacy Spikes, Co-Founder and CEO of the subscription-based movie ticketing service MoviePass, took centerstage to address this topic.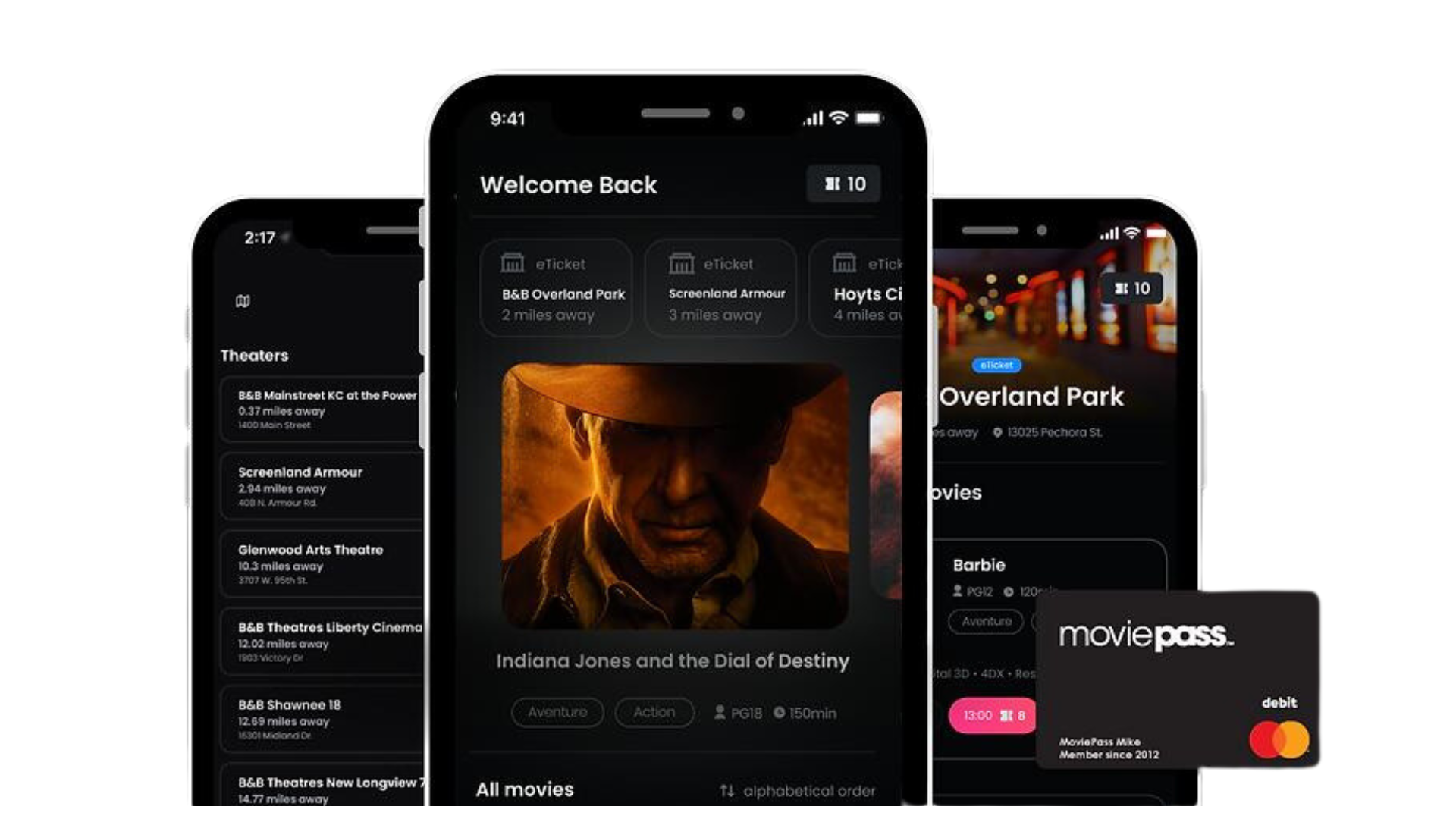 For the unacquainted, Stacy was on the original team that founded MoviePass in 2011. He exited the company in 2017 after data analytics firm Helios & Matheson acquired it. In September 2019, MoviePass notified subscribers that it would cease operations, stating that its "efforts to recapitalize have not been successful to date." After a rollercoaster ride that included bankruptcy and a global pandemic that temporarily halted the silver screens, in 2021, Stacy acquired Moviepass' assets and announced plans to relaunch the company.
Under Stacy's leadership, MoviePass has transformed not just in its ownership but also in its business model. This evolution is a testament to the company's commitment to its customers. At its core, MoviePass has always been about making the cinema experience more accessible and enjoyable for everyone. And now, as it embarks on its latest journey, it's clear that the company is putting customer loyalty and trust at the forefront of its mission.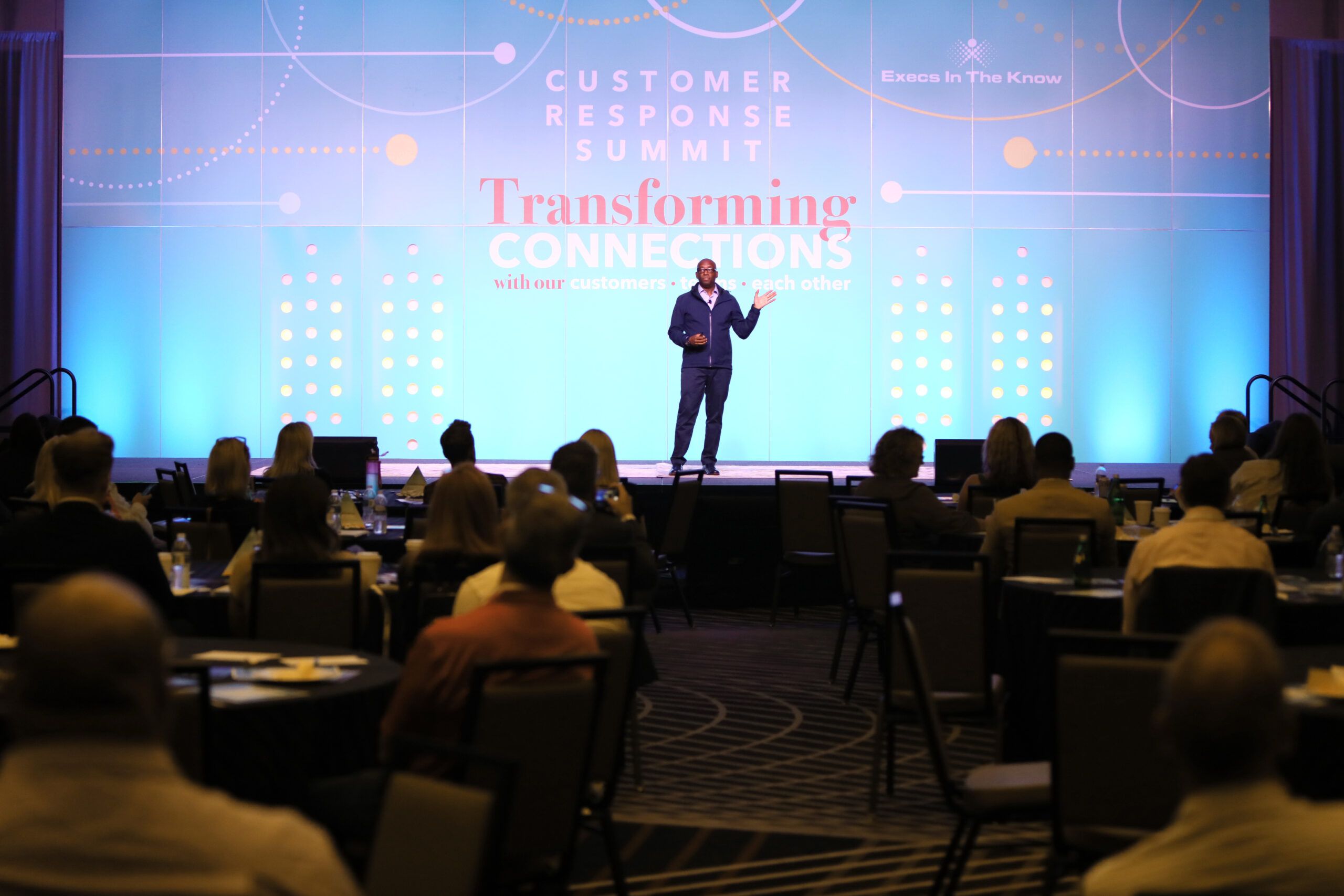 During his engaging keynote, Stacy gave CRS attendees a glimpse of what MoviePass has in store. His presentation included insights into how the brand is re-emerging, overcoming past challenges, navigating customer churn, adapting to meet customer needs, embracing product and customer experience improvements to build trust and loyalty, and setting its sights on a new horizon.
Stacy also discussed the future of cinema under his helm—from crowdfunding to blockchain and artificial intelligence (AI) activations.
Thank you to Stacy for his leadership, participation, and insights!
---
Mark your calendars for March 13-15, 2024, for Customer Response Summit (CRS) in Tucson, Arizona.
We're thrilled to gather our esteemed global community of customer experience (CX) leaders in the vibrant city of Tucson at the exquisite JW Marriott Tucson Starr Pass Resort & Spa, conveniently located near the heart of the city's cultural scene.
Registration opening soon!