CustomerCONNECT
People. Process. Technology.

A great customer experience relies upon the interplay between three essential pillars: People, Process, and Technology. The optimization, integration, and mutually supportive nature of these components are of primary focus during CustomerCONNECT.
Join us for this highly engaging event, and learn how your peers are innovating in these critical areas.
Powerful 2-Day CX Leadership Event

Informative 30-Minute Keynote Sessions

Engaging 45-Minute Thought Leadership Sessions
People. Process. Technology.
The past year saw rapid and unprecedented change with entire operations being reimagined overnight. Throughout this journey of transformation, many organizations found a new appreciation for the delicate balancing act between People, Process, and Technology, and how these three need to work in total unison to produce a superb customer experience.
CustomerCONNECT is packed with content sure to educate and inspire, including Keynote and Thought Leadership Sessions, and opportunities to engage with event presenters as well as your peers.
Now more than ever call centers need to look at the needs of their people far beyond what is required at the desktop. Mental wellbeing is a critical component to your teams' success and leaders need to draw continued focus and structure to how they can understand and support their agents' needs.
"We now need to invest the same energy into protecting agent welfare as we did mobilizing enabled agents at the start of the pandemic."
– Joel Walker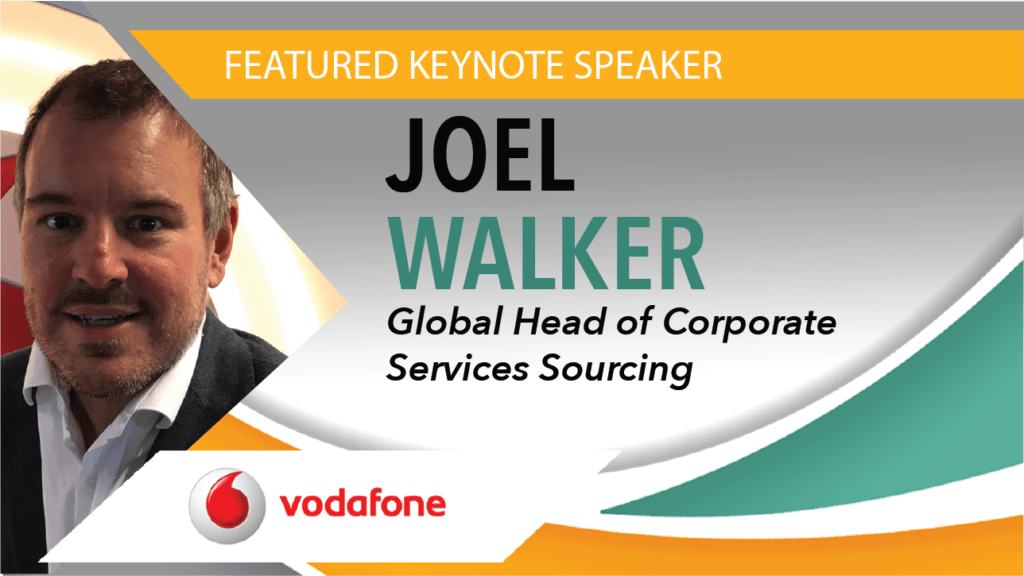 Bryan Belmont

Vice President Customer Service and SupportMicrosoft

Jared Benesh

Director, Client Experience CapabilitiesH&R Block

Joel Walker

Head of Corporate Services SourcingVodafone Procurement Company

Kate Showalter

Senior Director, Customer Service and PMOCrate and Barrel

Peter Howerton

Staff Vice President, Transformation /Salesforce.com Center of Excellence (CoE)Anthem
Topics Covered During CustomerCONNECT
Technology and tools that are driving innovation in Customer Experience
Using technology to achieve efficiency and simplicity in your Customer Experience
The importance of process growth, flexibility, and adaptivity in your CX landscape
Ensuring your most important assets, your people, are well-supported and positioned for success
Innovative approaches to staffing frameworks, from gig to outsourcing
New and novel methods for recruiting, hiring, training, and coaching for an At-Home Workforce
Impactful Best Practices

Impactful examples of best practices from proven CX brand leaders

Powerful Perspectives

10 Powerful perspectives on real-world solutions

Actionable Information

Outcome-based focus providing meaningful takeaways
Attendees should include corporate executives that are focused on the operational strategy and execution of customer care. This will include those who are focused on people, process, and technology strategy.
What to Expect at CustomerCONNECT
More than ever before, CX success relies on the seamless meshing of your program's most critical components: People, Process, and Technology. Join us for greater clarity and understanding of how these components relate and combine to define your brand in new and powerful ways.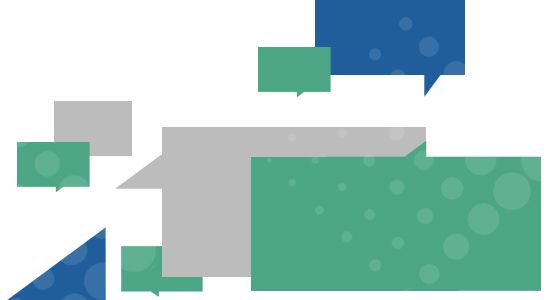 Hear from proven Corporate Brand Leaders armed with experiences and insight to share

Gain perspectives from across the industries on a myriad of topics from corporate subject matter experts and top solution partners

Collect timely information to evaluate current strategies and examine new alternatives

Experience a convenient and content-rich online event, with an opportunity to gain real-time feedback and access content on-demand

Interact with speakers in a live Q&A panel discussion and collaborate in an exclusive corporate-only discussion in our KIA Online Community
We use cookies to personalize your experience on our website. By using our website, you agree to our use of cookies.
View Privacy Policy