WINNIPEG, MANITOBA. April 22, 2015 – Execs In The Know, advocates for the Customer Service Professional, have announced two new additions to their 2015 Advisory Board. LeAnne Crocker, Director – Global Reservation Operations Design and Learning Communications at Hyatt, and Scott Shute, Vice President of Global Customer Operations at LinkedIn, will join the 11 Customer Service Leaders that currently sit on the Advisory Board.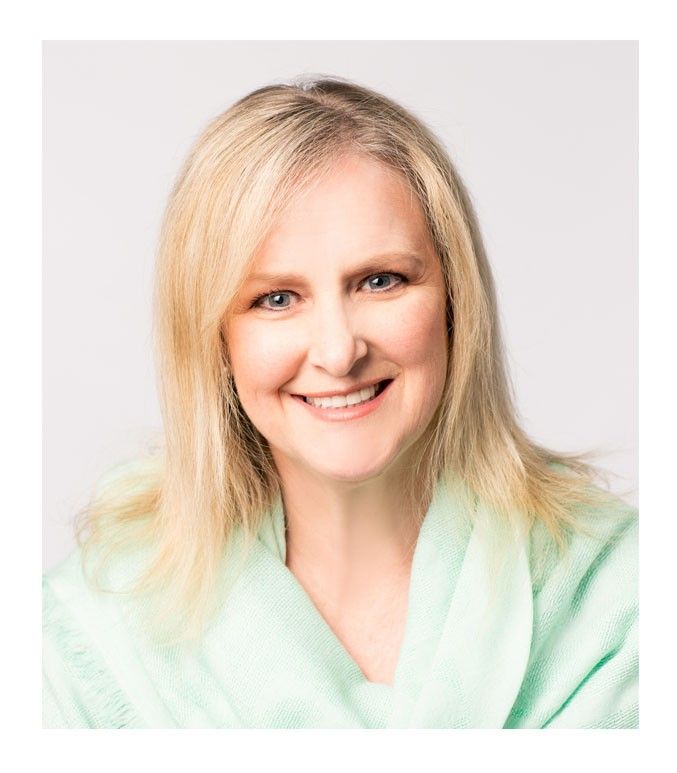 "Joining the Advisory Board of Execs In The Know was a conscious decision to be involved with likeminded senior executives, who have the same drive, determination and motivation that we have, in delivering authentic customer engagement through hospitality," said LeAnne Crocker. "Both internal and external customer social communication connections help us do what is right, at the right time, in the right place."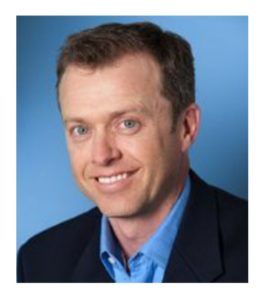 "Delivering a remarkable customer experience is an increasingly important part of every business," said Scott Shute. "I'm pleased to work with this distinguished team of thought leaders who are interested in helping their companies, and industry at large, become more customer centric."
The Execs In The Know Advisory Board is a group of the top executives in customer care, from many of today's prominent brands, across various industry verticals. Together, they work to advance the conversation, on the multichannel Connected Consumer. They identify gaps, key strategies, and trends that ultimately enhance the Execs In The Know – Customer Response Summits, workshops, and content. They are the cornerstone of the Execs In The Know community and strengthen it through their involvement in various events, webinars, content pieces, philanthropic activities, and meetings.
Newly Elected Board Members:
LeAnne Crocker, Director- Global Reservation Operations Design and Learning Communications, Hyatt
Scott Shute, Vice President of Global Customer Operations, LinkedIn
Existing Board Members:
Janet Bailey, Director, Customer Contact Operations Global & Americas Operations, Starbucks
Jeff Camp, Vice President, Call Center Operations, TXU Energy
Tim Hickler, VP WW Customer Service, Amazon
Michael Martin, Senior Vice-President Channel Optimization, CIBC Retail & Business Banking
Kathryn McGavick, Corporate Vice President, Customer Support, Outerwall
Sally McMahon, Vice President Channel Management, SiriusXM
Lisa Oswald, Senior Vice President, Customer Service, Travelzoo Inc.
Philip Petescia, Vice President CRM & Customer Care Post-Sales Support & Promotions, Sony Electronics
Andrew Pine, Vice President, Customer Relations, Porsche Cars North America
Razia Richter, Senior Vice President Chief Customer Officer, Petco
Ginna Sauerwein, Managing Director, FedEx TechConnect Western Region
To learn more about the Execs In The Know Advisory Board, visit https://www.execsintheknow.com/about-us/advisory-board/
About Execs in the Know
For over 15 years, Execs in the Know has built a reputation of excellence in the Customer Management Industry and a worldwide community of over 50,000 Customer Experience Professionals. Execs in the Know connects people to engaging industry content, thought leadership, current trends, peer-to-peer collaboration, networking, and industry employment opportunities. Examples of this can be seen at their Customer Response Summit events, roadshows, webinars, workshops, Blog Talk Radio segments, Industry Benchmarking Series, blogs, thought papers, and social communities.
To learn more about Execs in the Know, visit www.execsintheknow.com. For more information on their Customer Management Recruitment Solutions, visit www.justcareers.com.
Media Contact
Alyssa Pitura
Director of Marketing and Brand Experience
alyssa@execsintheknow.com
www.execsintheknow.com
@ExecsInTheKnow
###