May is Mental Health Awareness Month, a time to educate people about mental health conditions and reduce the stigma around mental illness. In recent years, stress and anxiety levels have skyrocketed, a strong reminder that prioritizing mental health is just as important as physical health.
In 2019, organizations were just beginning to grasp the wide-ranging nature of mental health obstacles within the workplace, the need to address the stigma, and the interconnectedness to diversity, equity, and inclusion (DEI).
Brands play a crucial role in creating a supportive environment for their employees, and in this blog post, we'll discuss why mental health awareness is essential for businesses, how the National Alliance on Mental Illness (NAMI) supports mental health, and how brands can show their support and take care of their employees.
Why Is Mental Health Awareness Essential for Businesses?
Mental health is not a personal problem; it is a societal one. Mental health concerns affect businesses and have far-reaching consequences like absenteeism, reduced productivity, and employee turnover. Nearly one in five adults in the U.S. experiences mental illness, and the cost of untreated mental illness is staggering both for individuals and businesses alike.
In this era of profound societal transformation, we find ourselves witnessing remarkable shifts in company cultures and the way employees perceive mental health. As employers have recognized the importance of investing more in this realm, employees, quite rightly, have raised their expectations accordingly. Looking ahead, the future of workplace mental health necessitates a significant cultural transformation, one that embraces greater vulnerability, compassion, and sustainable approaches to work.
It's essential that organizations prioritize mental health awareness and create a supportive environment where employees feel comfortable talking about their mental health.
How NAMI Supports Mental Health
NAMI is the nation's largest grassroots mental health organization. The organization works to raise awareness of mental health conditions, provide support and education for individuals with mental illness, and advocate for better policies that keep people living with mental illness healthy and safe.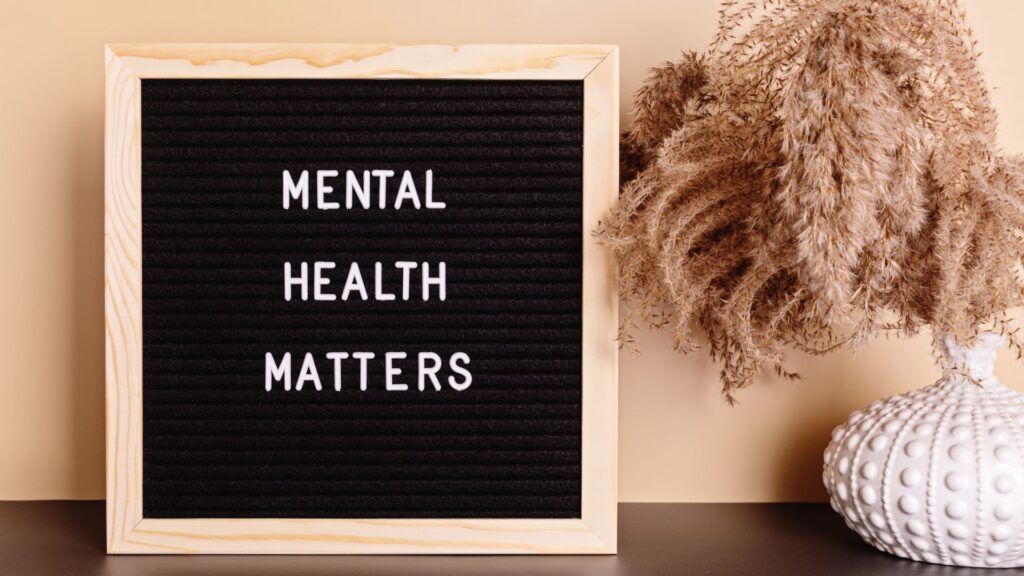 NAMI offers a range of programs, including support groups, educational resources, and an information helpline. Companies can show their support for mental health by partnering with NAMI or donating to their programs.
We encourage you to listen to "Hope Starts With Us Episode 19: "Stress, Anxiety and Coping." In this podcast episode, NAMI CEO Daniel H. Gillison Jr. speaks with author, clinical psychologist, and leading anxiety researcher Dr. Tracy Dennis-Tiwary about how we can cope with stress and anxiety.
You can also utilize the 2023 Mental Health Awareness Month Partner Guide for calls to action, ways to engage, social media tips, and fast facts on mental health. Additionally, you can download the Mental Health Action Day Infographic.
On May 24 – 27, NAMI will be hosting NAMICon (in-person) and virtually on June 6 – 8. With 50+ interactive, in-person sessions, a high-energy "Community Hub," and live social and networking events, this is one event you don't want to miss! Register today.
How Organizations Can Take Care of Their Employees
To create a supportive work environment, companies can prioritize mental health initiatives. This can include providing access to mental health care, offering mental health days or leave, and hosting mental health training programs that empower employees to recognize potential signs of mental illness amongst themselves and their colleagues.
It's also essential to provide support to employees by offering confidential counseling sessions, creating a safe space for people to open up about their mental health struggles, and promoting employee wellness and self-care.
How Your Brand Can Get Involved
There are various ways your company can get involved in mental health awareness month. These are just a few:
Host a fundraiser for NAMI or any other organization that supports mental health
Host a seminar or a workshop on mental health and well-being
Encourage employees to share their stories to break the stigma
Create a mental health wellness program with resources for employees
Offer employees a paid day off to take care of their mental health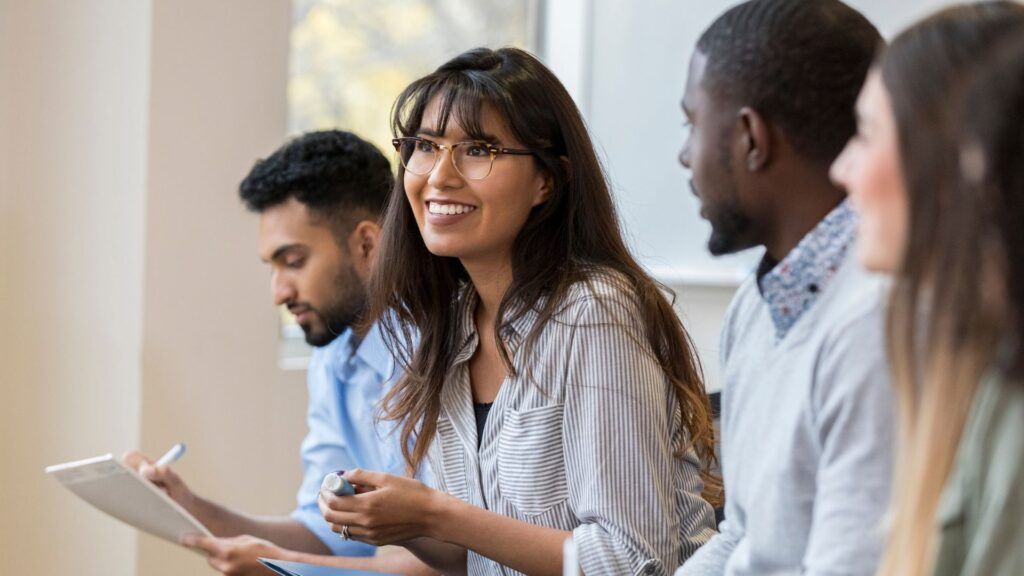 Together We Can Break the Stigma
As we observe Mental Health Awareness Month, let's take a moment to reflect on the importance of mental health and its impact on businesses, individuals, and society. By prioritizing mental health awareness, brands can create a supportive environment and take care of their employees.
Organizations like NAMI are an essential resource for individuals and companies that want to support mental health. Together, we can break the stigma, promote mental wellness, and create a healthier, happier world.