We have some exciting news to share with you today! Execs In The Know is thrilled to announce the launch of our enhanced user experience on the Know It All "KIA" Online Community and Marketplace. With over 900 members and counting, KIA is a game-changer for CX leaders like you, offering a collaborative and engaging environment where innovation in CX is nurtured.
The KIA Online Community is a virtual gathering place where you can connect with like-minded professionals, learn from industry experts, and share your own insights. That's exactly what the KIA online community is all about. We've redesigned it to provide you with a more personalized experience, keeping our promise of exclusivity to corporate CX brand leaders.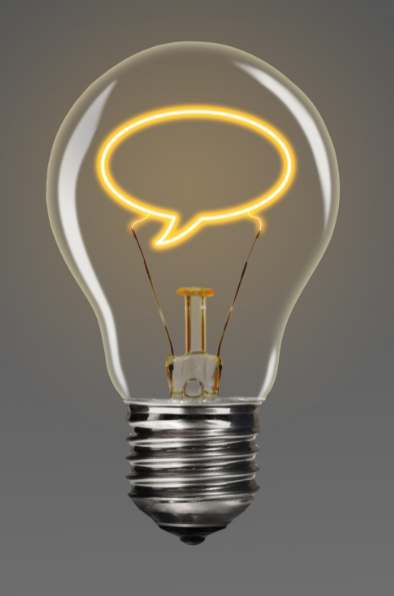 One of the standout features of the new KIA is the enhanced activity feed. You can now personalize what you see first, ensuring that you're always up-to-date with the conversations, content, and events that matter most to you. Whether you're looking for CX leader insights, executive events, educational articles, or member-exclusive resources, KIA has got you covered.
But it doesn't stop there. Our Online Community and Marketplace allows you to actively engage with other CX leaders, collaborate on challenges and solutions, see top community contributors with our Engagement Leaderboard, and connect with "Members with Insights," who can guide you to the right CX products and services vendors. It's a true leader-to-leader experience, fostering growth and knowledge sharing among CX professionals.
Now, here's the best part …
The KIA Online Community and Marketplace is exclusively designed for CX leaders overseeing their brand's CX operations and strategy, and it's absolutely free to join. This means you can gain access to a global network of CX leaders, engage in meaningful conversations, and leverage educational resources—all without any cost.
If you're part of a corporate organization eager to be part of our community of CX leaders, we invite you to take the next step. Joining KIA is easy. You can learn more and request to join here.
Don't miss out on this exceptional opportunity to connect with your CX peers, stay ahead of industry trends, and gain valuable insights from leaders in the industry.