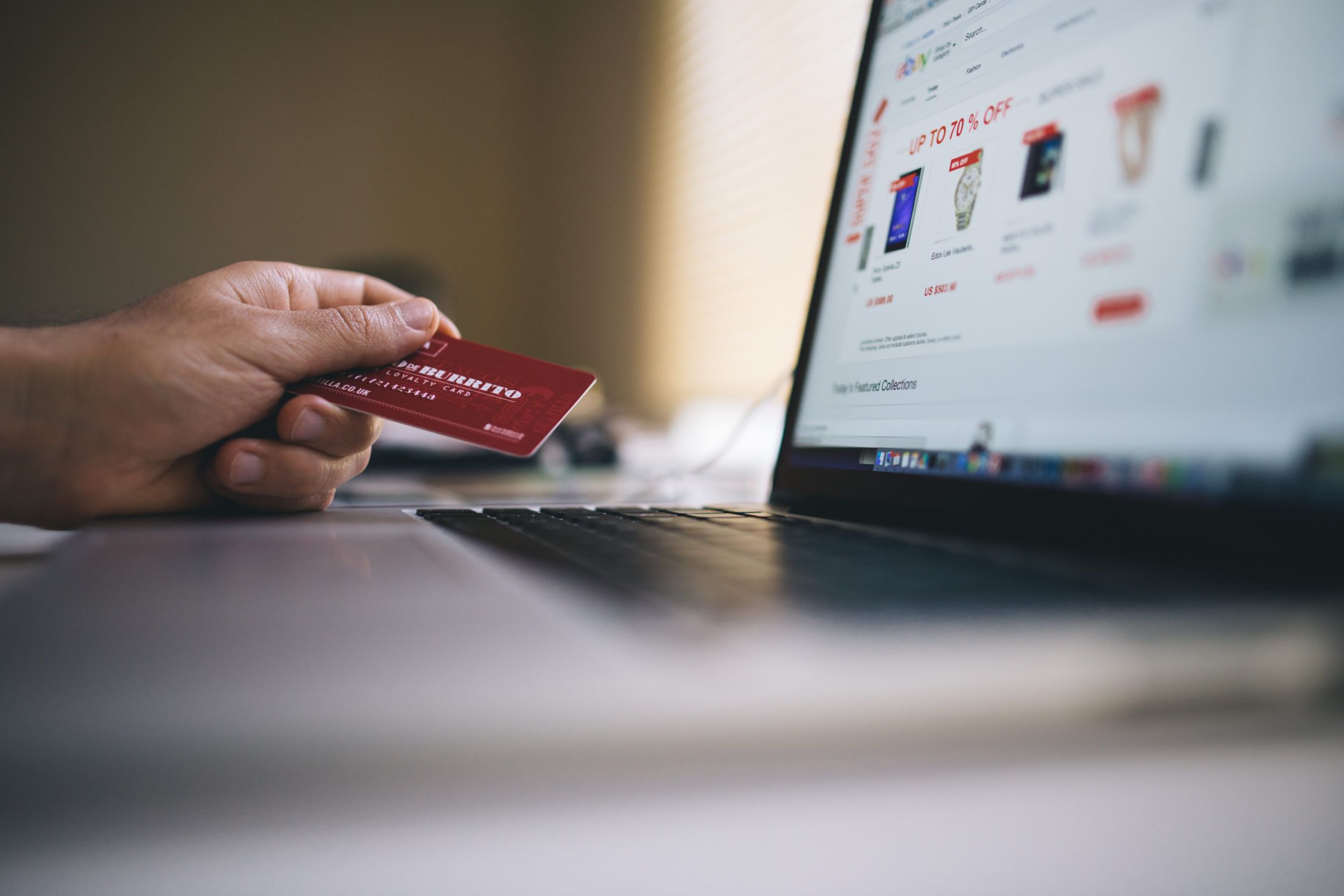 We surveyed a number of customer service/experience leaders, from many of today's leading brands, in our community to get their predictions for 2018. Over the coming weeks we will be releasing their thoughts on specific CX topics including customer expectations, channels, operations, technology, use case studies/data, and security/risk.
It is our sincere hope that through sharing with other CX Professionals, we can work together, learn from each other, and ultimately strengthen the CX operations of our brands, as well as the industry as a whole.
We begin the series today with thoughts for 2018 customer expectations.
• The customer will continue to demand higher levels of personalization and integration across multiple brands and devices.
• Customers demanding a higher level of experience and service from companies; what was "good enough" before is no longer good enough.
• Customer expectations will continue to rise across all industries (B2B/B2C) in the area of integration of their communications and data. Creating a larger push for seamless channel shift experience. Requirements will be needed for the operational teams in the areas of training, knowledge management and performance management. (With multi-channel support, more complex KPI's are needed.)
• Customers increasingly want to self-serve but self-serve must have a smooth transition to assisted service for more complex inquiries. Technologies like chatbots cannot be deployed in siloes.
• Addressing differences in demographics will become increasingly important, as different groups will prefer different types of engagement. What works for millennials may not work for boomers.
• Consumer expectations for personalized service continue to grow. They expect that if they do business with a company, that they have some history or record of that. That if they have a conversation over the phone, that agents can recall that conversation the next time they email or chat.
Stay tuned next week for Part 2 – Channels!