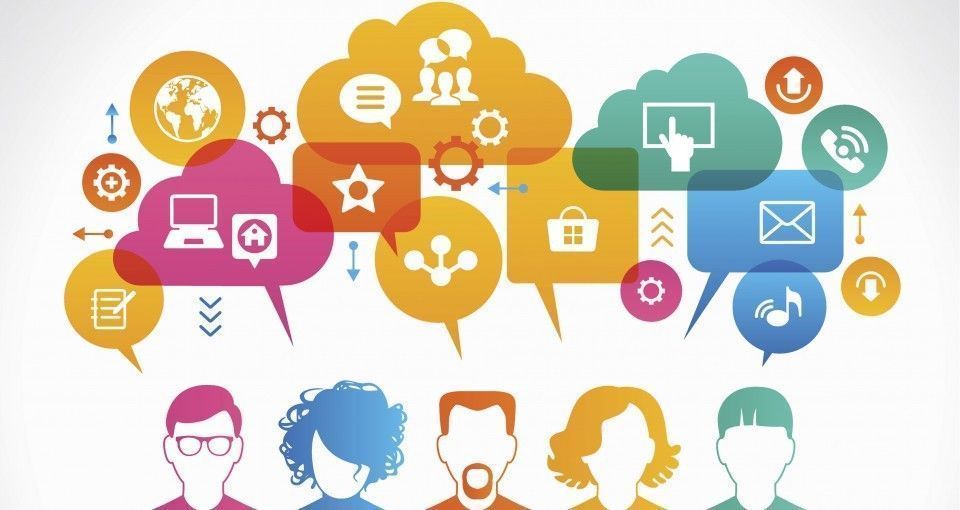 The following is a guest blog written by Matt Wheatley, VP of Customer Experience at 24-7 Intouch. Learn more about 24-7 Intouch by visiting their website.
It is no surprise that an improvement in customer experience can easily translate into hundreds of millions of dollars of incremental annual revenues. One key component to making a lasting, positive impression on your customers is through the personalization of the consumer experience.
Customers are constantly contacted by brands in the hopes of gathering as much information as they possibly can to build out customer profiles. The more effectively a company uses customer information to understand and acknowledge both the differences and similarities, the easier it will be to provide a truly personalized, highly customized experience through relevant channels in ways that drive stronger, more profitable relationships. However, if nothing is done with this data, all you're left with is an annoyed customer and a detached experience.
Here are a few ways you can drive immediate engagement and better serve your customers by giving them exactly what they want, when and how they want it:
Solution Diversity
According to a Forrester Wave Customer Service Report, the majority of businesses are unable to support a cohesive omni-channel customer journey. In fact, only 12% can. Streamlining the omni-channel experience will allow you to become more nimble to how customers want to be served and communicated with. Rather than treating each channel as a separate, offer customers a unified, tailored service experience across every channel, whether it's on the phone, in a chat conversation on your website, or through your Twitter account.
A Well-Equipped Workforce
The most talented and efficient customer care agents are limited by the resources they can leverage. Having the right data in front of them during the customer interaction empowers the agent to go "off script" and personalize the conversation. This could be anything from acknowledging previous purchase history and making recommendations for similar products they may be interested in, or asking how that purchase is working out for them and if they require any further assistance with it. The personalized data in front of them motivates agents to self-manage and be as resourceful as possible to every customer. Not to mention, it drives loyalty amongst your customers.
Sophisticated Data
A crucial step to personalization is to ensure the right data is available to profile customers. It's definitely out there. You just need to understand how to analyze it to influence the processes and policies in your other departments, such as Marketing, IT, Product Development and Finance. This means targeted content, specific promotions, aligned communication channels and resolved interactions. Strategize what you're measuring so you can effectively manage it.
As mentioned earlier – that data is all out there. Once you identify trends within your customers and layer the right insights, you will be have no problem providing that white-gloved, personalized service they expect.
To hear more about this topic and others like it, join us at Customer Response Summit Phoenix, February 23-25, 2016.