FEATURED CX SESSIONS
AT CRS NASHVILLE
TECH FORUM: AI Simulation Roleplay Training for Speed to Proficiency in the New Hybrid Workforce
Hosted By: Zenarate
As you build onboarding for new hires, getting your agents to a place of confidence and proficiency can often be a challenge, especially in a hybrid workforce environment.
In this interactive session, we will reveal key findings on CX preferences designed for today's consumers and what experiences they truly expect when contacting your brand for support. Find out why driving higher speed to proficiency with new hires is the top metric for delivering the experience your customers expect and deserve.
The hybrid workforce is here to stay. Learn insights into why companies are losing customers and market share by not having effective onboarding. While companies shifted to 'virtual learning' due to need, most lack a cohesive and scalable training and onboarding strategy for new hires in a global hybrid workforce.
In this session you'll learn:
The most effective methods to onboard new hires in a global hybrid workforce
Best practices from your peers that are leading the charge in driving speed to proficiency
Key findings on CX preferences impacting your business
How to best scale onboarding consistency and accountability
Which innovative technologies can be leveraged to achieve key outcomes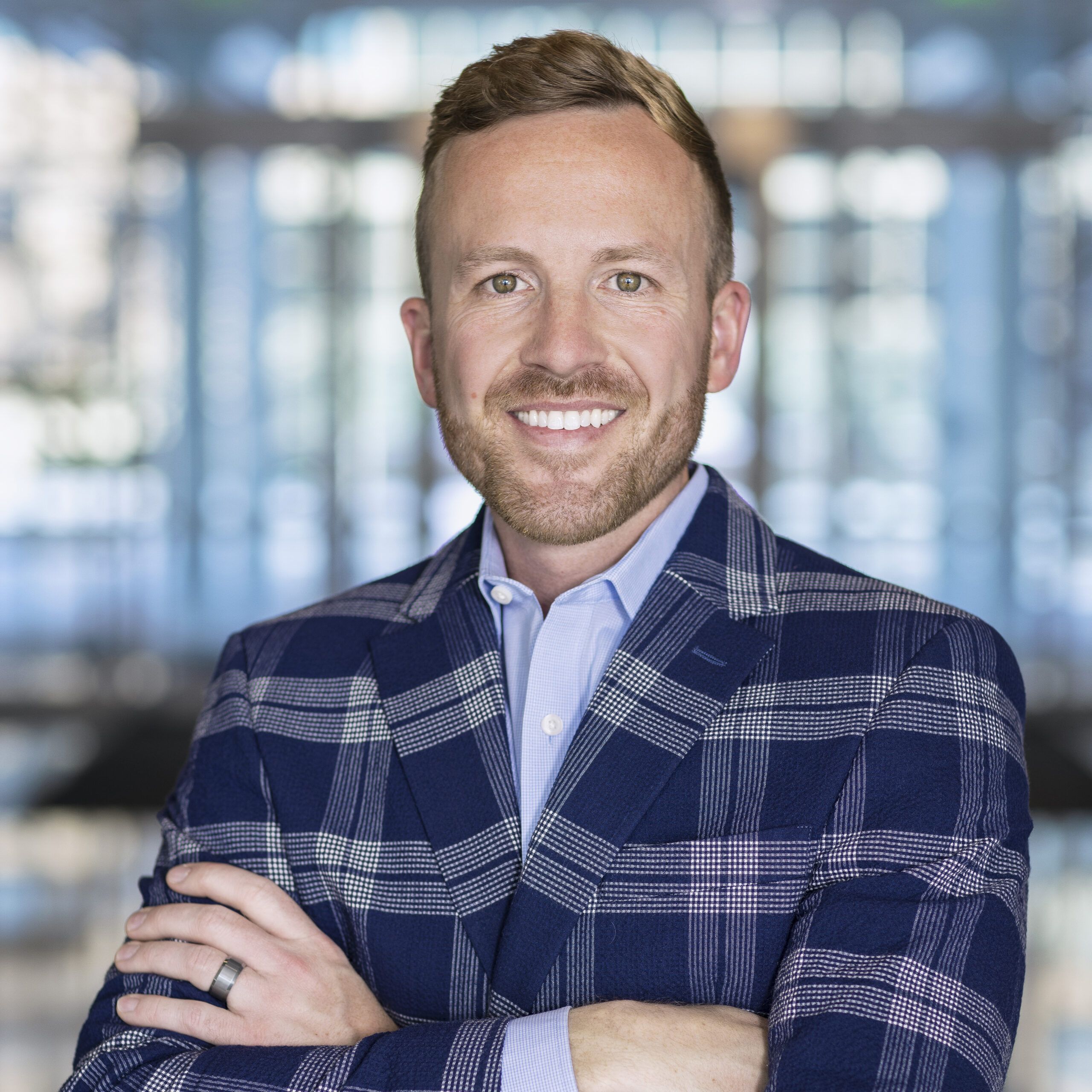 Casey Denby
Vice President of Sales
TECH FORUM: The Conversational AI Divide
Hosted By: Knowbl
There is a great divide emerging in customer experience (CX) and leaders are being presented with the opportunity to blaze a trail forward with Conversational AI to set themselves apart in their service experience.
Conversational AI presents the opportunity for companies to harness new technology in a low-risk, high-impact environment. Embracing these new possibilities makes it possible for CX leaders to deliver enhanced and effective service at scale.
During this Tech Forum, you will be guided through the steps and considerations needed to build your very own AI assistant. Participants will walk away appreciating how simple and risk-free it can be to deliver big CX wins.
Join us as we explore:
The universal presence of AI assistants: Understanding how AI assistants are becoming ubiquitous, shaping the future of customer interactions across industries.
Building better customer experiences with reduced levels of effort: Discovering strategies to leverage Conversational AI to streamline and enhance the customer journey, delivering seamless experiences that require minimal effort from customers.
The ease of creating your very own virtual AI assistant: Exploring the possibilities of building custom AI assistants without the need for extensive coding or AI expertise, opening new avenues for innovation and personalized experiences.
Uncovering the distinct advantages and untapped potential that can be leveraged by embracing Conversational AI and staying at the forefront of this evolving landscape.
Don't miss this opportunity to bridge the Conversational AI divide and unlock the full potential of AI assistants in revolutionizing your CX.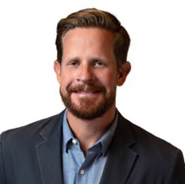 Jay Wolcott
Co-founder and CEO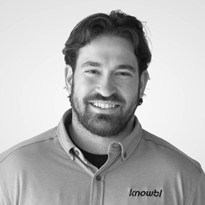 Matt Taylor
Co-founder and Chief Product Officer
TECH FORUM: Building Trust in Generative AI
Hosted By: TELUS International
Generative AI brings forth a new realm of possibilities for enhancing the customer experience. However, its propensity to occasionally deliver inaccurate or nonsensical information — a phenomenon known as a hallucination — could potentially impact hard-won customer loyalty. To ensure its success, generative AI has to solve problems and respond in a way that is accurate, helpful and free from toxicity and bias.
Join AI experts from TELUS International, a leading digital customer experience provider, for a Tech Forum exploring:
The emerging technologies and processes that are being deployed to increase the accuracy of generative AI models.
Potential legislation, similar to the AI Bill of Rights, being proposed in the wake of the generative AI explosion.
Consumer perception of AI-generated content, including accuracy, completeness, attribution and age-appropriateness.
And more!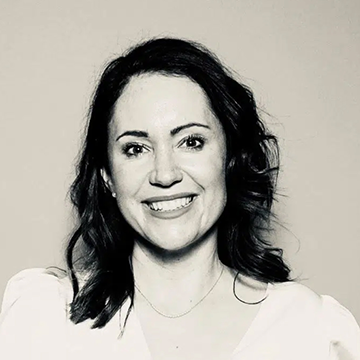 Siobhan Hanna
Managing Director,
AI Data Solutions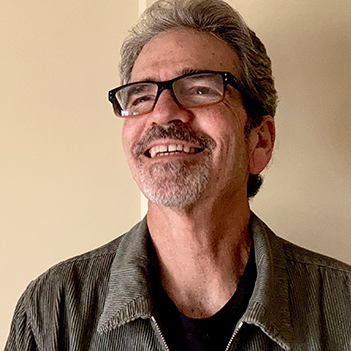 Steve Nemzer
Sr. Director,
AI Innovation & Growth

EMPLOYEE ENGAGEMENT WORKSHOP: Improving EX in a Remote Workforce
Hosted By: HGS
In today's remote work environment, organizations must not only hire the right talent but must also leverage technology to effectively manage and improve the employee experience (EX) throughout the agent life cycle.
To boost agent experience and reduce cognitive load, leading organizations are:
Using job simulation previews to set realistic expectations
Helping accelerate onboarding and training through micro-module learning and personalized AI avatars
Managing agent stress and anxiety with rapid employee feedback and real-time reporting
Applying generative AI across EX to drive improved satisfaction
In this 90-minute session, we'll explore how to best empower remote employees and motivate them to foster collaboration amongst themselves as well as with managers. With effective strategies in place, companies will see higher ESAT, engagement, and retention from happy and productive team members.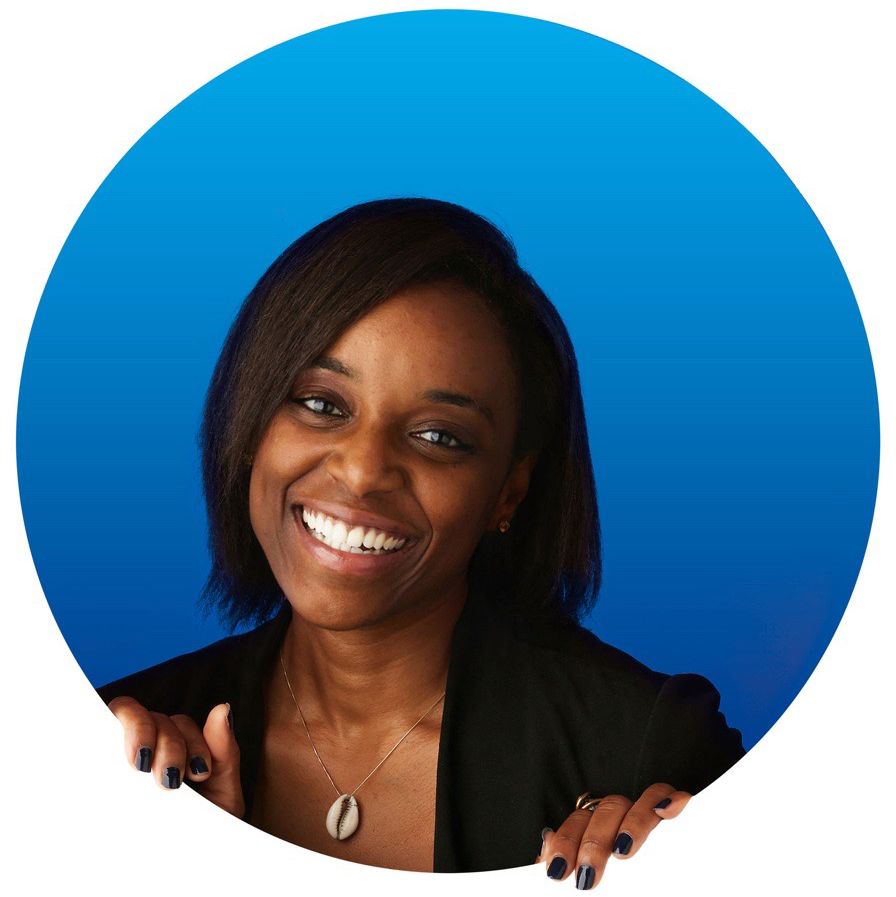 Akilah Hodge
Senior Director of Business Development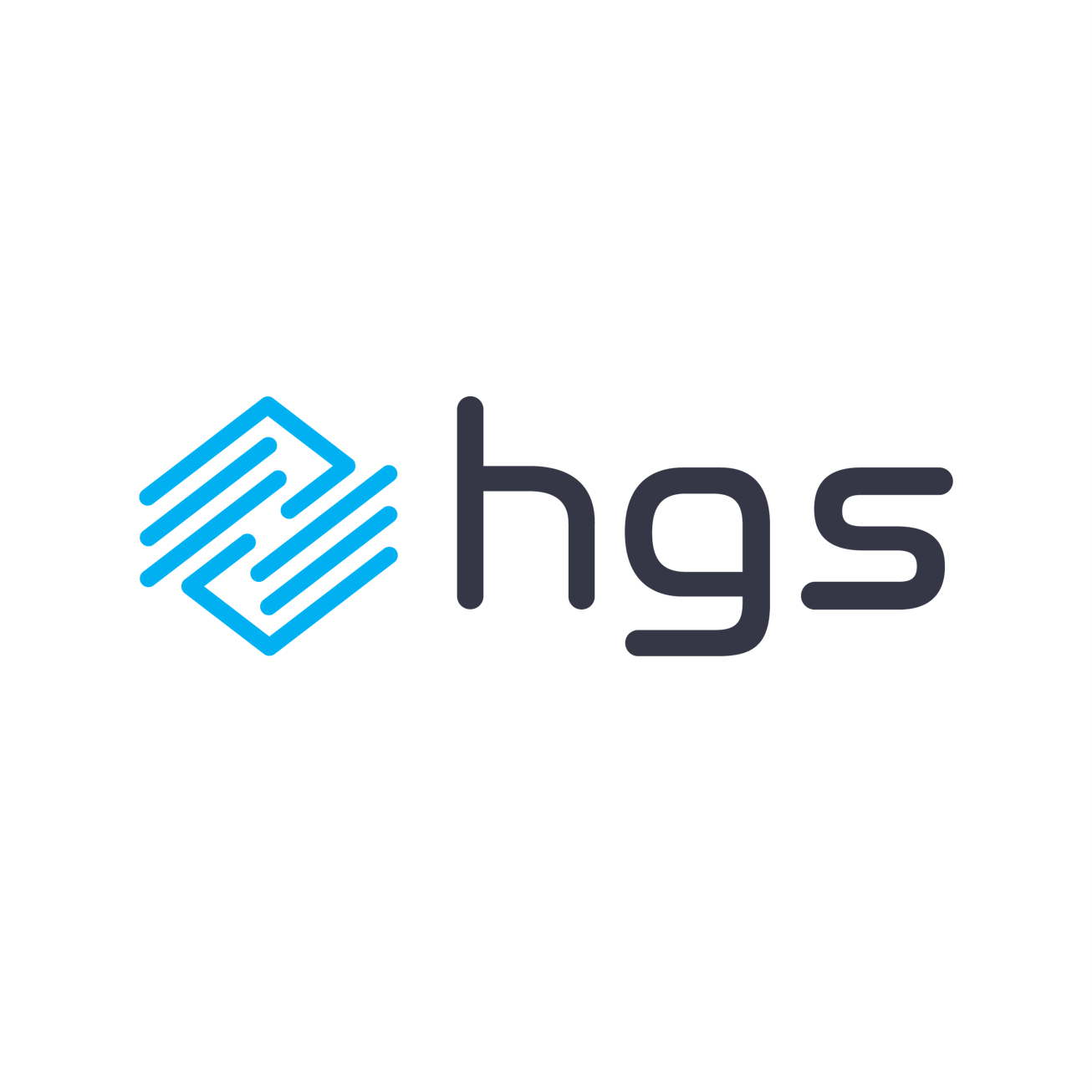 EMPLOYEE ENGAGEMENT WORKSHOP: How to Cultivate a Culture of Well-Being for a Resilient Workforce
Hosted By: IntouchCX
Companies today require a robust well-being strategy to have a material impact on the growing crisis of workplace mental health and business resilience. Join us for this interactive session as we explore the Four Building Blocks of Emotional Intelligence. We'll be exploring how to intentionally cultivate learning, development, and leadership strategies that focus on mindfulness and emotional intelligence, and how they are enhanced by dynamic neuroinsights and AI technology.
Key takeaways:
Learn how well-being helps to drive retention, effectiveness, and efficiency gains throughout the workforce.
How well-being technology programs leverage AI to assist with the timely delivery of well-being interventions.
Ways to deeply integrate holistic system design and well-being practices across the employee lifespan.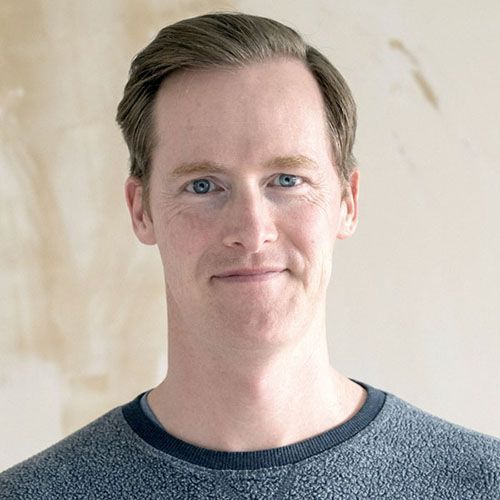 Chris Harrison
Senior Vice President, Well-Being
and Organizational Development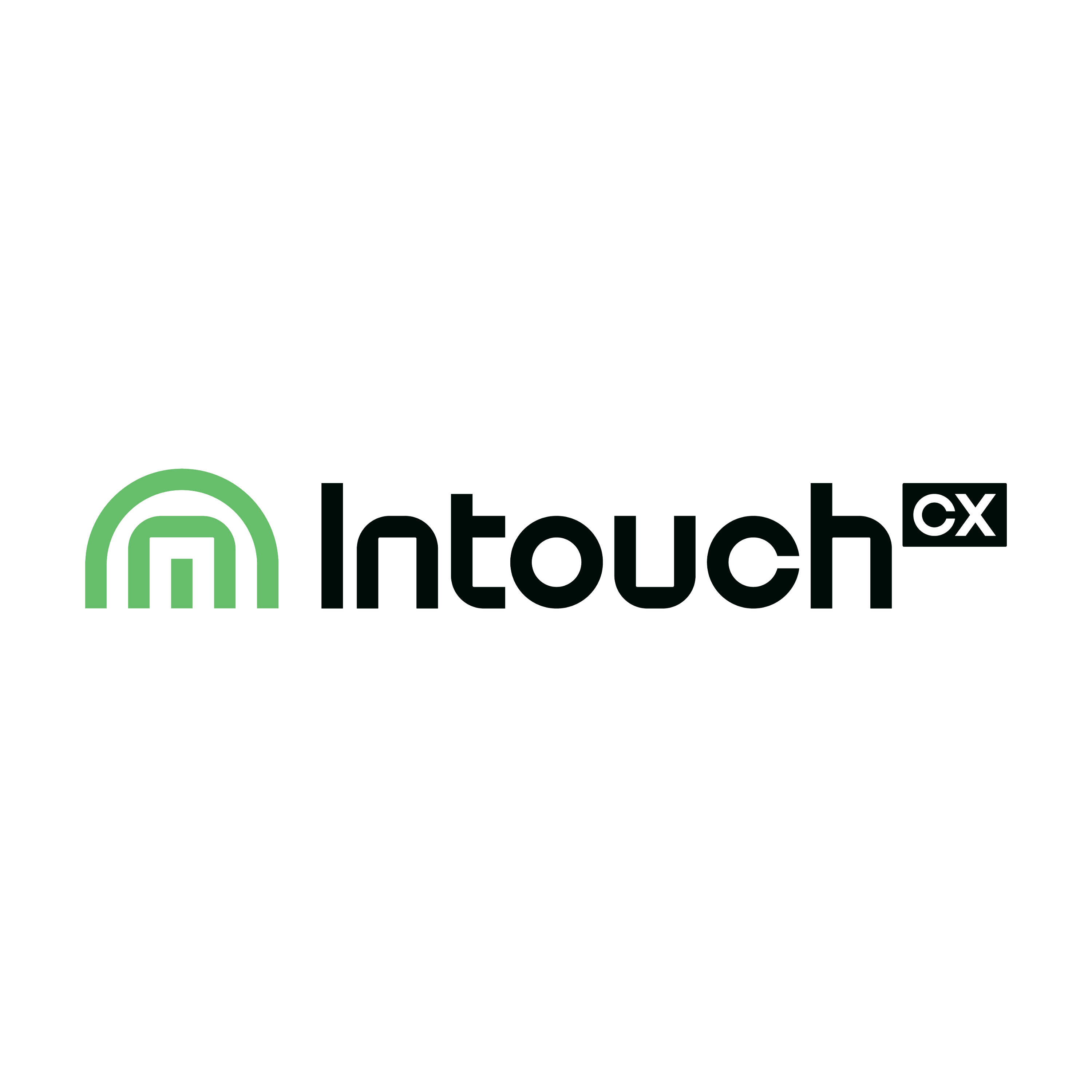 EMPLOYEE ENGAGEMENT WORKSHOP: Leading Across Generations: Understanding and Embracing Differences in the Modern Workforce
Hosted By: COPC Inc.
As the workforce grows and diversifies, leading across generations has become more challenging than ever before. There are now five generations in the workforce (Silent Generation, Baby Boomers, Generation-X, Millennials, Generation-Z), each with unique values, communication styles, work preferences, motivators, and technology habits. This can lead to misunderstandings and incorrect assumptions among colleagues, making it critical to welcome different perspectives and use them to lead effectively.
In this workshop, COPC Inc. will present 2023 research that illuminates the reality of generational divides in contact centers and customer experience operations.
Attendees will:
Learn the characteristics, preferences, and drivers of each generation and their impact in the workplace
Discuss how to gather similar insights and data from their employees
Uncover effective leadership methods for each generation, while understanding the importance of individual management styles for each person
Create a leadership enhancement plan based on shared research and best practices (participants can bring their own data if they have it)
Share thoughts on how to ensure generational awareness is spread throughout the management chain down to frontline management
Join COPC and your peers to learn how to transform your leadership approach and create a culture that welcomes generational differences. Leave this session with a better understanding of how to lead and manage each generation while maintaining individual strategies for maximum success.
Rick Zayas
Vice President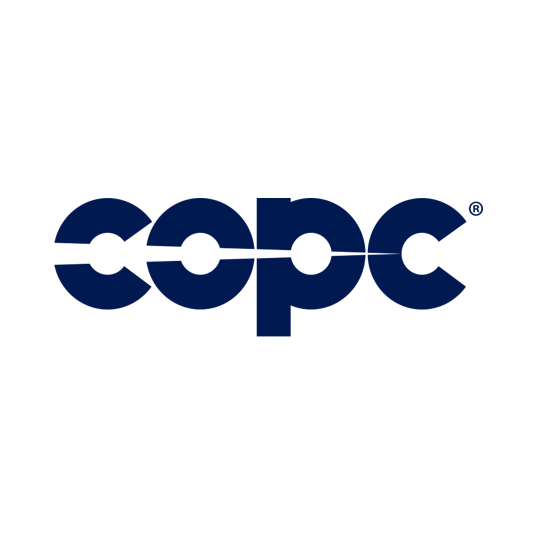 KEYNOTE: Ignite the Leader Within: Embracing the Power of Inspiration for Extraordinary Results
Presented By: Carolyne M. Truelove, American Airlines
Inspiration is a catalyst for greatness. It transcends the mundane and ordinary, breaking through conventional boundaries to unleash the full potential of individuals and teams. In this captivating keynote, Carolyne M. Truelove, Vice President, Reservations and Customer Relations at American Airlines, will unveil the immense power of inspiration and its ability to ignite a drive for exceptional results and lead transformative change.
Discover the extraordinary possibilities that lie within you as a leader. Everything a leader does requires connection, including vision, strategy, and execution. Learn the art of connected leadership, fostering a culture of open-mindedness, and leveraging your leadership to navigate through the ever-evolving business landscape. When inspiration permeates every aspect of an organization, magic happens. Join Carolyne for an unforgettable keynote and unlock the secret to inspiring others into action.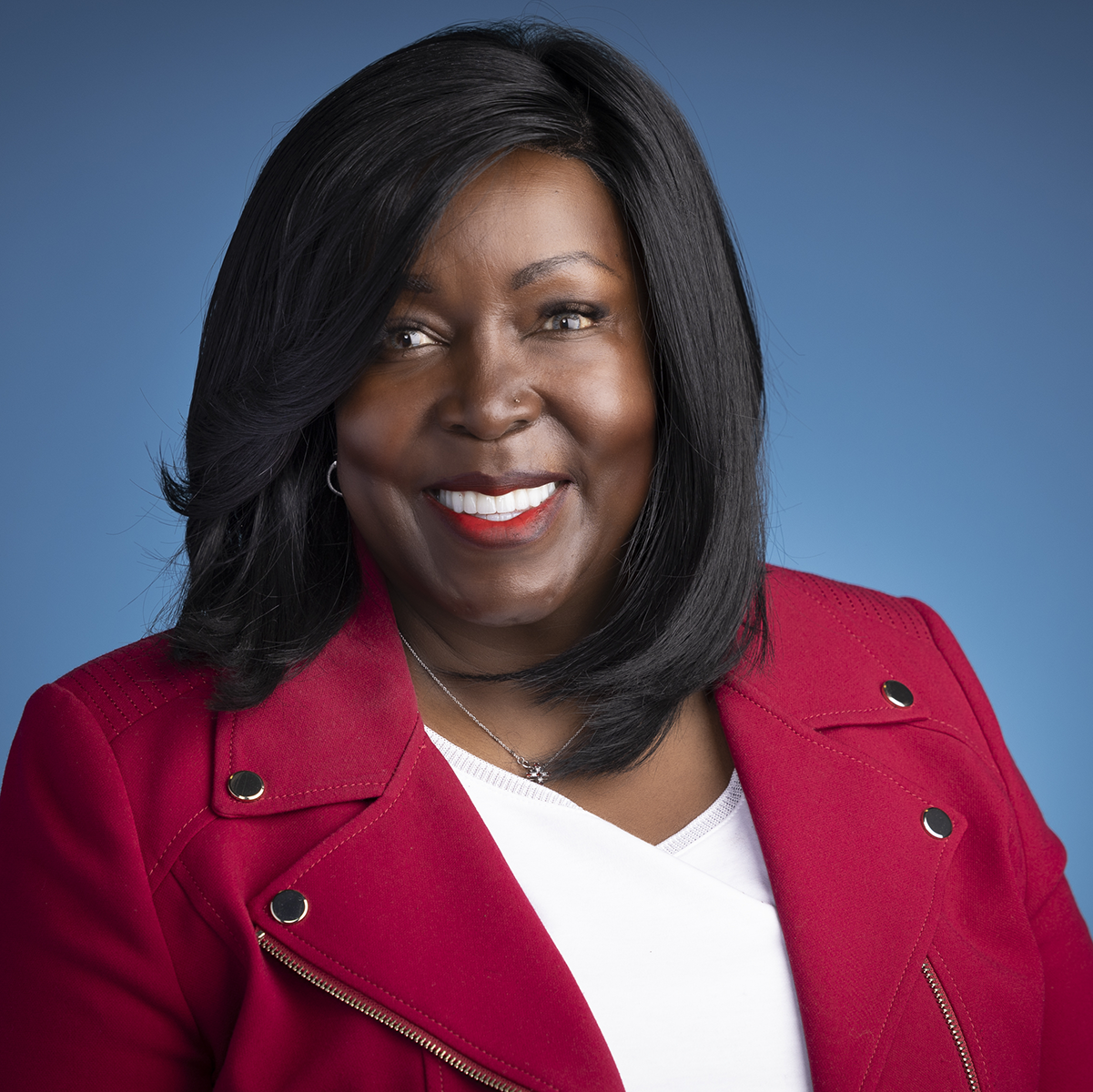 Caroline M. Truelove
Vice President, Reservations
and Service Recovery

KEYNOTE: Behind the Screens: How MoviePass Is Redefining Customer Experience and Building a Moviegoer Community
Presented By: Stacy Spikes, MoviePass
In this engaging keynote address, Stacy Spikes, CEO of the nation's first movie subscription service MoviePass, will take you on a journey where customer-centricity and innovation converge to create immersive and personalized cinematic experiences for all.
Discover how MoviePass is re-emerging, overcoming past challenges, embracing product and customer experience improvements, and setting its sights on a new horizon. From navigating customer churn to building customer trust and loyalty, Stacy will share real-life examples of the pivotal moments and invaluable insights that are shaping the brand's trajectory.
Learn why diversity and building community are not just cultural values, but smart business moves that lead to better products and greater market reach. Additionally, Stacy will delve into the potential of blockchain technology as a powerful tool to bridge the gap between moviegoers and filmmakers.
Join us for this thought-provoking and inspiring look into the future of cinema and Stacy's ambitious plans for reinventing moviegoing for customers.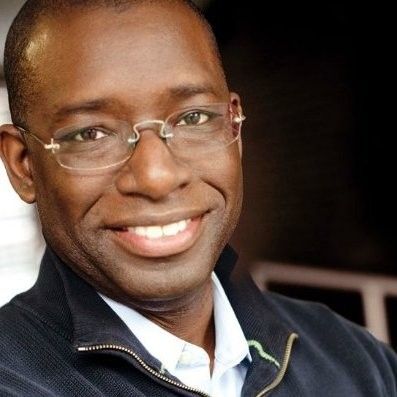 Stacy Spikes
Co-Founder and CEO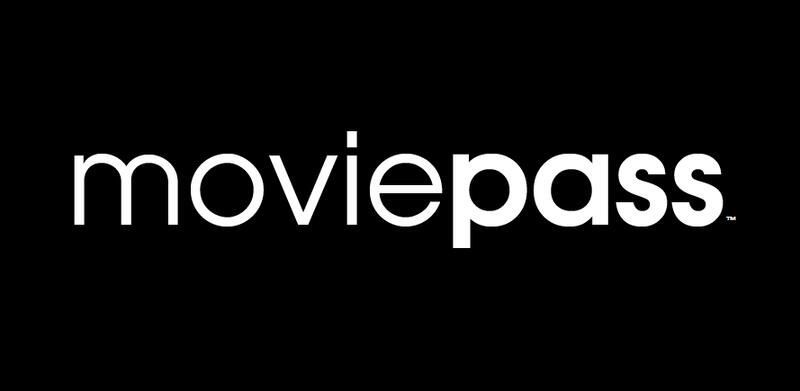 KEYNOTE: The Future of Work: Navigating the Change Curve
Presented By: Peter Mallot, Microsoft
In a rapidly changing world, the landscape of work and business is undergoing unprecedented transformations. During his keynote, Peter Mallot, Worldwide Support Leader for Modern Life and Business Programs at Microsoft, will provide an informed perspective and timely insights at the intersection of Workforce Strategy, Culture, and Technology.
The future of work is progression, not an overnight solution. It demands a shift in corporate culture, management philosophy, and workforce adaptation, where the focus moves from reactive to proactive, from support to achievement. The path forward lies in a delicate balance between leveraging technology's capabilities and empowering people toward greater productivity, collaboration, flexibility, and automation to enable customers to achieve more.
Join Peter to gain a deeper understanding of the engine required to drive change for an organization's most valuable assets — its teams and its customers.
Peter Mallot
Worldwide Support Leader for
Modern Life and Business Programs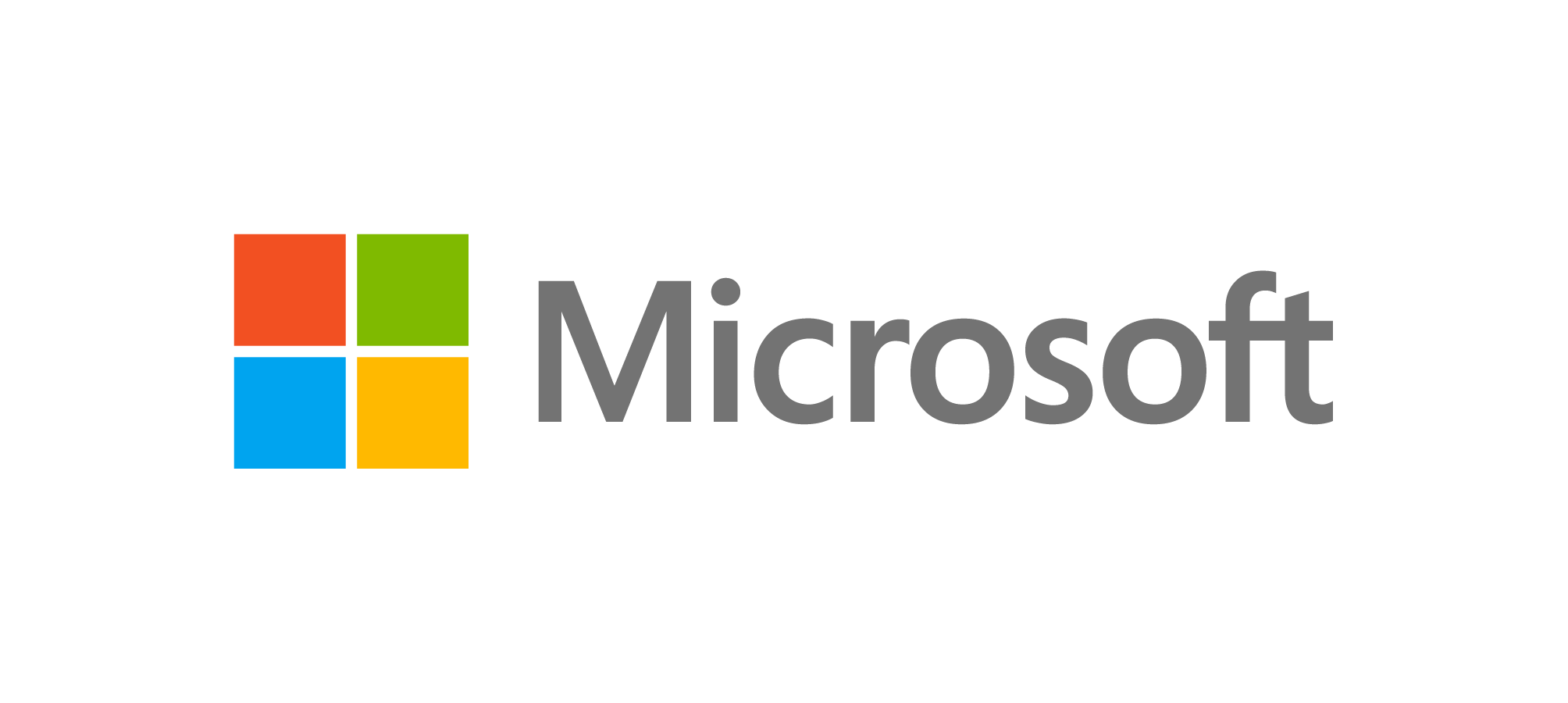 KEYNOTE: Unleashing the Power of Customer Data: How iRobot Leverages Customer Care to Build Lasting Relationships in a Competitive Tech Landscape
Presented By: Ledia Dilo, iRobot
As a leading robotic vacuum cleaning company, iRobot prides itself on being a mission-driven builder that is revolutionizing the way the world cleans with consumer robots. In this thought-provoking keynote, Ledia Dilo, VP – Head of Global Customer Care and Fulfillment at iRobot, will address how the brand leverages customer-centric strategies to drive sustained growth, optimize operations, and build customer loyalty in an industry currently challenged by slowing demand, growing competition, and supply chain cost.
With a focus on optimizing operations, she'll unveil the four strategic pillars that drive iRobot's customer interactions, streamline onboarding experiences, and transform the contact center into an insights-driven and strategic business unit. Additionally, she'll highlight the crucial role of the care team, their technical training, and collaborative partnerships with engineering in addressing complex product issues. Find out how iRobot leverages customer data and proactively engages with consumers to build lasting relationships. Drawing on her extensive experience, inspiring anecdotes, and metrics showcasing the success of proactive initiatives, she will demonstrate the immense value of customer-centricity in shaping the trajectory of brands to deliver win-win outcomes.
Join Ledia to gain insights on iRobot's remarkable legacy that will inspire you to reshape your brand's customer experience, unlock new growth opportunities, and cultivate enduring customer loyalty.
Ledia Dilo
Vice President, Head of
Global Customer Care and Fulfillment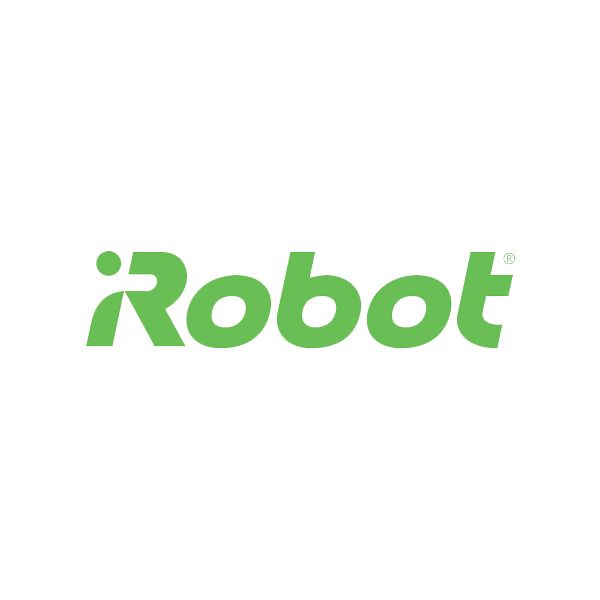 SHOP TALK: Digital First, Member Always: How Navy Federal Credit Union Brings this Mantra to Life
Presented By: PTP Inc., Featuring: Navy Federal Credit Union
Navy Federal Credit Union (NFCU) has always been focused on providing member-first service to more than 12 million global customers, and their frequent recognition by Forrester, KPMG, and JD Power reflects that emphasis. With the advent of more advanced technology, NFCU has worked hard to strike a balance between the high-touch interactions and digital journeys they provide to members. To guide this work, NFCU adopted a Digital First, Member Always philosophy. 
In this session, we will share a glimpse into some of the ways the NFCU customer experience teams are bringing this mantra to life. Starting with the fundamentals, we will discuss key initiatives that are improving the member's digital journey.  
You will learn about: 
How NFCU got started on this journey and how the philosophy drives the organization's focus

 

Some of the new capabilities and processes NFCU has launched to achieve this balance and recent results that highlight success

 

Future plans for additional digital self-service capabilities, including expansion of multi-channel bots and large language models (e.g., ChatGPT)

 
We hope you will join us to hear about NFCU's exciting journey as they deliver compassionate service that strives to always put the member first!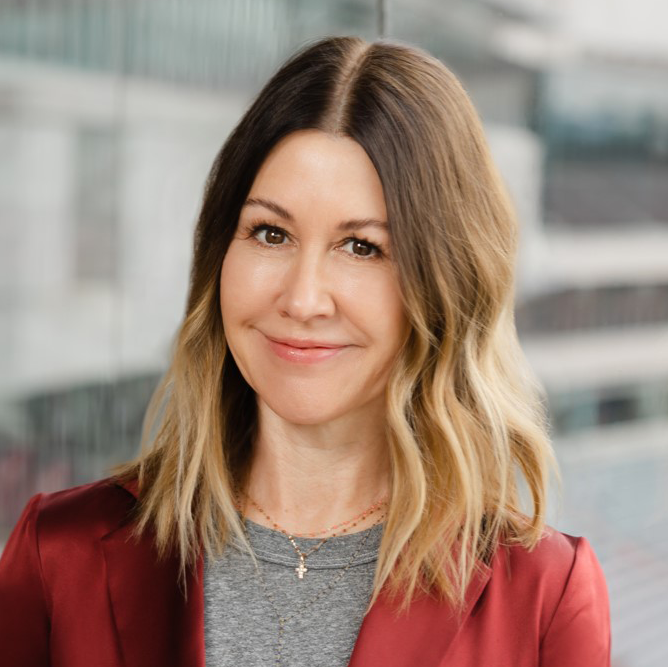 Crystal Collier
Executive Consultant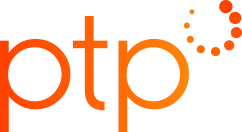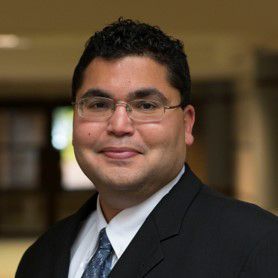 Jamal Cox
Vice President
Digital Internal Systems
and Communications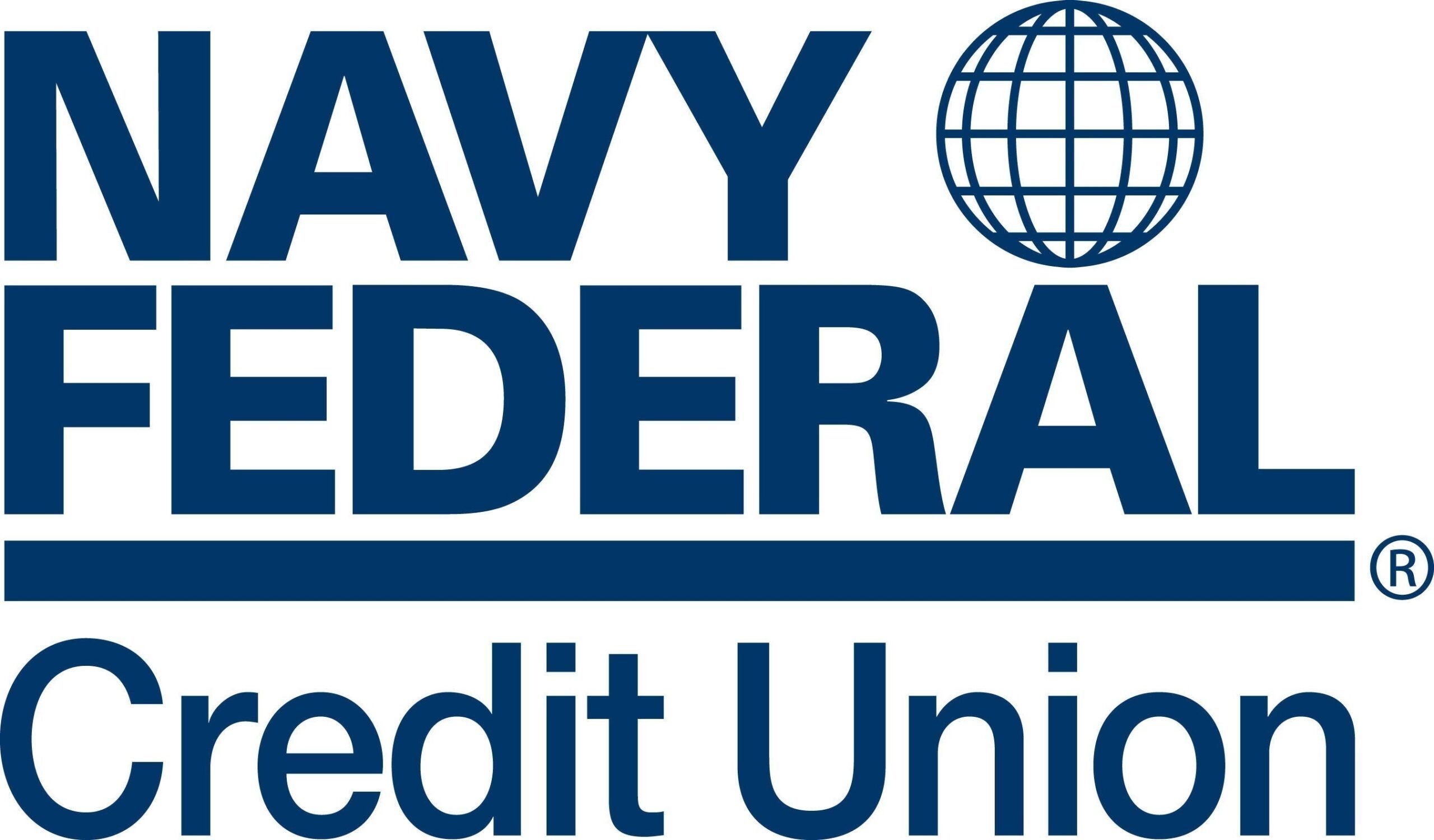 SHOP TALK: Data-Driven Customer Insights: Leveraging Analytics to Anticipate and Exceed Customer Expectations
Presented By: Amazon Web Services (AWS), Featuring: Truist
As artificial intelligence (AI) and machine learning (ML) technology evolve, contact centers are using them to transform customer experiences through agent assist, self-service, and conversational analytics capabilities.
Join Amazon Web Services (AWS) and Truist to discover best practices for how to leverage AI-powered technology to deliver exceptional customer experiences. In this session, you will learn about:
Executing a connected channel strategy that delivers consistent customer experiences
Leveraging AI/ML for real world outcomes like better self-service, agent assistance, and conversational analytics
Turning data into insights that drive continuous improvement of your customer experience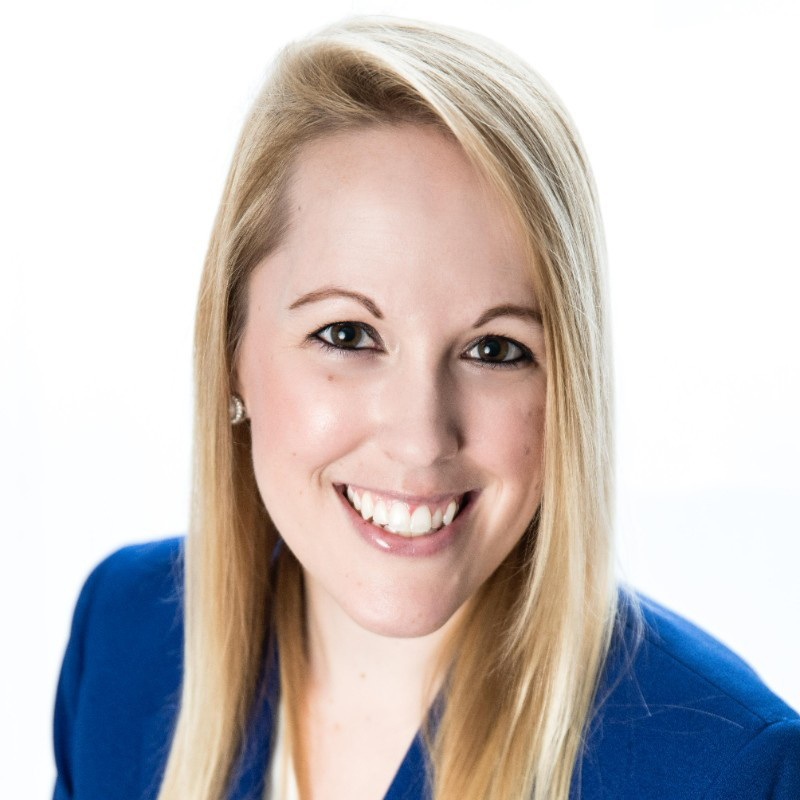 Connie Workman
Head of Sales – CXE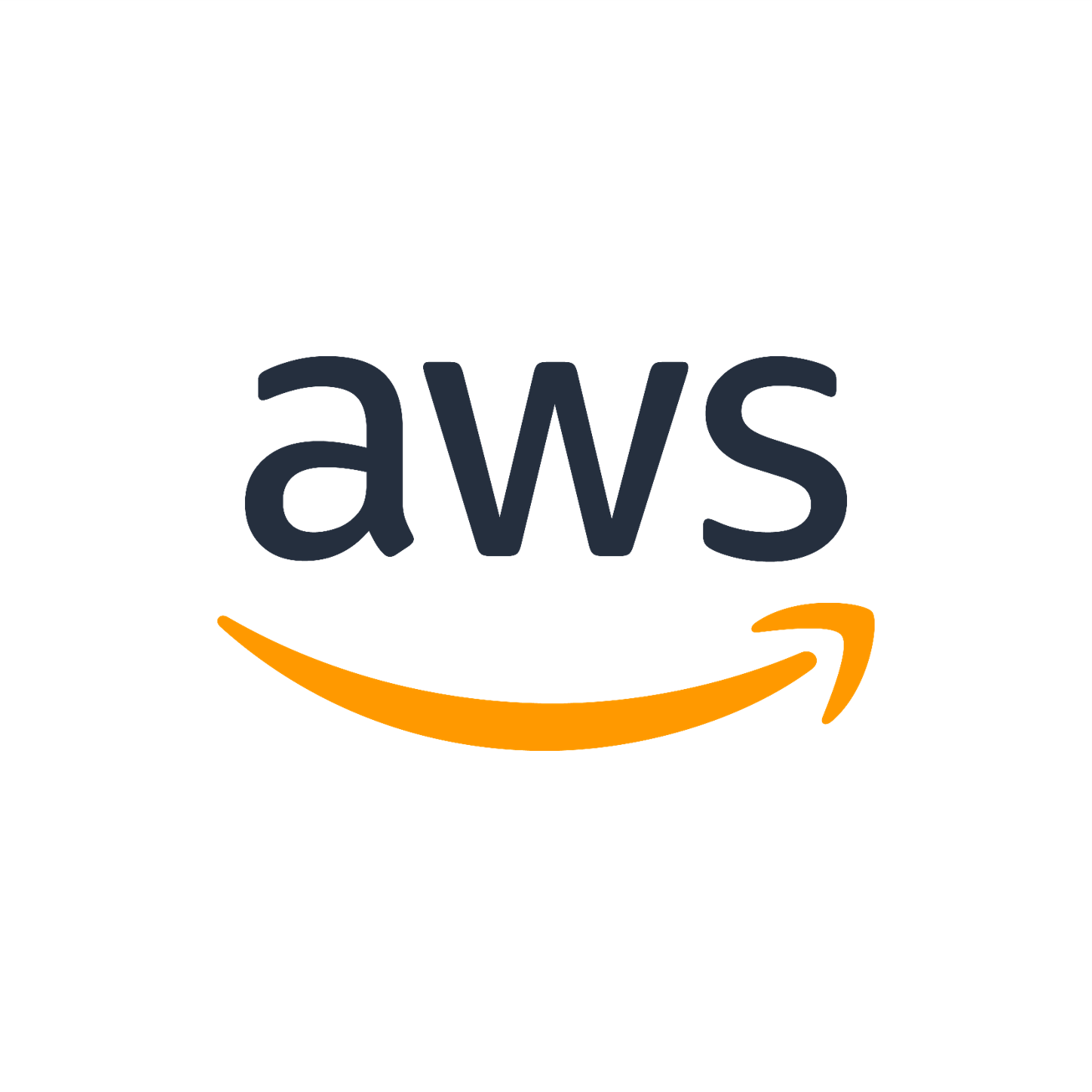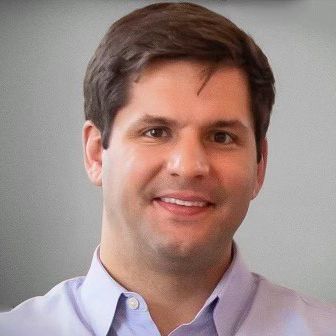 Garrett Graham
Head of Client Journey

SHOP TALK: What Is a Digital Worker?: Harnessing ChatGPT and Automation to Create New Strategies in CX
Presented By: Laivly and Ulta Beauty
Enter digital workers, where AI and automation meet to support employee and customer experiences. They are changing our understanding of the future of work.
To support human employees, digital worker technology will continue to advance capabilities. The unique capabilities of Generative AI and automation are enabling CX leaders to gain a deep understanding of customer preferences, behaviors, and pain points.
Join us as we explore a real-world example of how a leading brand harnessed digital workers to revolutionize its contact center operations.
During this Shop Talk, you'll discover:
How digital workers can connect with customers by performing tasks guided by the power of Generative AI technology to provide consistent, on-brand CX.
Ways to layer this technology onto your existing systems to overcome traditional tech blockers and modernize your customer care strategies.
The tangible outcomes achieved by real-world clients, including accelerated productivity, exceptional first-contact resolution, and elevated customer satisfaction.
How to leverage this technology in new ways to enhance agents and scale up customer service
Jeff Fettes
Founder and CEO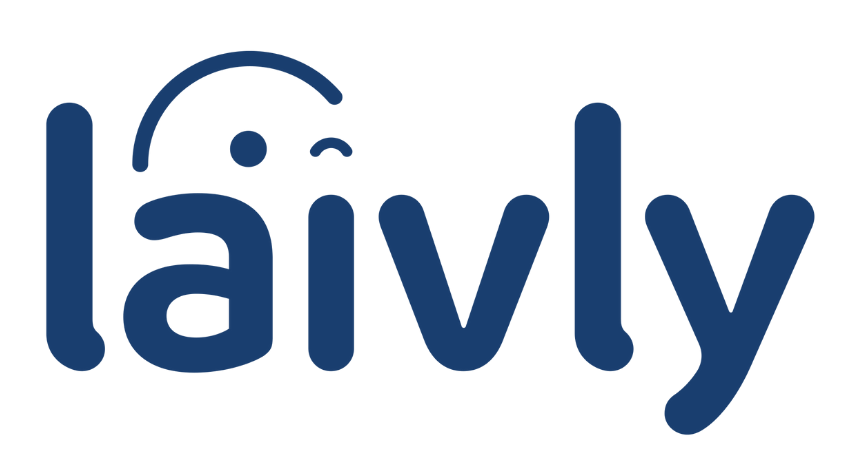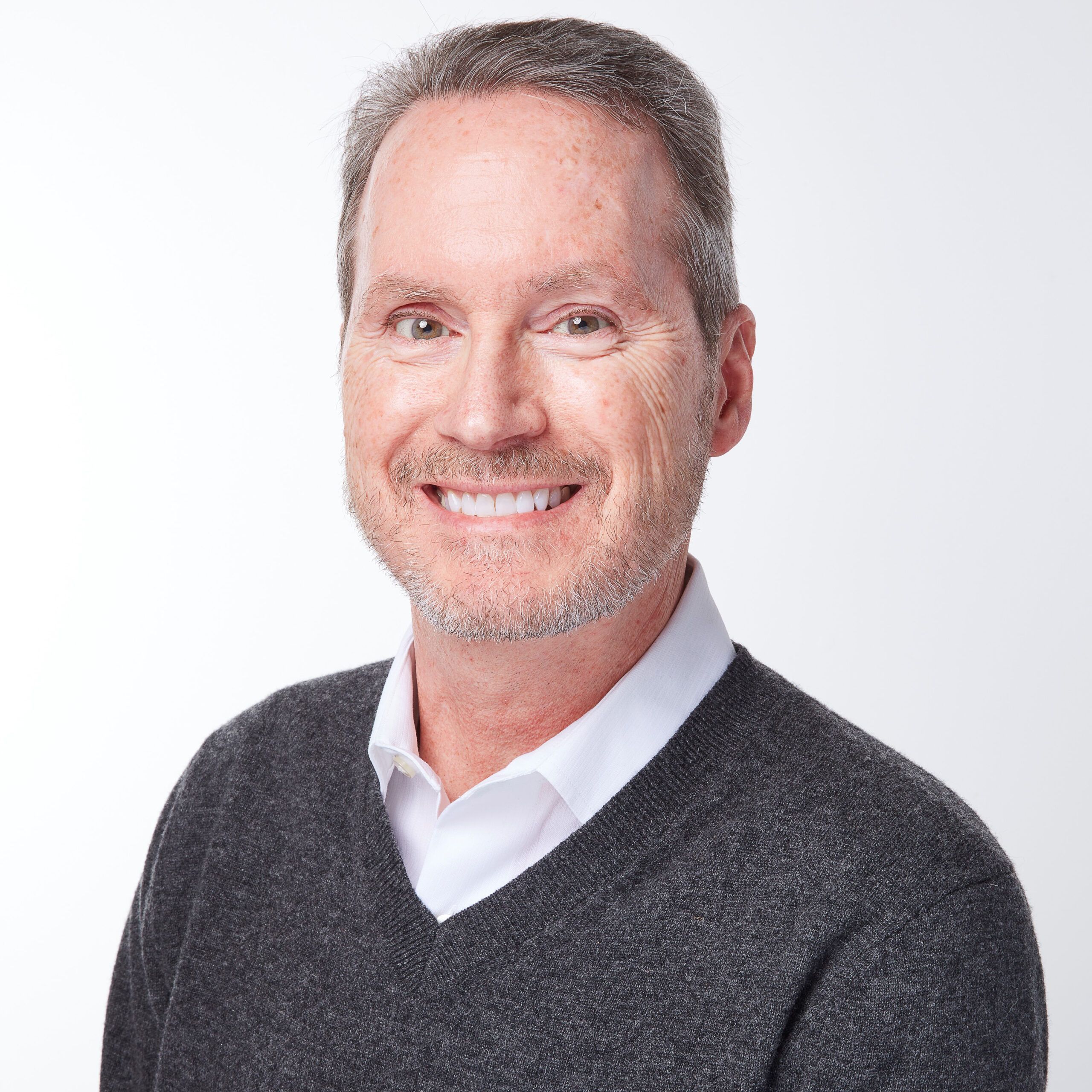 Ron Brown
Senior Program Manager for Guest Services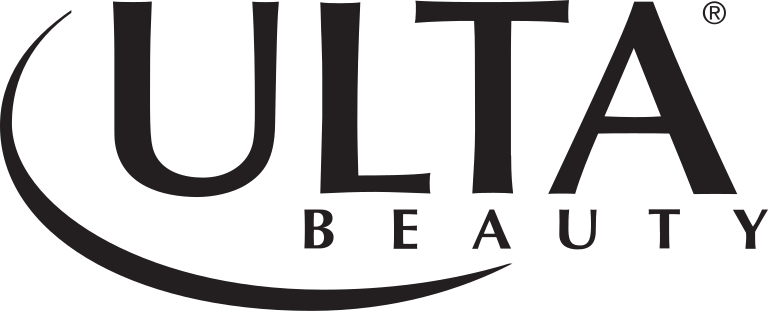 SHOP TALK: The Era of Intelligent CX: Opportunities and Challenges
Presented By: Zendesk
We all see it coming, an AI revolution that is more than just hype. However, figuring out how to make it work smoothly for customer service and finding the best way to learn, evaluate, and put it into action is not a walk in the park.
Join us as we examine the opportunities for leveraging AI to better understand, shape, customize, and optimize the customer journey and your overall CX. We'll share real-world success cases and even a few cautionary tales of when things didn't go quite as planned.
During this Shop Talk, you'll leave understanding:
The unique requirements and considerations for applying AI in a CX setting.
Ways to identify opportunities for AI to bring real value to your CX organization, in hours and not years.
The future role of an agent, and how their interaction with the customer will change in the short, medium, and long term.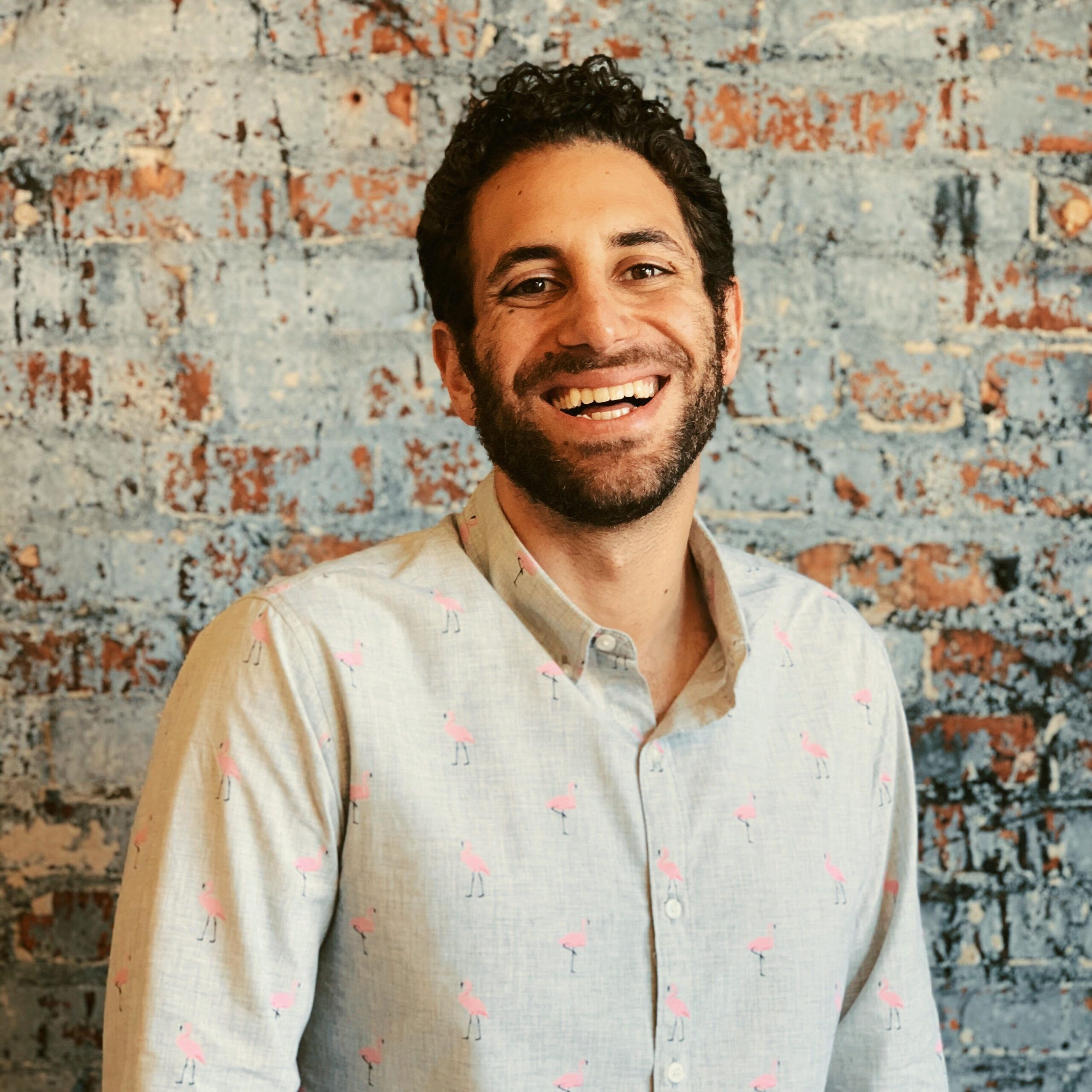 Bandar El-Eita
Senior Director, Product Marketing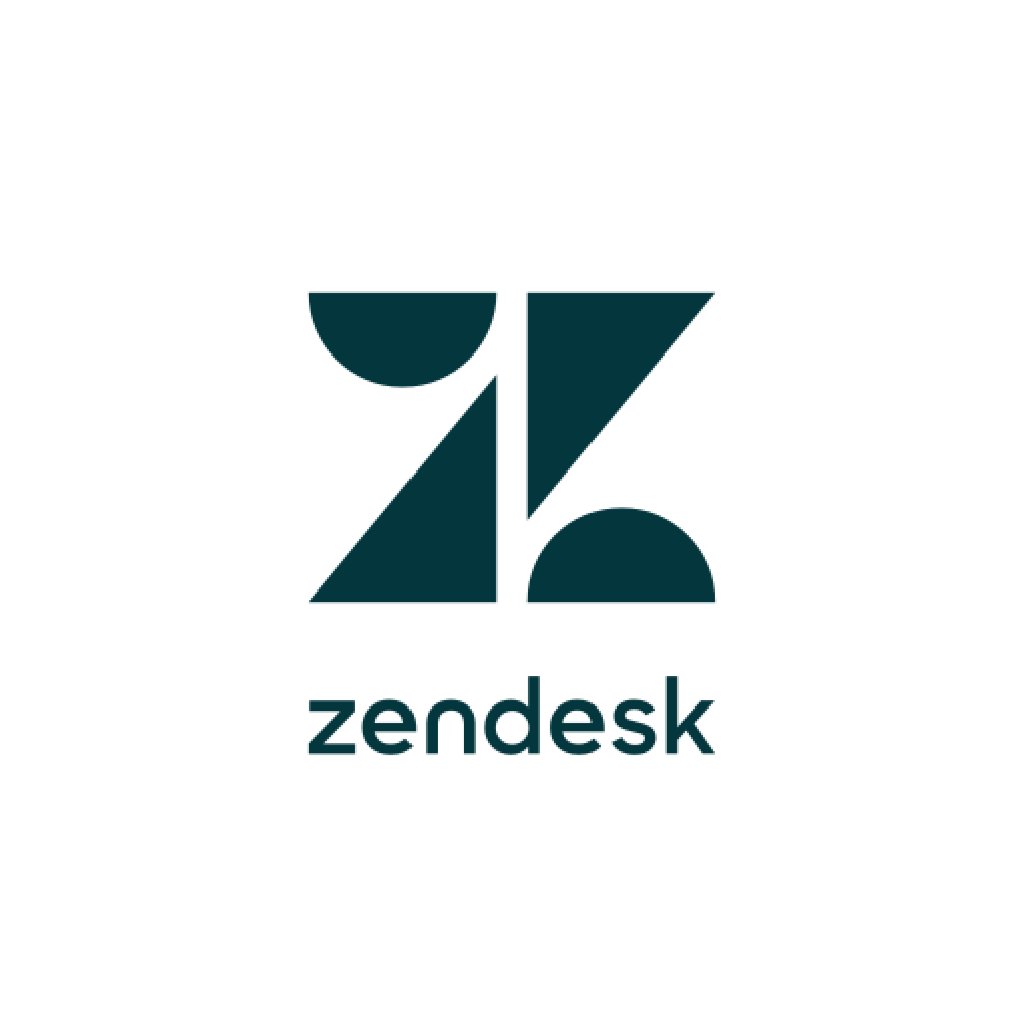 CASE STUDY: Creating a Healthy, Tech-Empowered Workplace
Presented By: Synchrony and Intradiem
Technology is most effective when it's used in the service of human beings. Join Intradiem President Jennifer Lee for a customer case study featuring Jim Simmons from Synchrony Financial. Jennifer will discuss technology-driven strategies to boost employee well-being and performance, and Jim will explain how Synchrony Bank is leveraging automation along with Thrive's science-backed behavior change platform to provide more human-centric support to its contact center agents. Arianna Huffington, founder and CEO of Thrive Global, will share via video how Thrive embeds employee well-being into everyday workflows, which lowers stress, builds resilience and improves performance.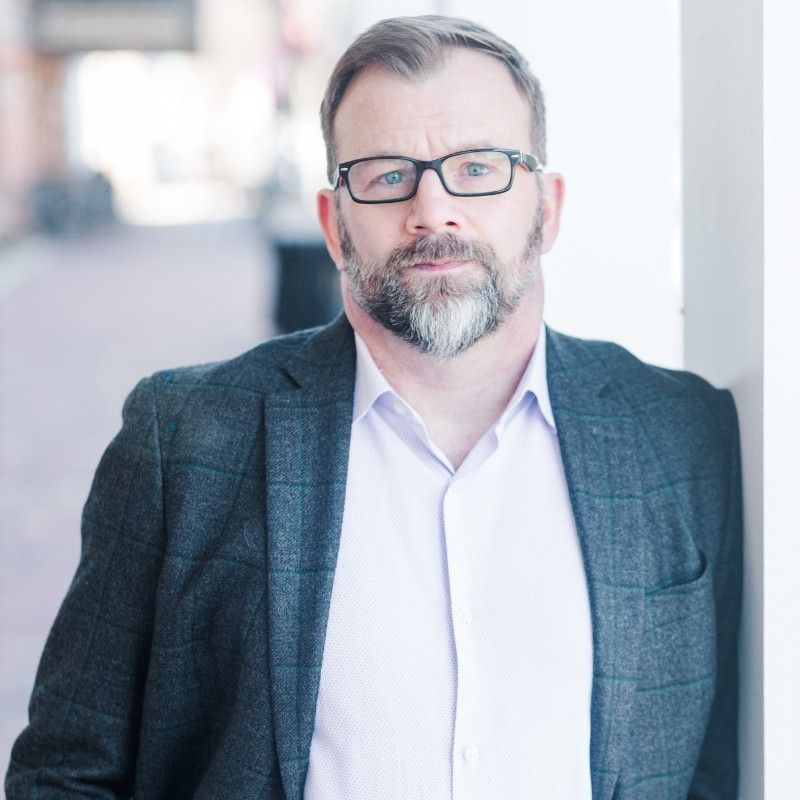 Jim Simmons
Vice President Productivity & Initiatives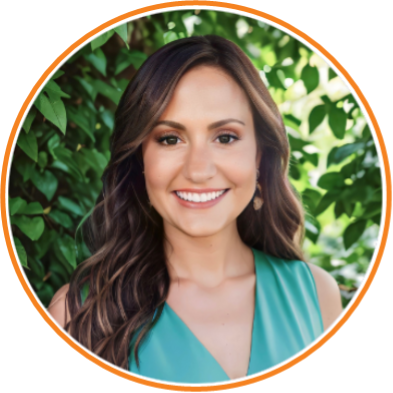 PANEL DISCUSSION: The Lifelong Conversation-How to Make Customer Service Your Business Using a Seamless Channel Experience
Moderated By: Gladly
In today's competitive business landscape, customer service has become the ultimate differentiator. It's no longer just about resolving issues; it's about creating meaningful connections that foster loyalty and advocacy. Channel shouldn't matter when it comes to delighting customers. The modern customer service team needs to meet customers where they are without having their information siloed across tools or channels. This panel discussion will bring together industry experts, thought leaders and seasoned practitioners to explore effective strategies and best practices for cultivating lifelong conversations with customers. Through engaging dialogue and insightful anecdotes, the panelists will highlight the key elements contributing to making customer service the centerpiece of your business by establishing a seamless channel experience that transcends traditional boundaries.
Mark McCarron
Chief Customer Officer
Todd McReynolds
Vice President of
Customer Care
and Vendor Management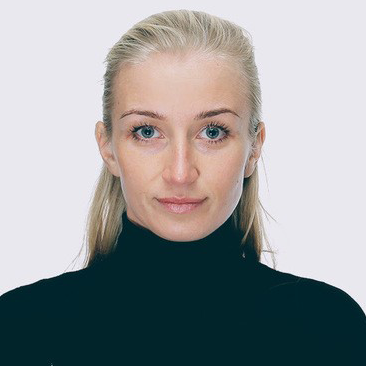 Liis Saar
Former Senior Director of CX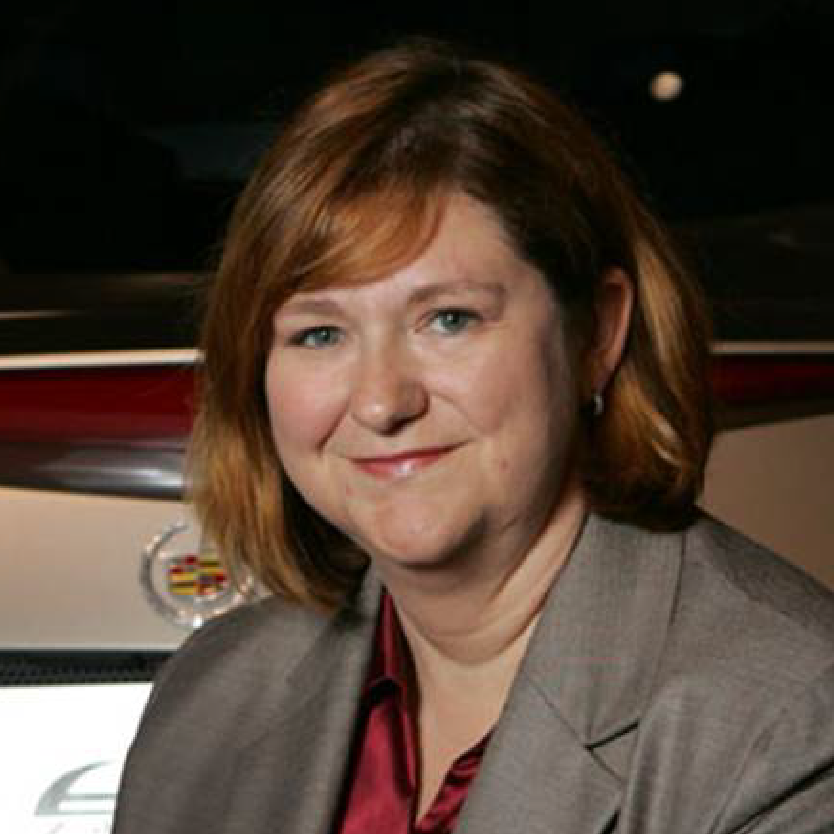 Melody Blumenschein
Assistant Director, People Service Centers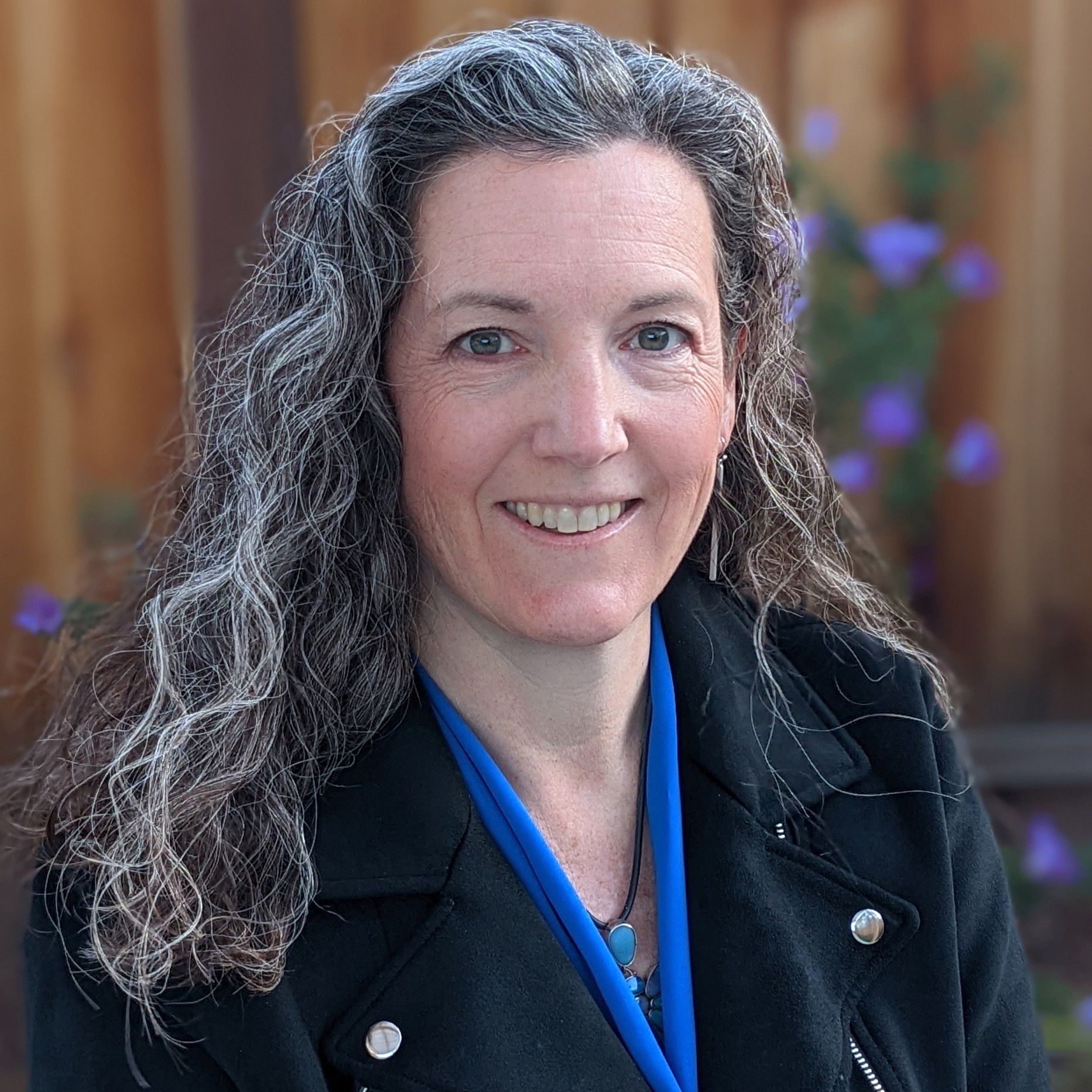 Kelley Cutforth
Vice President Customer Support

PANEL DISCUSSION: Size Is No Barrier: How Brands of Every Scale Are Navigating the AI-CX Landscape
Moderated By: OP360
Join our panel of experts as they delve into the world of artificial intelligence (AI) and its potential transformative impact on customer experience (CX). The revolutionary capabilities that AI offers enable brands to drive meaningful change by delivering efficiency, hyper-personalization, predictive insights, and seamless interactions to just name a few.
This thought-provoking discussion will shed light on a wide range of perspectives, various use cases, and challenges and opportunities that are specific to an organization's size and structure when deploying AI in the current CX landscape. Our panelists will also share how they are navigating critical considerations, such as ethics, data privacy, and striking the right balance between automation and maintaining a human touch.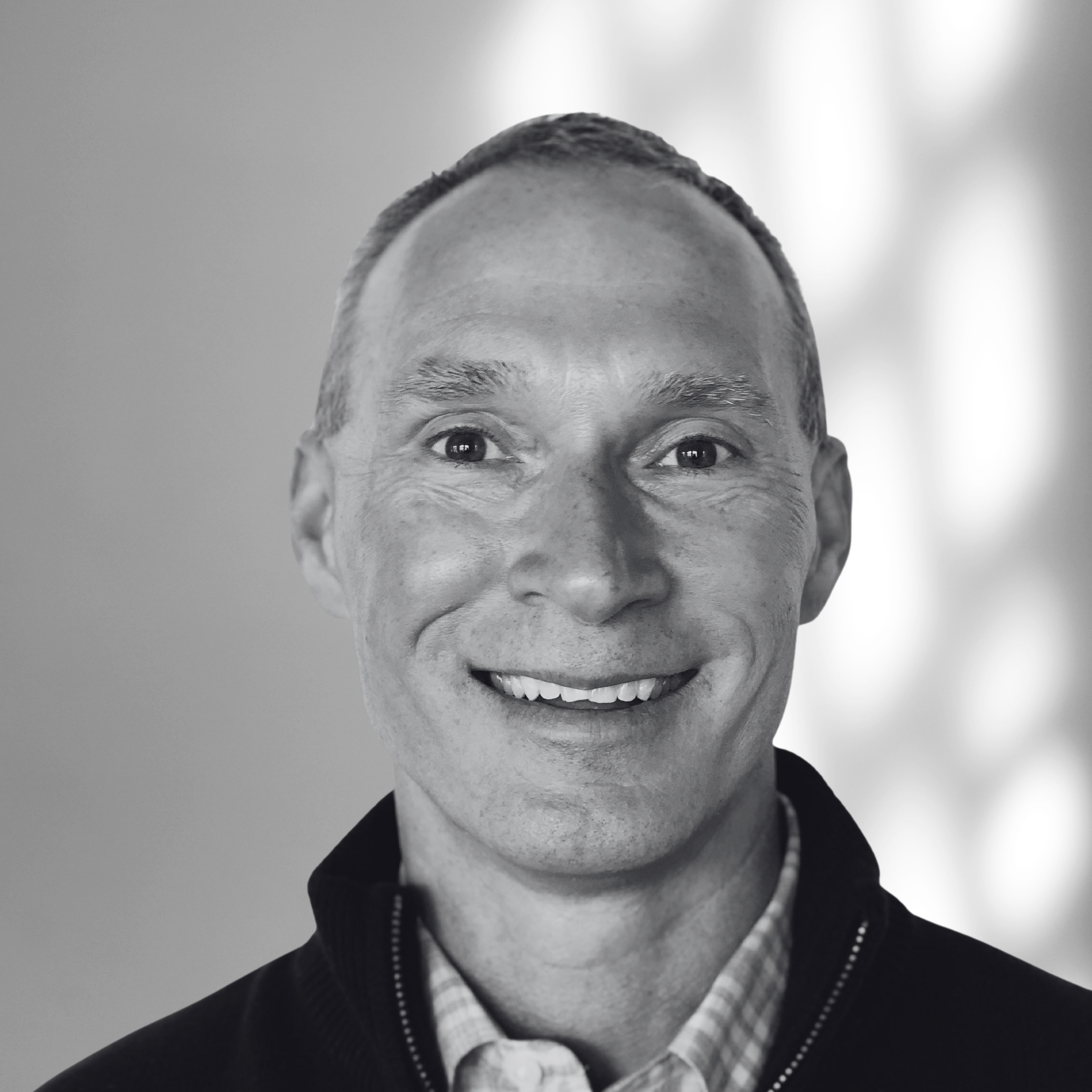 Aaron Fischer
Chief Revenue Officer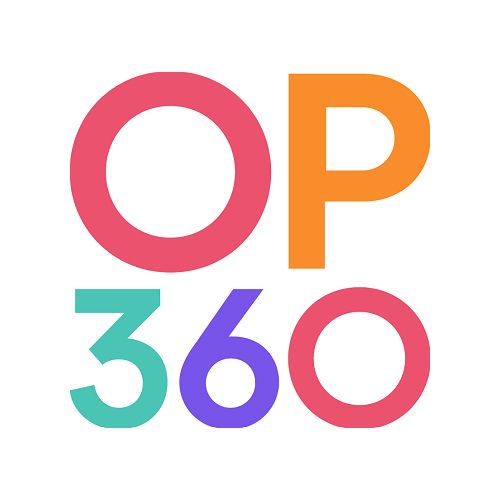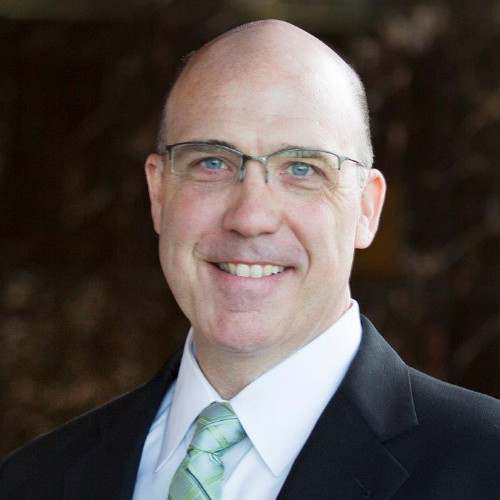 Scott Clarke
Senior Director
Engagement Channels Engineering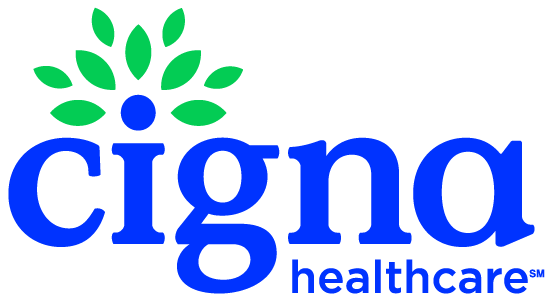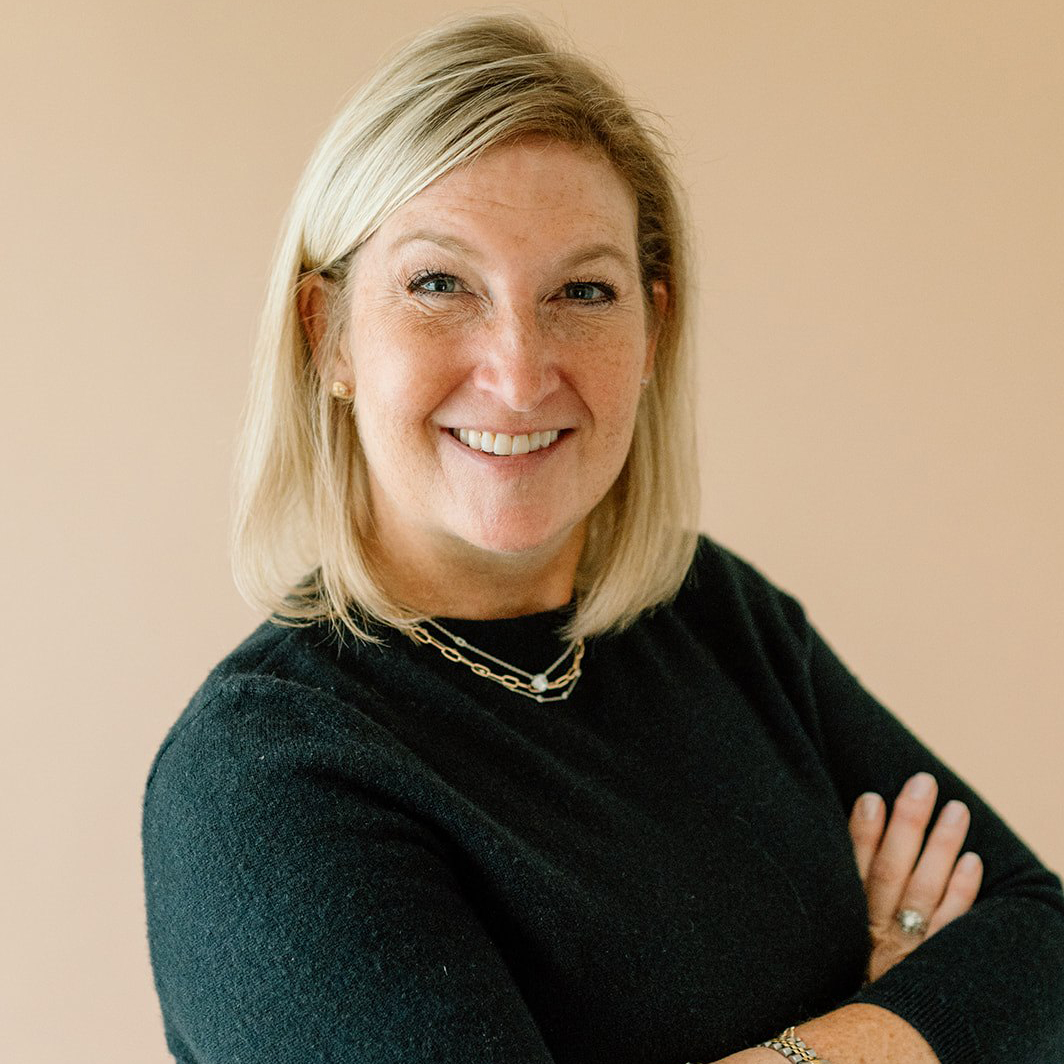 Valary Dornfeld
Director, Customer Care Sales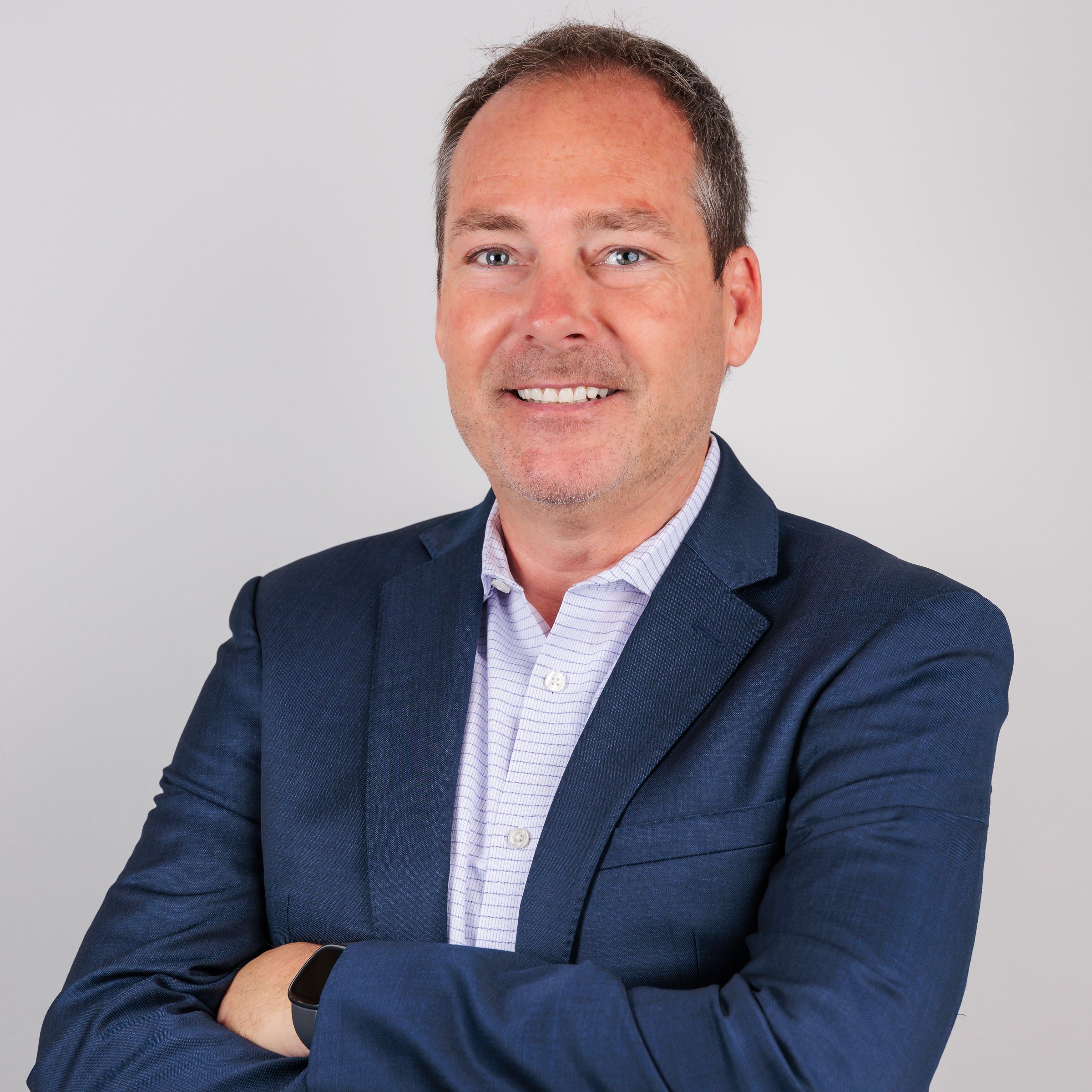 Jack Meek
Vice President Care Support Operations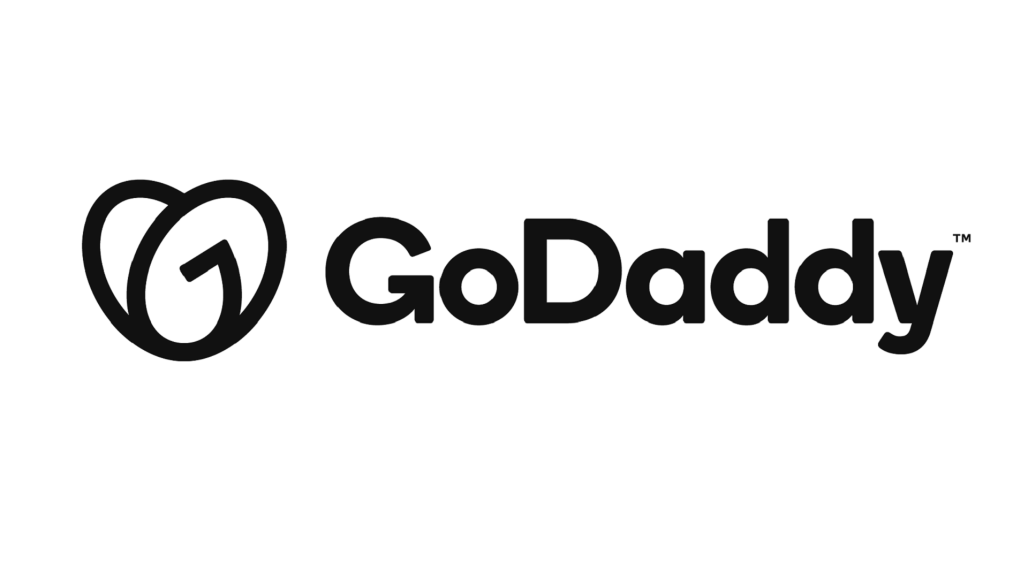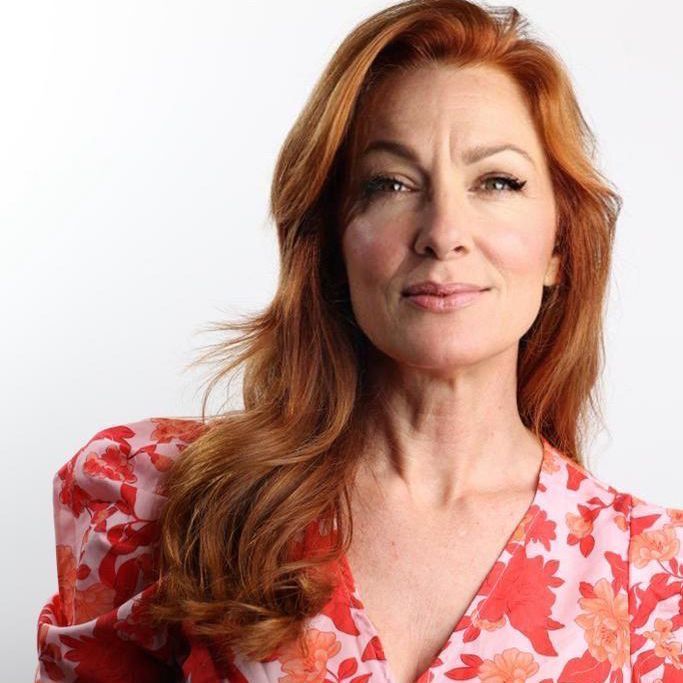 Toni Keller
Director of Customer Experience
PANEL DISCUSSION: The Agent, the Data, and Technology: Three Pillars for Enabling CX Personalization
Moderated By: Sutherland
With the global CX personalization market forecast to hit $11.6 billion by 2026, it is imperative that brands embed true personalization opportunities across the service journey. Facilitation begins with bi-directional omnichannel engagement that will require cutting-edge technology, insightful analytics, and advanced agent enablement.
This incredible panel will showcase agents alongside their business leaders in what is sure to be a powerful conversation on the approach needed to radically transform customer relationships. Join us as we unpack and explore critical insights from two unique perspectives on:
What agents need to enable next-level personalization
The influential role of agent empowerment in reaching CX goals
How advanced analytics will unlock new opportunities
Reaching the goal of moving Customer Service from a cost center to a profit center
The role of technology and how it sets frontline agents up to create even more meaningful relationships with customers
Paul Reiner
Senior Vice President
Digital Transformation & Innovation:
Retail, CPG & Travel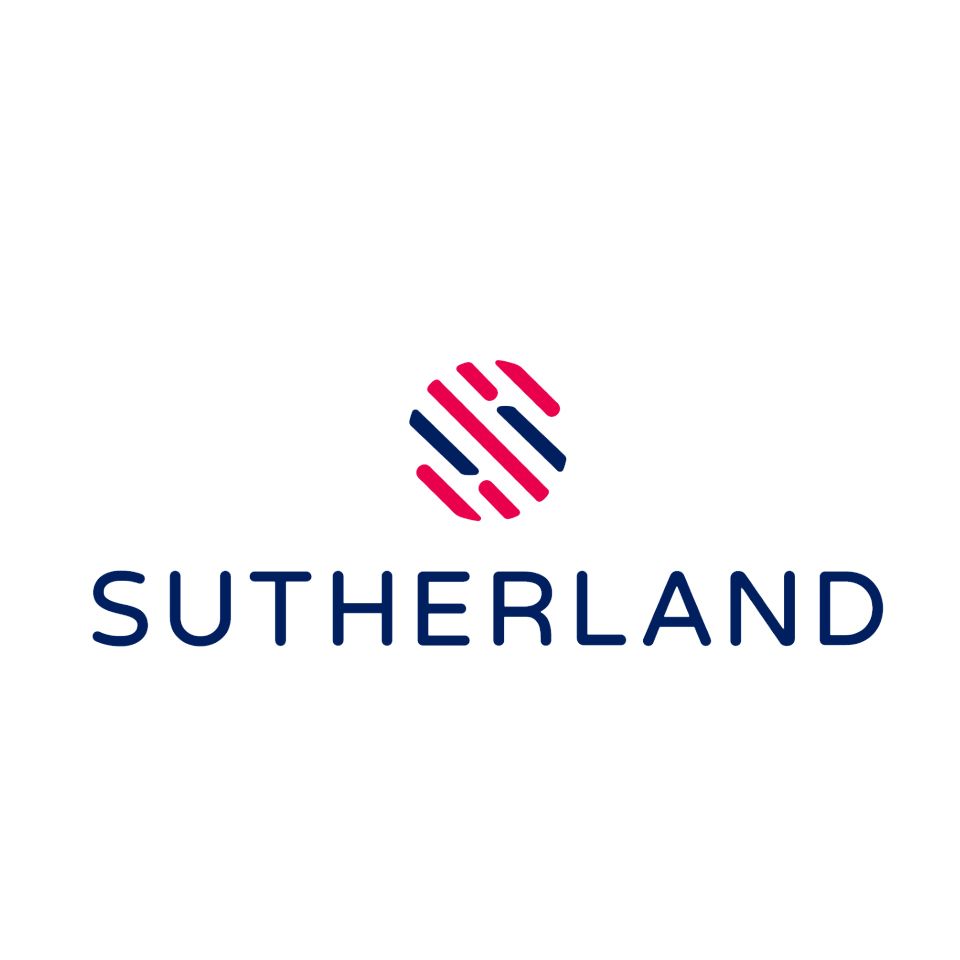 Shay Begani
Global Director, Consumer Experience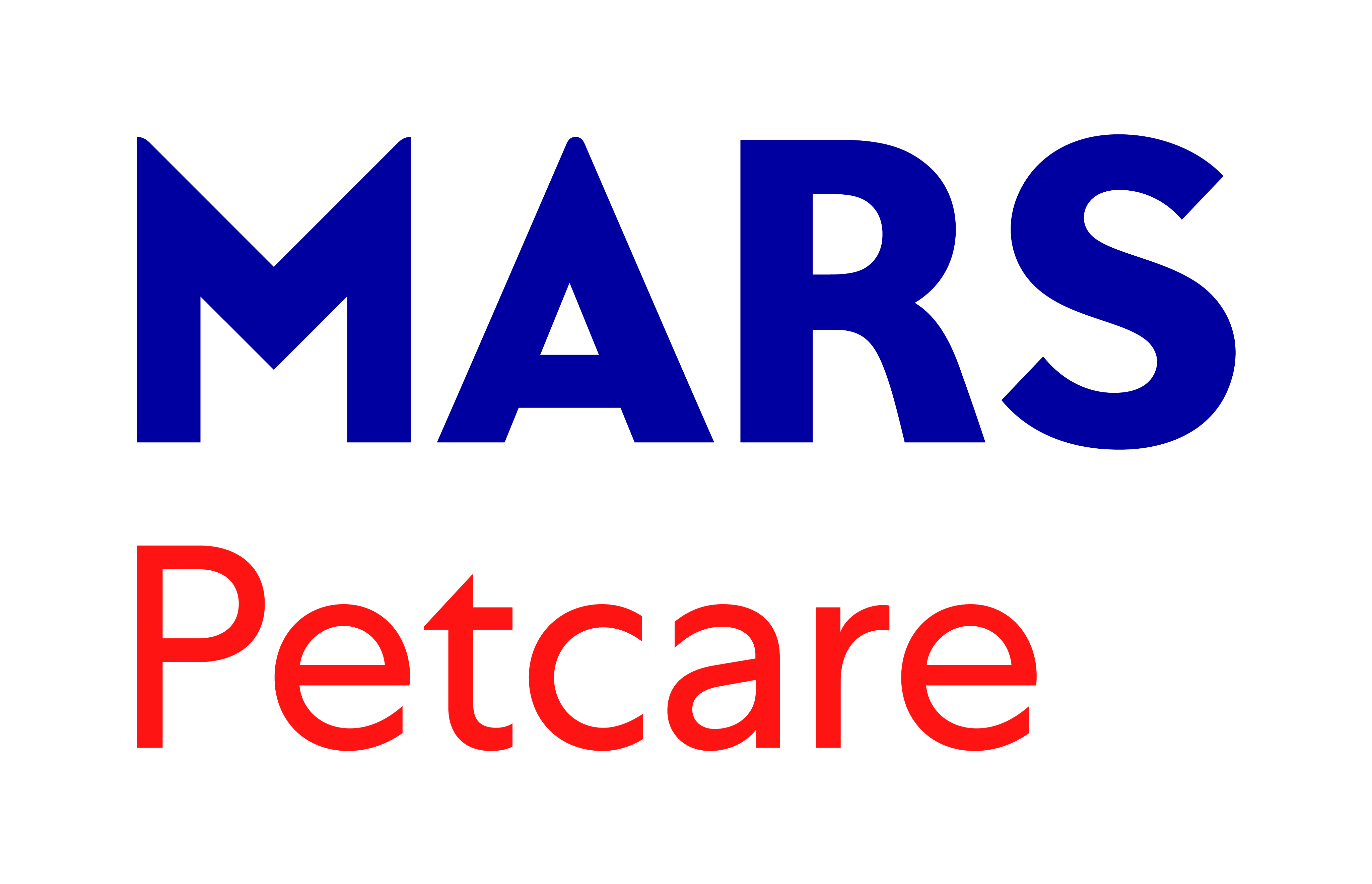 Lauren Best
Director, Dental Team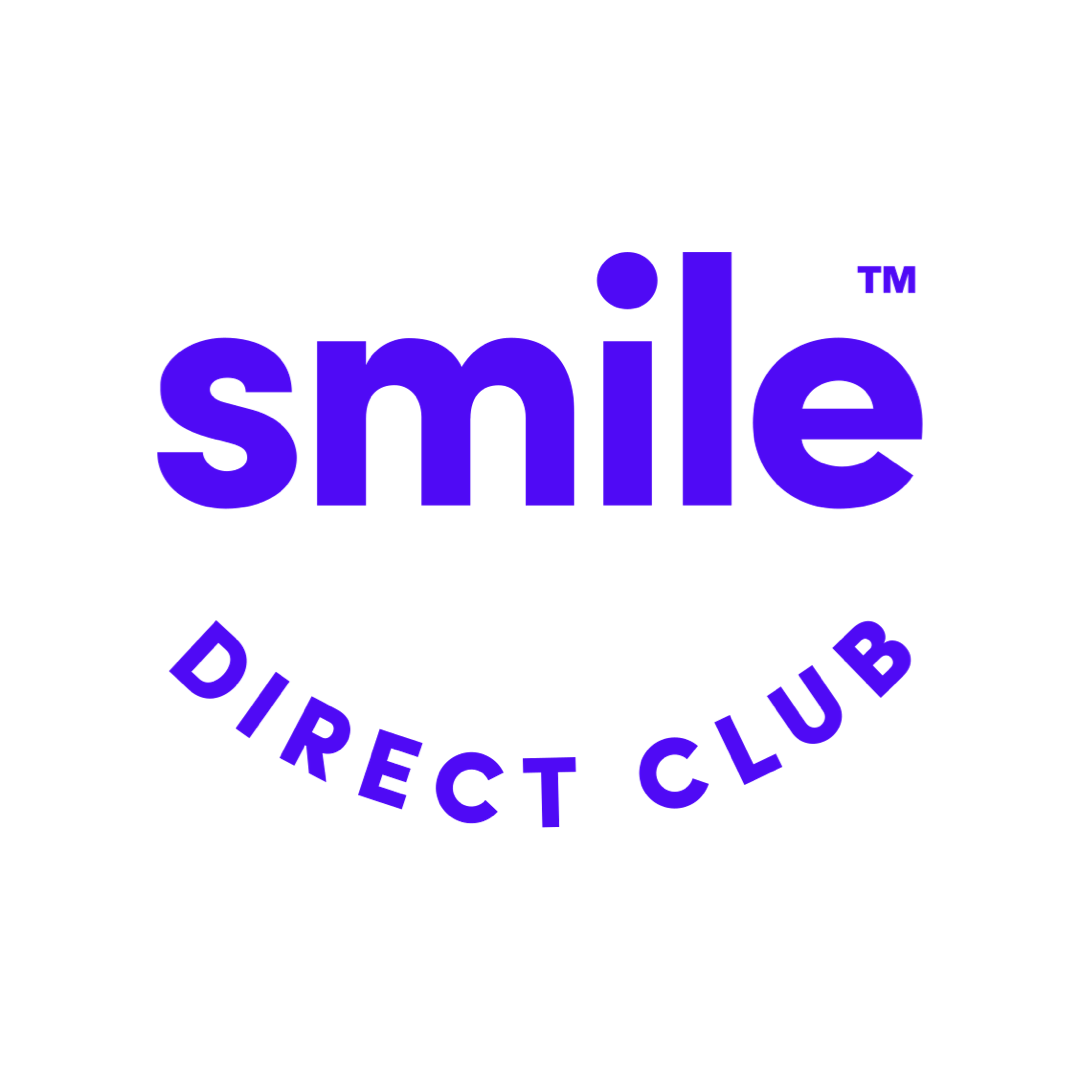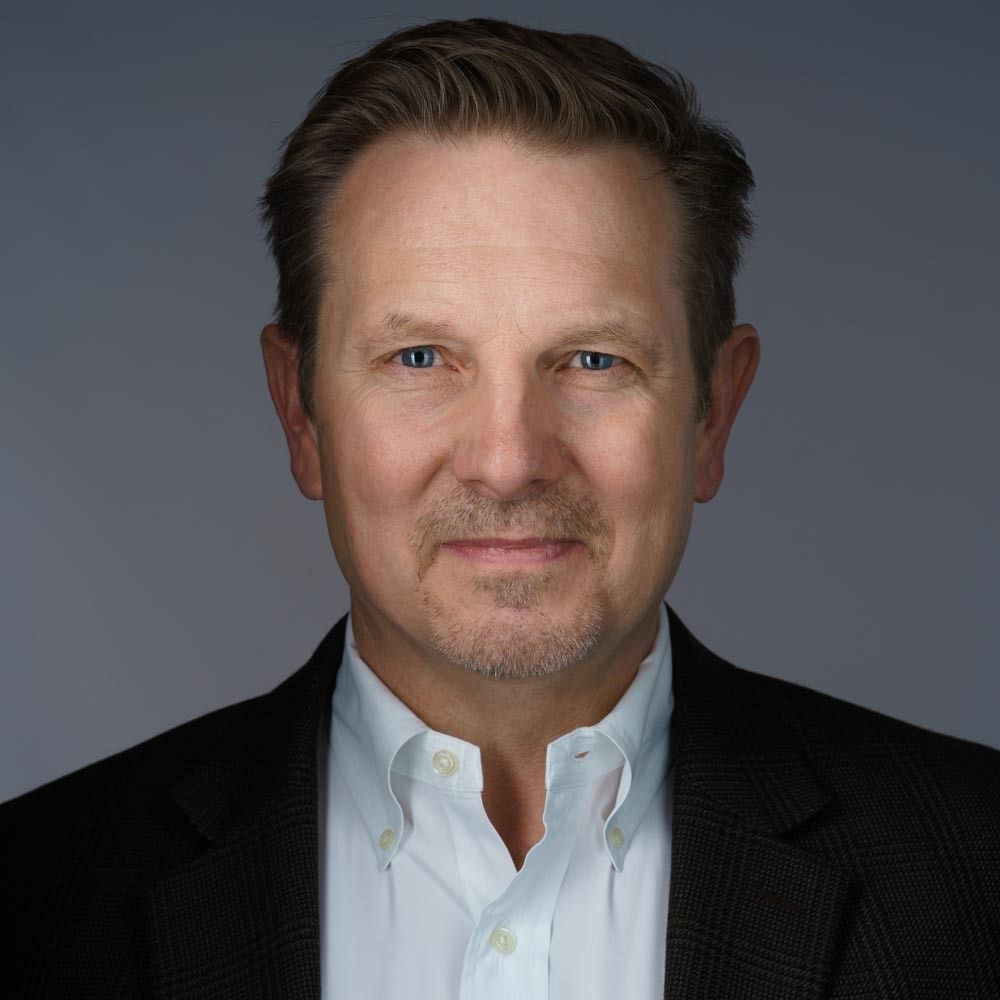 Todd Sale
Senior Vice President Customer Experience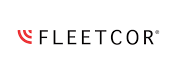 PANEL DISCUSSION: Finding the ROI of Your CX Vision
Moderated By: Concentrix
As CX leaders, we recognize that enabling a customer-centric vision holds immense potential for driving value for our organizations.
Join our esteemed panel of industry experts as we explore how CX is used to drive revenue opportunities and strong business value. The panel will unlock the key KPIs and performance metrics that leaders must be measuring and monitoring to validate and amplify the value of their CX vision. With an ever-changing technology landscape alongside evolving customer expectations, we will explore the future impacts of CX ROI and discuss the influence it will have on what we measure.
From this session you will take away:
The CX outcomes that can drive value to your organization.
Effective KPIs and performance metrics that demonstrate the value of your CX initiatives.
Considerations on how to measure and evaluate your future state of CX.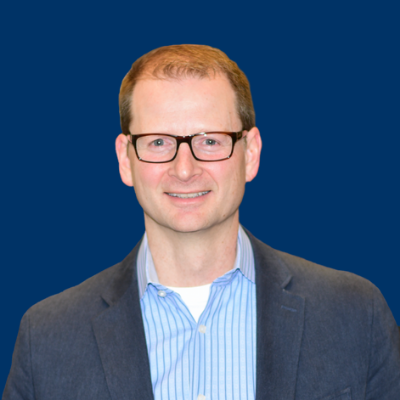 Lou Powell
Senior Managing Partner, Solutions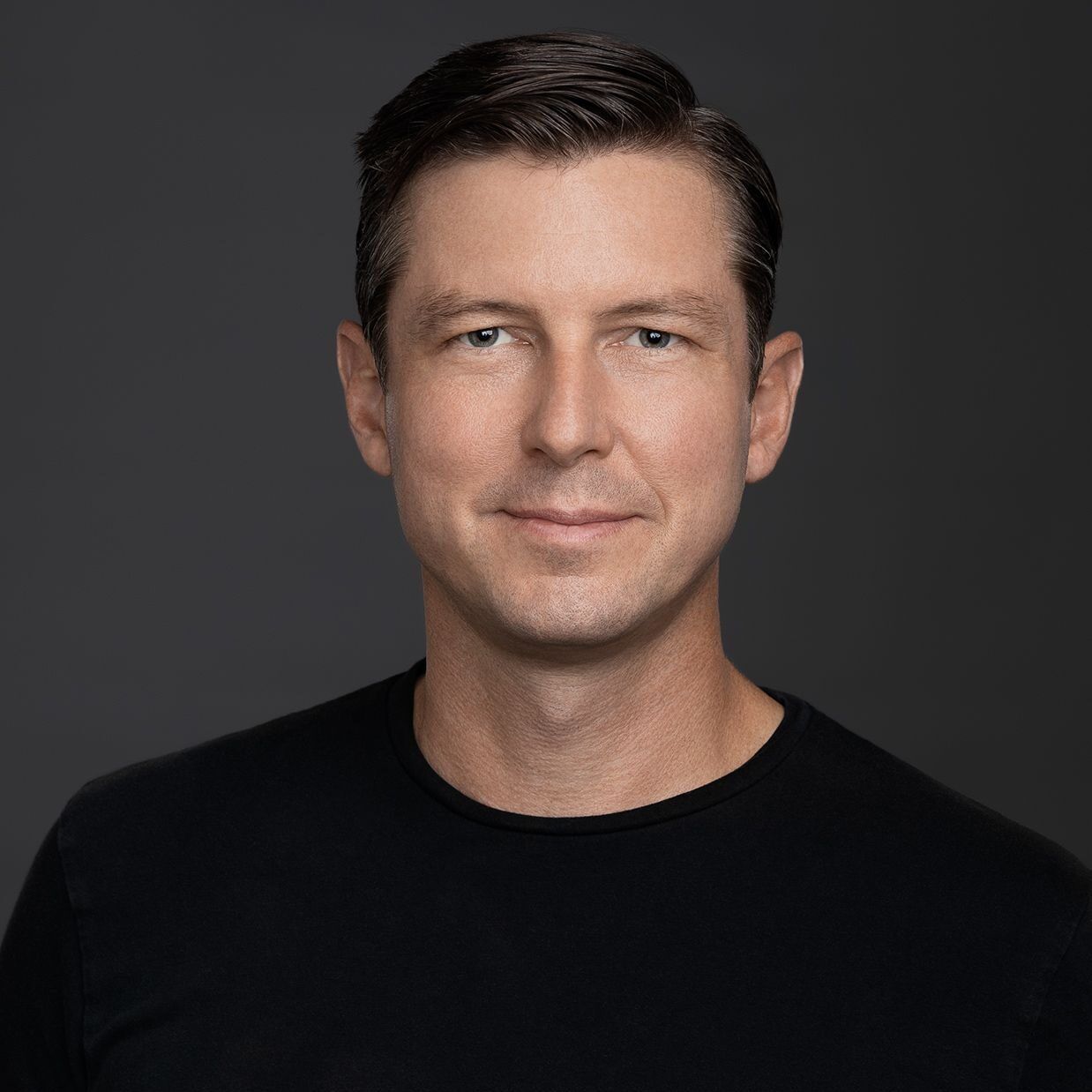 Shannon Hodges
Vice President of Sales & Support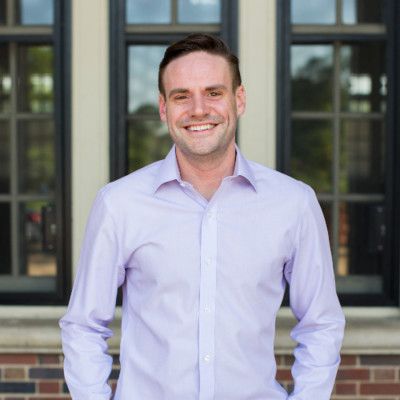 Robert Dietz
Senior Director, Customer Solutions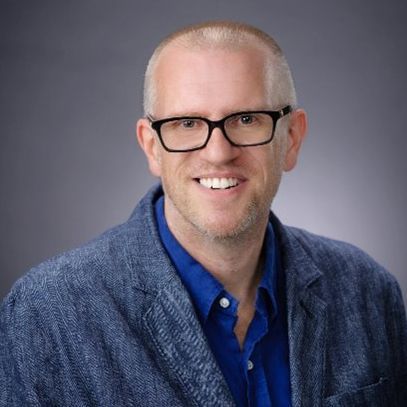 Jason Mercer-Pottinger
RTS Operations Director

MOMENTS OF BRILLIANCE: Achieving Cultural Alignment: Neiman Marcus Sets the Stage for Optimal Strategic Partnerships
Presented By: Qualfon, Featuring: Neiman Marcus
The cultural alignment between your organization and your BPO partner has become an essential ingredient to drive performance, speed to proficiency, and a consistent customer experience across locations. When cultural alignment is measured, monitored, and continuously calibrated, both companies arrive at a greater understanding of each other's beliefs, communication processes, and abilities—functioning with truly dynamic collaboration.
In this session, learn how Qualfon and Neiman Marcus' cultural alignment has resulted in the ultimate strategic partnership.
Measure your company culture using internal NPS and surveys
Integrate your company culture into your BPOs training curriculum to produce brand ambassadors
Discover the results that are revealed with a culturally aligned partnership
Jennifer Di Tirro
Vice President
Business Development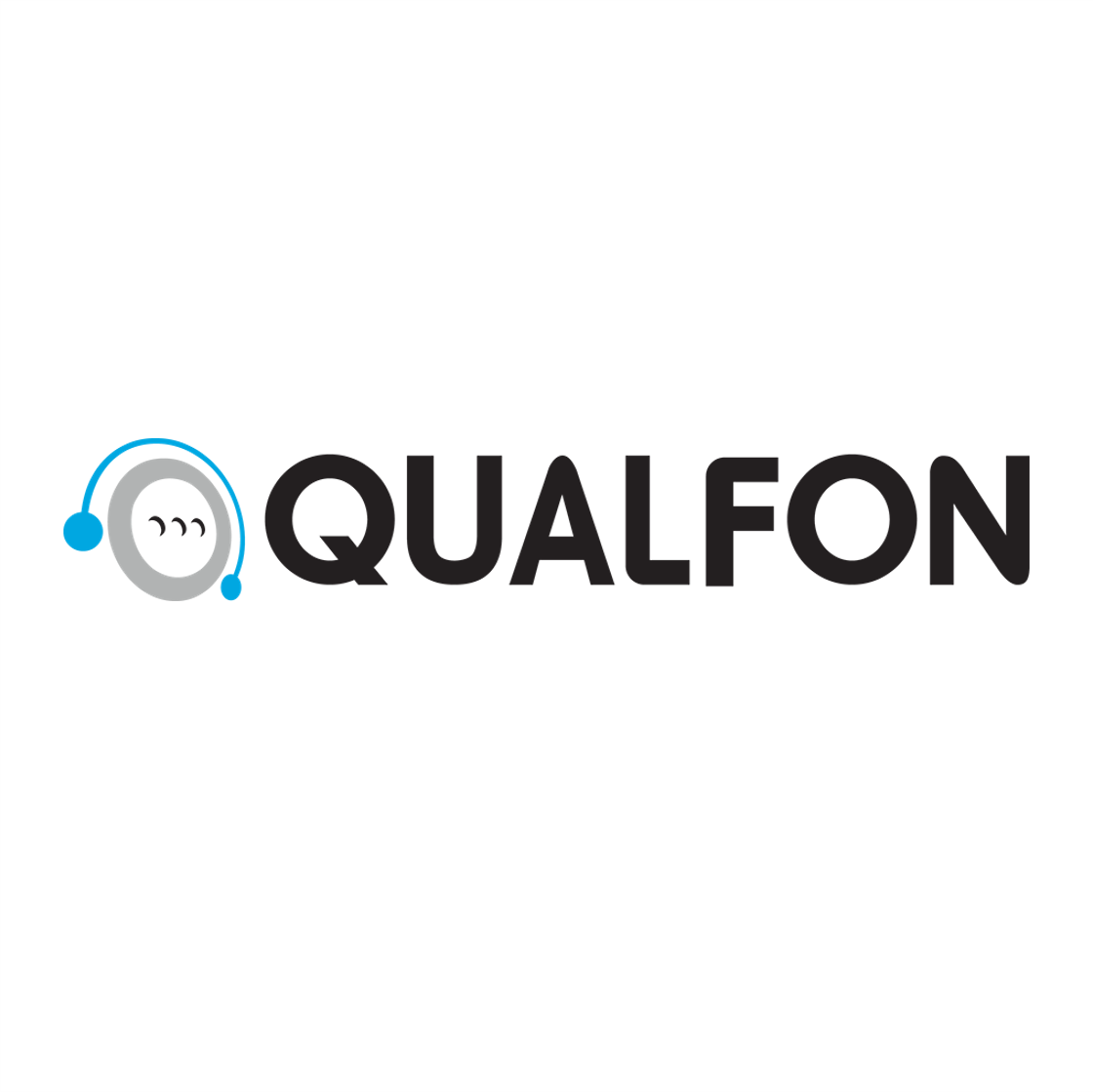 Chris Purpura
Vice President of Customer Care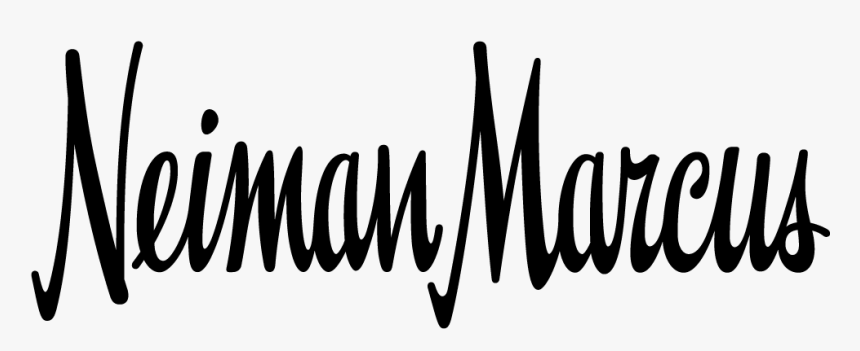 MOMENTS OF BRILLIANCE: LOOP Insurance Replaced Their Chatbot with Generative AI and Resolution Rates Soared!
Presented By: Quiq, Featuring: LOOP Insurance
The latest AI has the potential to automate far more customer inquiries than prior generations of conversational AI. While most people are familiar with ChatGPT, few have deployed Large Language Models in customer-facing applications.
LOOP Insurance is excited to share their journey from a simple chatbot to a state of the art LLM-powered AI assistant that has yielded an impressive increase in effectiveness and CSAT.
In this session you will learn:
How LOOP's new AI Assistant is remarkably better than its prior generation chatbot
What resolution rates and outcomes LOOP achieved
How LOOP was able to harness the power of LLMs to serve customers safely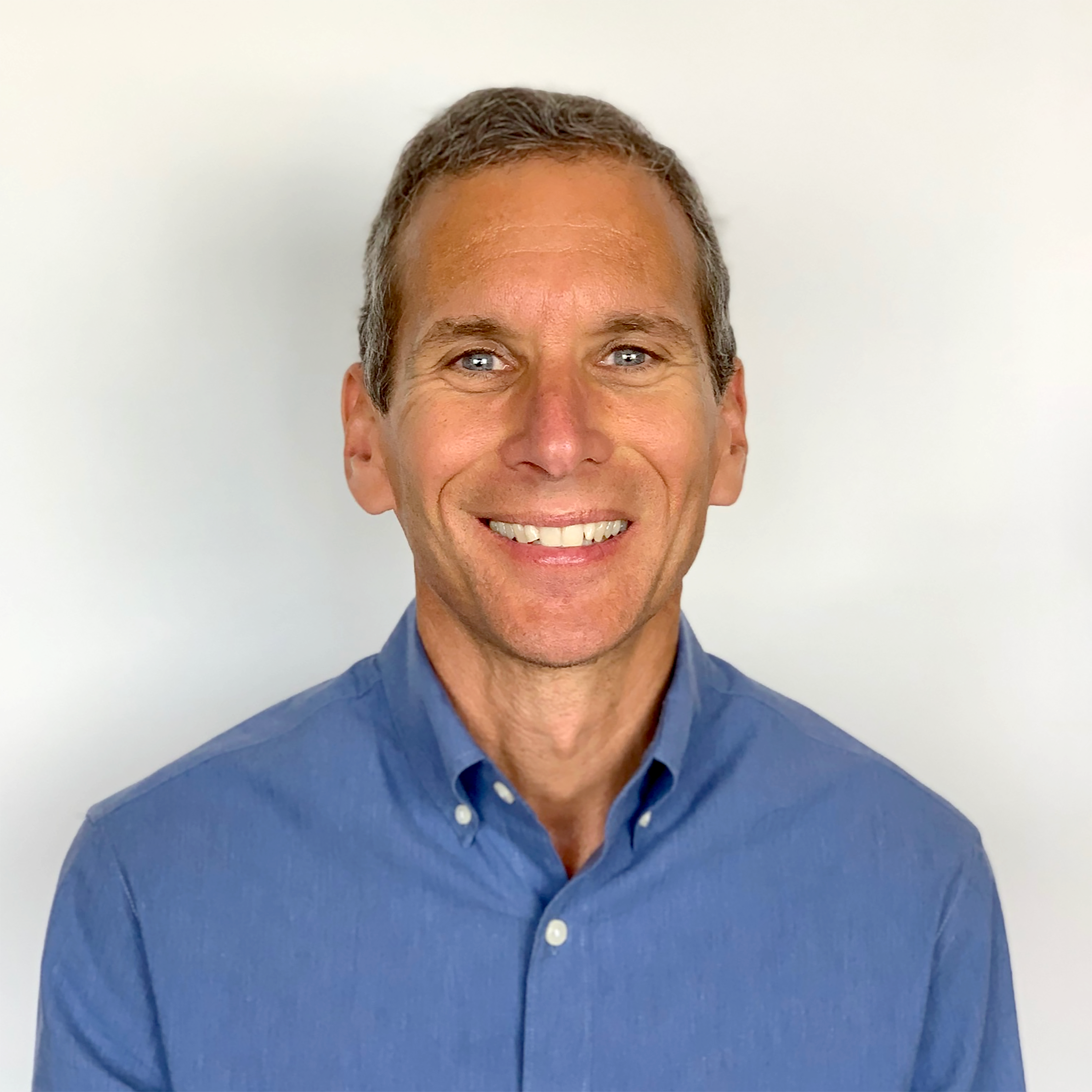 Mike Myer
CEO and Founder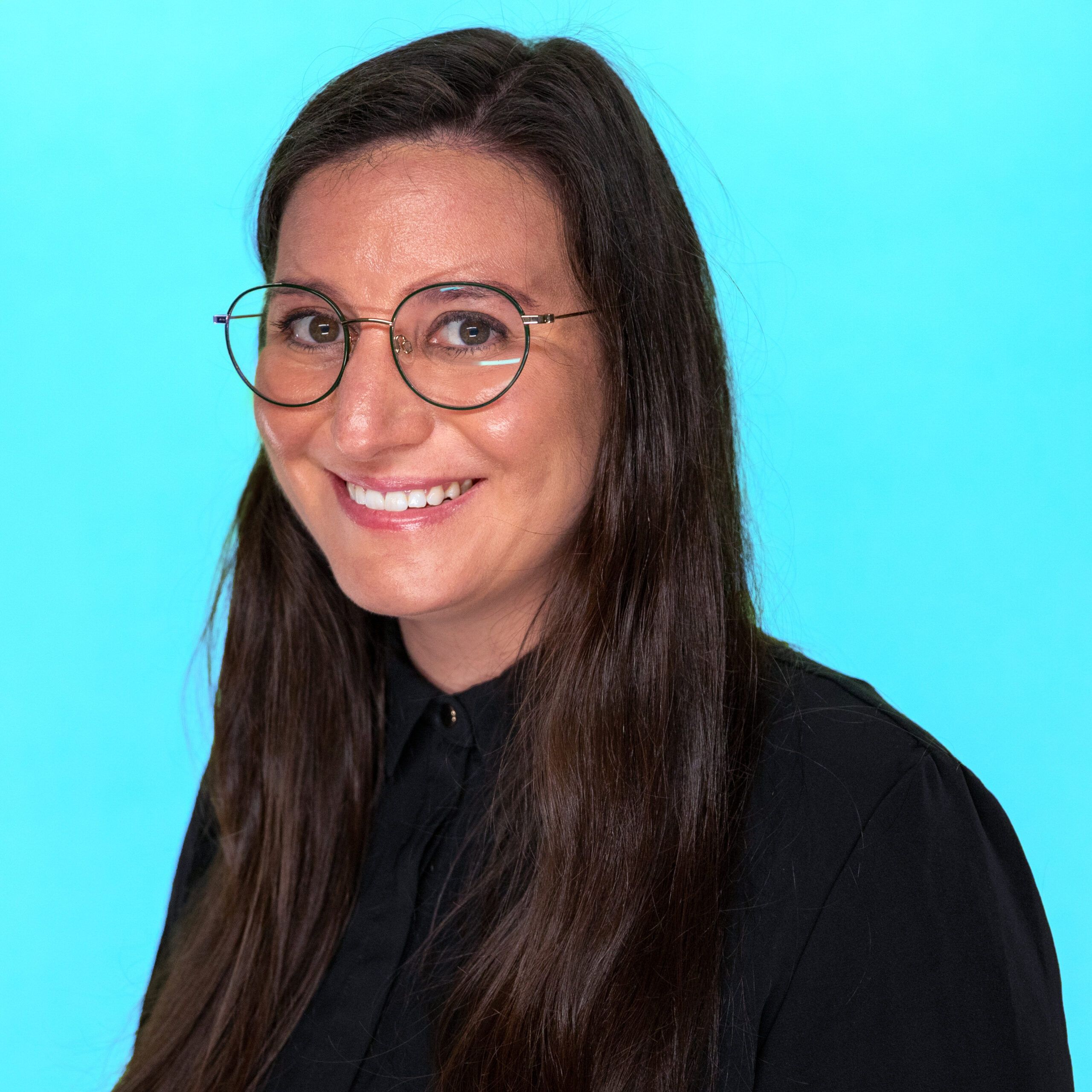 Weslee Berke
Head of Customer Care

MOMENTS OF BRILLIANCE: From Ordinary to Extraordinary Customer Support: A Real-World AI Success Story
Presented By: Freshworks
Witness the transformative journey of iPostal1, the worldwide leader in digital mailbox technology, as we explore the extraordinary impact of artificial intelligence (AI) on customer service. Due to rapid growth and an influx of customers, the brand was challenged to rethink how it could maintain its high standards for an exceptional level of service.
Armed with innovative solutions and a dynamic suite of tools, iPostal1, was able to scale its operations and take control of how it managed relationships with customers without diminishing the quality of its customer service.
Join us to hear from Dan Medina, Director of Customer Service Operations at iPostal1, and Colin Crowley, CX Advisor at Freshworks, to learn how AI can empower your customers, agents, and leaders alike by:
Deflecting queries and automating repetitive tasks
Building efficiencies to enable improved customer resolution times and retention
Saving agents time and getting to contacts in under a minute
Equipping teams with valuable insights to improve operational efficiency and focus on what matters most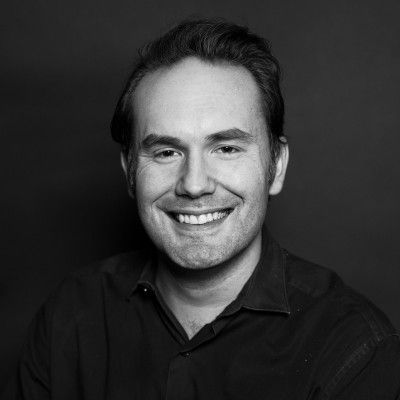 Colin Crowley
CX Advisor

Dan Medina
Director of Customer Service Operations
MOMENTS OF BRILLIANCE: Simplifying Contact Center Processes to Drive Cost Savings and Better Experiences
Presented By: Uniphore
The contact center industry plays a pivotal role in delivering efficient customer service and support across various sectors. However, operating a contact center can be costly, primarily due to the highly labor-intensive nature of its operations. To address this challenge, organizations are increasingly turning to automated process flows to optimize their contact center operations and achieve significant cost savings.
Join us as we share the remarkable transformation journey for PSCU, the nation's largest credit union service organization, and how they leveraged AI and automation to simplify hundreds of workflow processes and eliminate their complicated knowledge base—all while boosting agent performance and efficiency.
By streamlining and automating data retrieval and consolidation, knowledge management, and issue escalation processes, agents can dedicate their expertise to more complex, value-added tasks. This not only amplifies their productivity but also elevates customer satisfaction by ensuring faster and more precise resolutions.
In this session, Kim West, VP Product Marketing from Uniphore, will share invaluable lessons and key takeaways to:
Harness the power of AI to automate knowledge search and time-consuming tasks
Ensure compliance with industry regulations through guided workflows
Drive retention by empowering agents to focus on the customer experience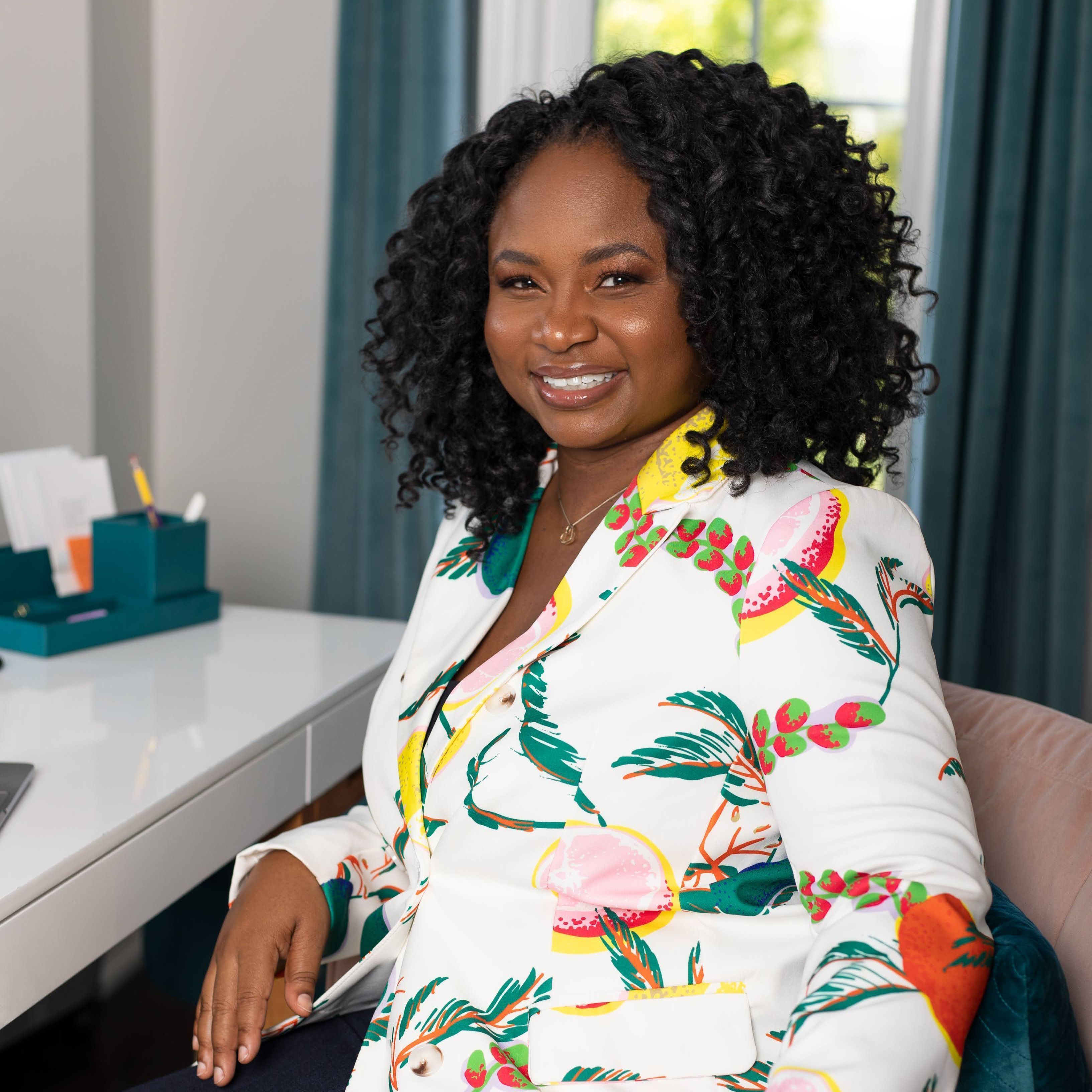 Kim West
Vice President Product Marketing

Featuring
SmileDirectClub Manufacturing Facility Tour
Sponsored By: CustomerServ
Join Execs In The Know on Friday, September 22nd at 2 PM for an exclusive behind-the-scenes tour of SmileDirectClub's manufacturing facility, dubbed the SmileHouse.
Your host Alvin Stokes, SmileDirectClub's Chief Customer Contact Officer, will share how this disruptive brand streamlines the process from customer engagement to purchase decision and innovates the CX journey for their customers. He'll delve into the fascinating connection points between customer experience and the SmileMaker Platform, which uses advanced AI technology via an app to put game-changing innovation in the palm of consumers' hands.
Be a part of this tour to witness firsthand the impressive 3D printing technology, observe the seamless production of the brand's clear aligners, and explore how using the power of innovation can up-level your customer experience. We can't wait to see you there!
Alvin Stokes
Chief Customer Contact Officer