The Reopening of The Call Center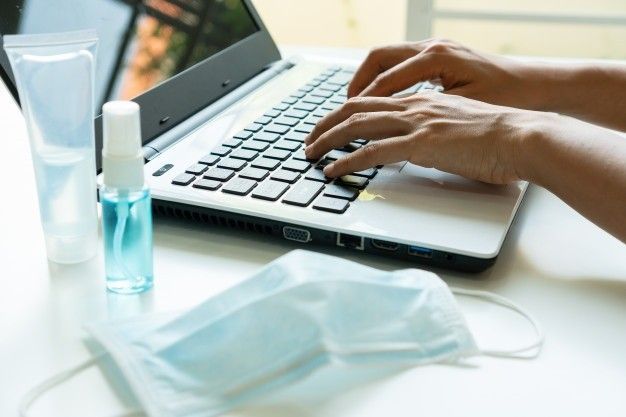 The onset of COVID-19 and the subsequent stay-at-home orders have left call centers and businesses in all industries in the same boat – working from home with no clear end in sight. As call centers, brands, and entire states have begun to gradually start reopening, it brings about questions surrounding proper protocol for both agents and customers.
Just as call centers acquired new technologies and prioritized shifting to a work-at-home environment without compromising customer experience, the same must now be done in reverse if returning to a traditional office location. But, how?
The old ways of operating are long gone. Call centers will be forced to deal with more unforeseen challenges as we collectively navigate through the new normal by drumming up creative solutions to new problems – just like Ford is doing… [Read More]