The following post is a guest blog written by Errol Greene, Solutions Development Manager for Clear Harbor, LLC. Missed the first post in this series? Click here to read it now.
In the last post, we discussed the importance of offering a customer service review. Presenting your customers with the opportunity to provide a review will allow customer advocates the chance to praise and highlight the good qualities of your customer experience. On the flip side of that, any criticism or feedback found in a review can be used to improve future interactions.
Today we will examine another innovative strategy that companies are using, to turn customer support into a powerful profit center, all while increasing customer satisfaction.
Establish an Empathetic Connection First
You've heard it before, but it remains true; no one cares what you know until they know that you care. Critical to establishing trust and building a line of open dialogue, is establishing empathy and trust early in the call. By demonstrating empathy, anger is diffused, and the call can transition from antagonism and complaints, to negotiation and resolution. Until this is done, and the caller feels that he or she is being heard and understood, there's zero potential for upselling and cross-selling. "The agent has to earn the right to sell to the customer, and that comes first as a result of caring," says Bob Davis, President and Founder of Bob Davis Associates, a training, coaching and inside sales consultation company based in Alpharetta, Ga.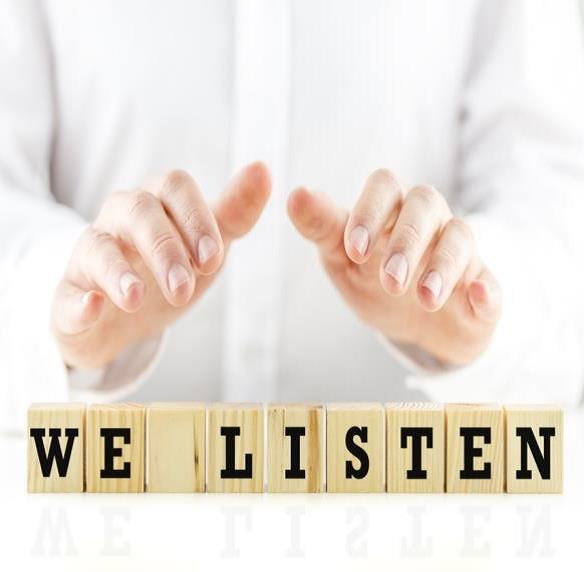 "Genuinely caring about the person on the other end of the phone is a decision that agents can make—management needs to expose them to the concept.
They can choose to be genuinely interested, which will transfer to the person on the other end of the phone. Making this connection will also help agents enjoy their jobs more as well." Davis makes an extremely valid point— attempting to sell without this in place would be highly counter-productive; resulting in the customer feeling the company cared only about making a sale, not about issue resolution, or their satisfaction. A key ingredient in upsell/cross-sell is first effectively addressing the customer's issue. Agents must relate to them. They need to establish an open dialogue, telling the customer that it's important to them that their immediate concerns be taken care of as soon as possible, and that their frustration is understandable—in a sincere tone. Then, once the issue is fully addressed to the customer's satisfaction and trust has been formed, then the door will open to a potential sales opportunity.
To read the full report, and learn the other five strategies, visit https://clearharbor.leadpages.net/sixinnovativestrategies/.