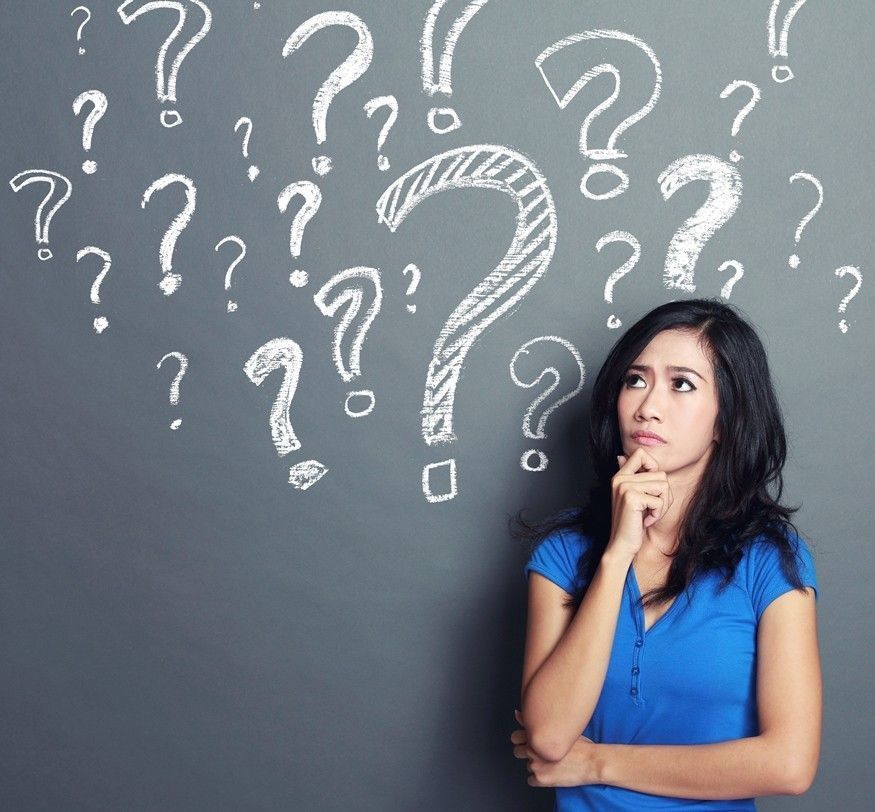 The following is a guest blog written by Daniel Hong, Senior Director of Product Marketing Strategy, at [24]7. Learn more about [24]7 by visiting their website.
To hear more about this topic and others like it, join us at Customer Response Summit Seattle, September 28-30th, 2015.
Show of hands…how many times have you heard the word "omnichannel" in a meeting, and like reflex action, you let out a slightly muffled grunt, just loud enough for the person sitting next to you to hear and acknowledge your sentiment with a "we're totally on the same page" eye roll. And then later on in the meeting, when the "how would we implement omnichannel" is discussed, a flurry of questions is posed, by multiple meeting attendees, with sharp tones of tactful skepticism accompanied with cocked eyebrows. This seems to be a common scene unfolding in conference rooms today.
While omnichannel has been wildly heralded by vendors as the ultimate panacea for broken customer journeys, it's no secret that there's a certain degree of incredulousness among enterprises when it comes to actually making omnichannel customer engagement a reality. At the same time, all enterprises are sold on the vision and promise of omnichannel.
After all, it makes perfect sense that customers should be able to start their journey in one channel on one device and continue their journey, in a seamless fashion, on another channel and on a different device. All the while, the customer's experience is continuous because context is maintained, regardless of the touch point. Matias Duarte, the former lead designer of Android at Google, sums it up well "…but when services actually work seamlessly across all these screens that are available, you're going to be like, OMG, obviously."
Channel Pairing
When it comes to delivering a true omnichannel experience, channel pairing is an obvious place to start. In channel pairing, you identify common cross-channel journeys and create linkages between two channels. Here's why: over 85% of customers that can't get what they need to get done on the website (the channel where most customers start) will cross to the phone, mobile app, web chat, social media or email, and 70% will seek live agent assistance. Even as websites are optimized, there will be a slew of customers that will cross channels and devices in a single journey, for a variety of different reasons that include wanting to talk or chat with a live agent, using different devices, workflows within the journey, preferences, and time constraints, just to name a few.
By pairing channels that customers commonly cross, enterprises can move context from one to another, to provide greater personalization for the customer and also significantly lower customer effort. Also, by pairing channels, enterprises can orchestrate a unique experience like visual IVR that merges a mobile web experience and voice on a smartphone.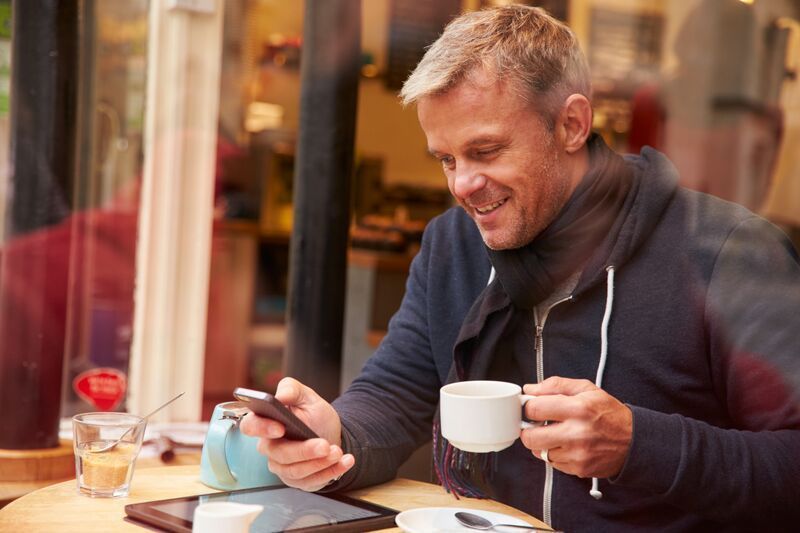 Pair Up in Seattle
At the Idea Lab at Customer Response Summit Seattle, [24]7 will be demonstrating two examples of channel pairing that make sense for your customers and reap immediate benefits for your business:
• Web to IVR: Deliver a seamless experience that maintains the context of your customer's web interactions and provides that information to your IVR. Your IVR can then provide a personalized experience that better serves the customer and lowers AHT for time spent in the IVR and with the agent.
• Virtual Agent to Chat: Serve your customers with an intelligent virtual agent that serves up the best "right answer" to handle 90% or more of inquiries. For the more complex or authenticated inquiries, pass the context to a chat agent to assist the customer quickly and effectively.
Both of these examples can be implemented quickly and deliver a smoother, seamless and more engaging experience for your customers, while reducing your costs.