Car sharing has become increasingly popular in recent years, with apps like Turo revolutionizing the way we think about car rentals. Turo is a car sharing app that allows car owners to rent out their vehicles to people in need of transportation. It's like Airbnb, but for cars.
It is the world's largest car sharing marketplace and has been named Fast Company's 10 Most Innovative Companies in Transportation.
During Customer Response Summit (CRS) Austin, Julie Weingardt, Chief Operations Officer at Turo, was one of our keynote speakers. Weingardt is responsible for marketplace support, customer service support, the trust and safety division, and the verification of guests and hosts, and touts herself as a customer obsession officer.
She spoke about the power of customer obsession and why brands need to be laser-focused on meeting the needs, wants, and desires of their customers at every touchpoint, from the moment a customer first discovers the brand to the point of purchase and beyond.
Without customers, a brand cannot survive, let alone thrive.
What Is Turo?
Turo is a peer-to-peer car-sharing platform that allows car owners to rent out their vehicles to people in need of transportation. It was founded in 2010 and has since grown to become one of the leading car sharing apps in the world. Turo is available in over 5,500 cities across the United States, Canada, Australia, and the United Kingdom.
Currently, there are 2.6 million active guests on the platform (those who book the cars) and 300,000 hosts and growing.
Want to know what the #1 used car in California is? It's a Mustang convertible, which is classified as an experience car on the marketplace.
How Does Turo Work?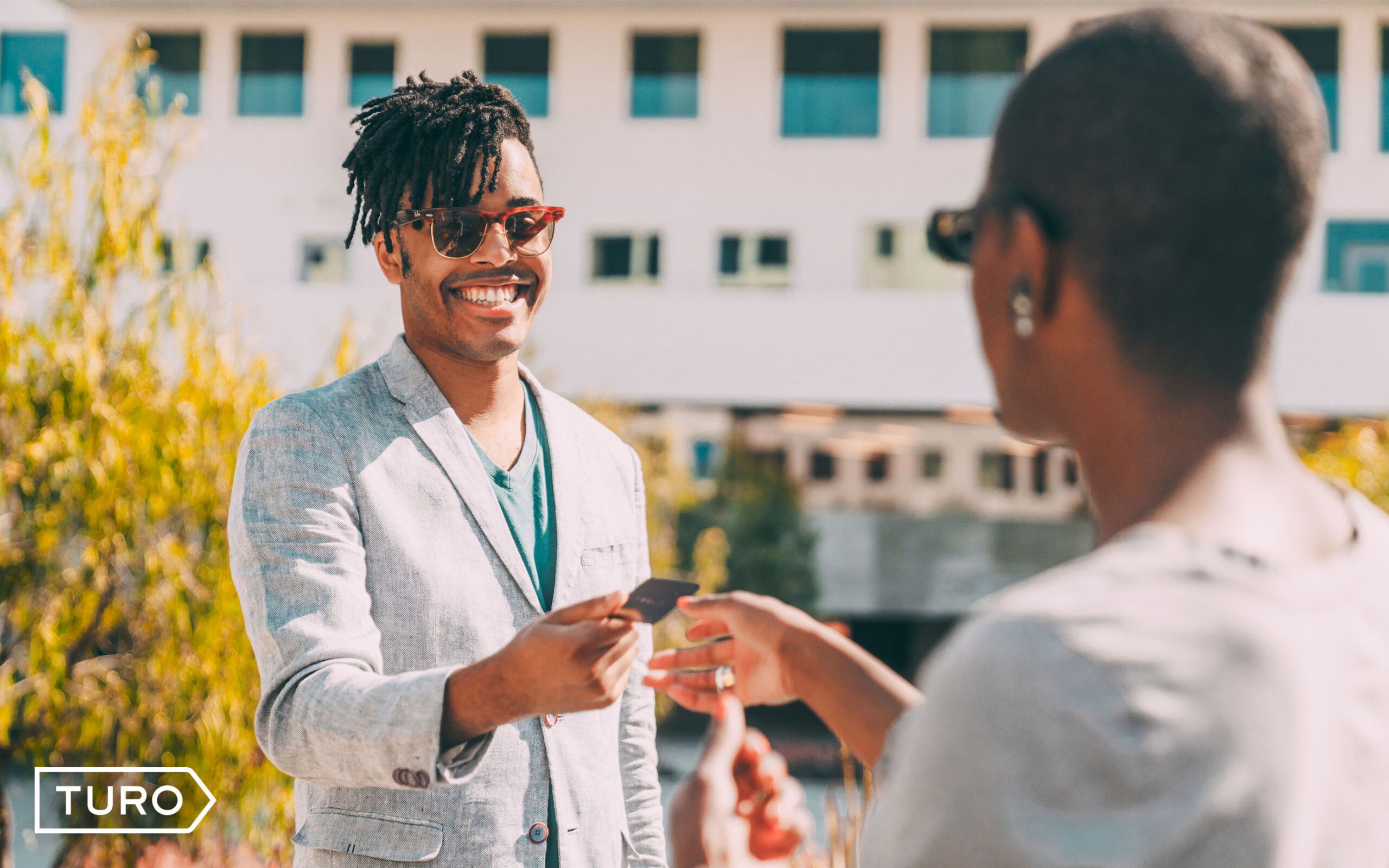 Turo works by connecting car owners with people in need of transportation. Car owners can list their vehicles on the Turo app and set their prices and availability. People in need of transportation can browse through the available vehicles and book the one that best suits their needs.
Once a booking is made, the car owner and renter can communicate through the Turo app to arrange the pick-up and drop-off of the vehicle. Turo provides insurance coverage for both the car owner and the renter, making the process safe and secure for everyone involved.
Being Customer Obsessed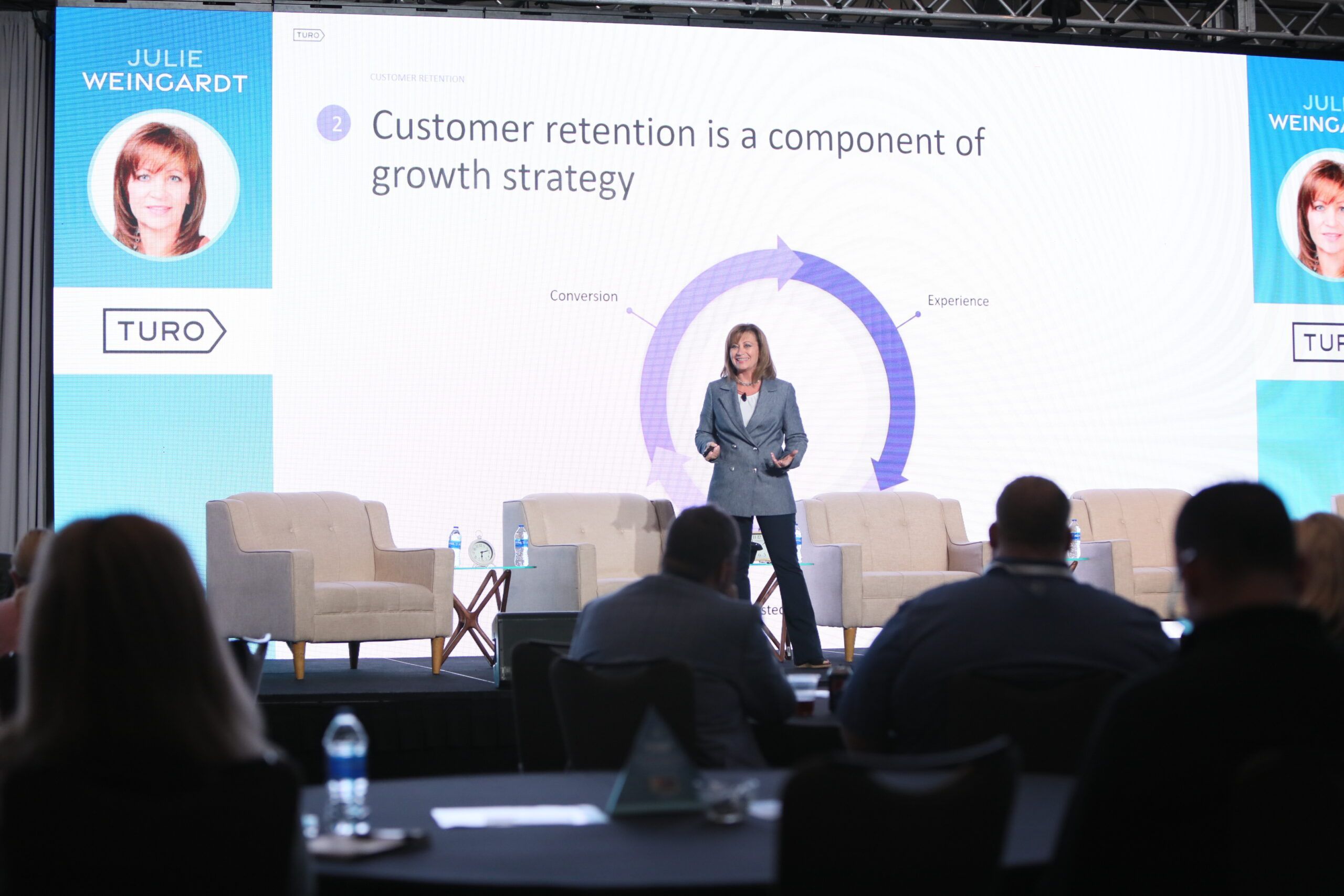 According to Forrester Research, customer-obsessed companies report 2.5 times higher revenue growth and 2.2 times better customer retention and employee engagement than non-customer-obsessed companies.
"Customer obsession starts with the customer and works backward," explained Weingardt. "Our core values unite the brand and align around customer success."
All departments must be aligned on customer success.
Customer retention is as important, if not more important, than customer acquisition.
Feedback from customers is a driving factor in business decisions.
Data and tools are used to understand customer intent, needs, and wants.
Proactive support is an ongoing investment.
Data Fuels Actionable Insights and Tools Support the Delivery of the Experience
"We are data-driven. Feedback is a driving element of customer experience," said Weingardt. "With two differentiated user experiences, feedback continues to shape the Turo product. The future of what our product is going to look like is influenced by the support experience. We listen to our community and they have told us very loudly not to force them into chat."
Reducing Customer Effort
How do you greatly improve customer satisfaction with no efficiency loss?
"Trying to get one percentage point in CSAT can sometimes feel like you're pushing a boulder up a hill. The best experiences require no additional support. We want our guests and hosts to meet in product to resolve any issues that may arise, which results in low friction. When support is needed, it needs to be easy to find," Weingardt added. "We have enabled blended channel, moved workflows and conversational AI into the contact center, and allowed guests and hosts to see their support tickets online. Our largest contact type is billing."
Benefits of Using Turo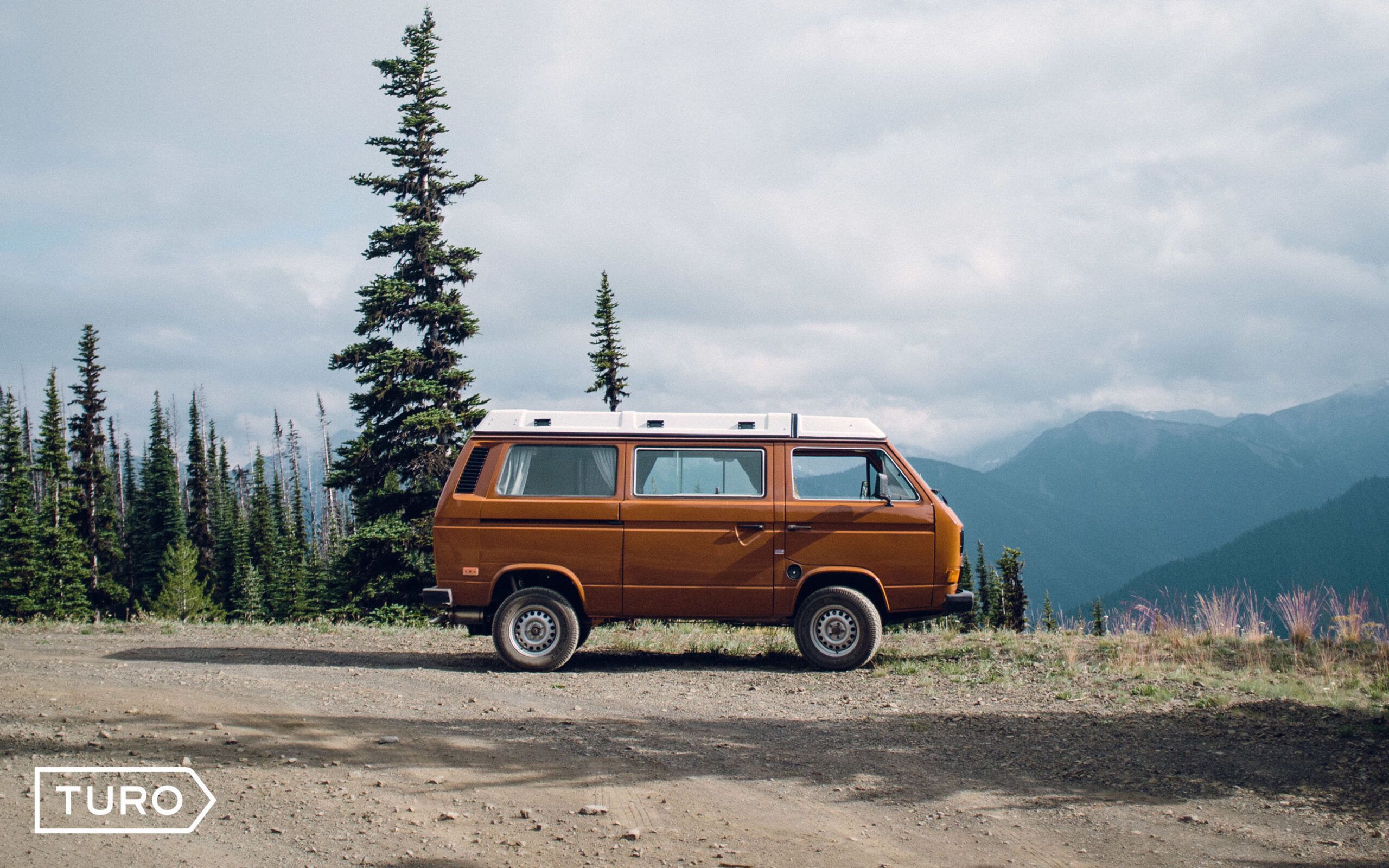 There are several benefits to using Turo over traditional car rental services:
Cost-effective: Turo is often much cheaper than traditional car rental services, as car owners can set their prices and offer discounts for longer rental periods.
More options: Turo offers a wide range of vehicles to choose from, including luxury cars, sports cars, and trucks.
Flexibility: Turo allows renters to pick up and drop off their vehicles at convenient locations, making it easier to fit rental periods into busy schedules.
Better customer service: Turo offers 24/7 customer support and roadside assistance, ensuring that renters always have access to help if they need it.
Environmentally friendly: Car sharing is a more sustainable alternative to traditional car rental, as it reduces the number of cars on the road and promotes more efficient use of resources.
Turo Is a Game-Changer in the Car Rental Industry
Being customer obsessed is essential for a brand's success. By putting the customer at the center of everything a brand does, it can build loyalty, stay ahead of competitors, and attract new customers, ultimately leading to increased revenue and profitability.
Offering a more cost-effective, flexible, and environmentally friendly alternative to traditional car rental services, Turo is a game-changer. With a wide range of vehicles to choose from and 24/7 customer support, Turo is a great option for anyone in need of transportation.
To wrap up her keynote, Weingardt exclaimed "Be memorable! Be customer obsessed!"
---
Next stop for Customer Response Summit (CRS) – Nashville, Tennessee. Registration is now open!
Located downtown, a short walk from Nashville's nightlife, The Grand Hyatt Nashville will host our event with its classic Southern hospitality. This artistic community where everyone has a voice will be the perfect setting for our sharing community of customer experience (CX) leaders.
Once again, our CX leadership community will be put in the spotlight, bringing extraordinary ideas and insights to the stage. There will be no shortage of meaningful leadership networking opportunities, relevant CX topics, or fun and upscale shared moments.
We hope to see you September 20-23, 2023, at CRS Nashville!